7 Facts About Darren Le Gallo, Amy Adams' Husband, and Father of Her Daughter: His Age, Net Worth & Career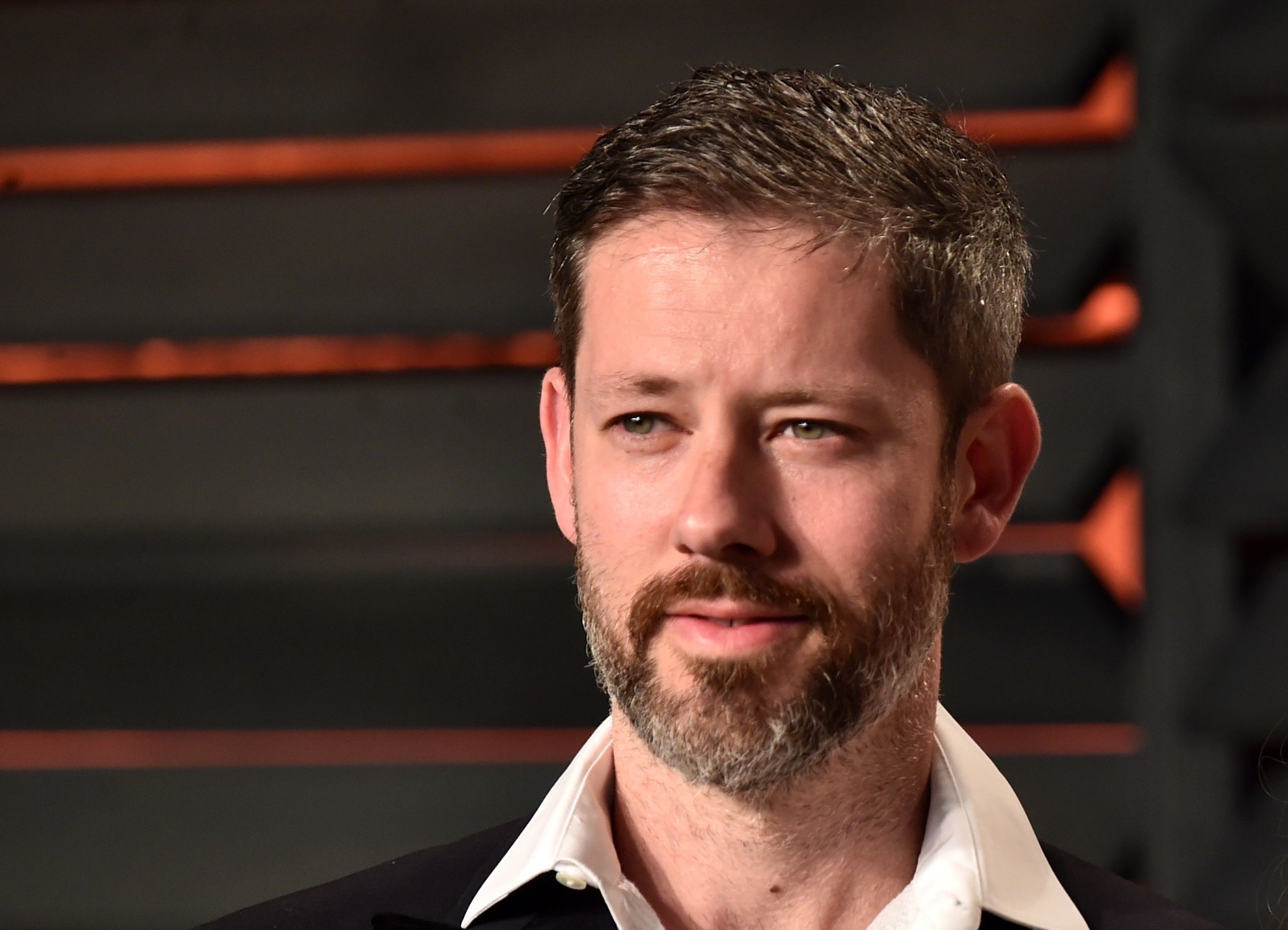 Darren Le Gallo is a German-born American former-actor, artist, musician, and rally driver. He is most known for being the significant other of actress Amy Adams and the father to her child.
These are seven facts about Darren Le Gallo:
7. Husband of Actress Amy Adams
Le Gallo is an accomplished man in his own right, but he gained widespread recognition for being actress Amy Adams' husband.
The pair met at an acting class in 2001 but were both dating other people then. After their respective relationships with other people ended and they felt a spark after co-starring in the 2002 short, Pennies, they officially started dating.
They dated for six years before Le Gallo popped the question in April 2008. They got married on May 2, 2015, after a lengthy engagement.
6. Father of a Daughter, Aviana Olea Le Gallo, with Adams
Le Gallo became a father for the first time on May 15, 2010, when Adams gave birth to their daughter, Aviana Olea Le Gallo.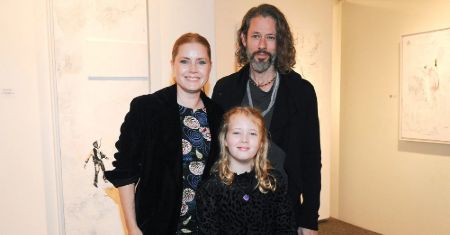 They try to keep their personal life out of the scrutinizing eyes of the media but Le Gallo is a doting father and a husband who supports his wife's hectic career.
5. Their Wedding was a Clandestine Affair
After being in a relationship for 13 years and being engaged for seven, they finally decided to tie the knot on May 2, 2015. Contrary to other celebrities of their stature, however, their marriage was a super-secret affair.
Besides the fact that the ceremony was conducted in a friend's house in Santa Barbara, California, their wedding was truly an intimate affair held among friends and family.
4. He is an Actor
It would be unfair to compare Le Gallo's acting career to his wife, considering Adams is one of the best actresses in history, but that doesn't mean that Le Gallo is a slouch when it comes to acting.
He started his career in the artistic department and lent his talents to movies like Impostor and The Matrix Reloaded.
He quickly transitioned to on-screen acting and has appeared in TV series like Six Feet Under, Living in Your Car, and Then We Got Help!, and movies like Date Night, Broken Kingdom, Trouble with the Curve, and Lullaby.   
3. Darren Le Gallo: Age and Height
Darren Le Gallo was born on July 21, 1974. The 45-year-old stands at a solid 6 feet (1.83 meters). Born in Landstuhl, Germany, he moved to the United States to pursue acting.
2. He is an accomplished Artist
Besides acting, Le Gallo is also an accomplished artist. He has tried his hand at physical art and music. He creates electronic music that he streams on SoundCloud.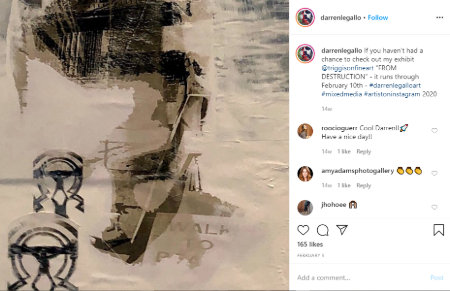 He holds a degree in painting from Abilene Christian University in Texas. His artistic style has been described by Incollect as being "dream-like" and "delving into emotional states and the subconscious mind."
His works can be found on his Instagram and Twitter.  
1. Has a Net Worth of $1 Million
According to celebritynetworth.com, Darren Le Gallo has a net worth of $1 million. In his life, he has been an actor, a musician, a painter, and a rally driver.
In his nearly one-and-a-half decade acting career, he has been seen in TV shows like Six Feet Under, Living in Your Car, and Then We Got Help!, and movies like Date Night, Broken Kingdom, Trouble with the Curve, and Lullaby.