Pete Davidson's The King of Staten Island Streaming Online Early: Trailer & Release Date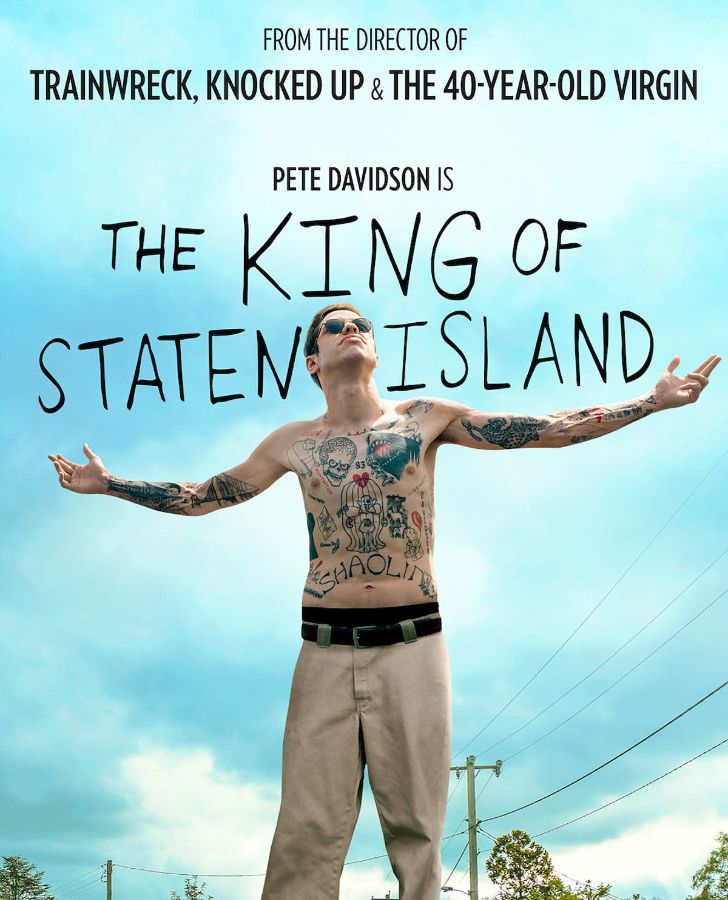 In January 2019, news of SNL cast member Pete Davidson starring in the Academy nominated filmmaker Judd Apatow's film, The King of Staten Island, started making headlines. Interestingly, the comedy is Apatow's first film since the 2015 box-office hit Trainwreck. On Amy Schumer's recommendation, Pete had a cameo role in that film, which brought him to the attention of the filmmaker, who eventually cast him as the lead in the upcoming comedy, The King of Staten Island.
Besides playing as the lead, Davidson is also the co-writer and executive producer of The King of Staten Island. On March 13, 2020, the comedy would have made its world premiere at South by Southwest with further play at the Tribeca Film Festival. However, after the cancellation of the festival due to the COVID-19 pandemic, the production team slated to release the movie on June 19, 2020, theatrically. Because of the closure of movie theaters around the globe, the dramedy is now totally skipping a theatrical release and is instead going straight to video-on-demand.
The King of Staten Island Release Date
Pete Davidson and Judd Apatow's The King of Staten Island, initially scheduled for release on June 19, 2020, will now premiere on VOD on June 12, 2020. In an Instagram/Twitter conversation between Davidson and Apatow, now posted on Universal's YouTube page, they revealed the news of making the movie available on-demand.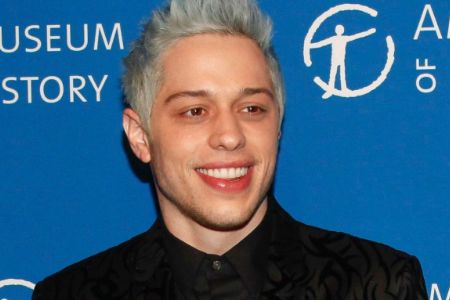 The King of Staten Island Trailer
On May 7, 2020, Universal Pictures released an official trailer of The King of Staten Island, which has five millions view as of now. On the first look, the movie seems like a perfect blend of humor and grief. Davidson stars as Scott Ready, a guy in his mid-20s with a little to no achievement. Losing his firefighter father at the age of 7 has taken a toll on his mental health as he continues to live with his exhausted ER nurse mother and chase the dream of becoming a tattoo artist. It's not until Scott's mother starts dating a firefighter that he finally starts to acknowledge the grief and the need to move on.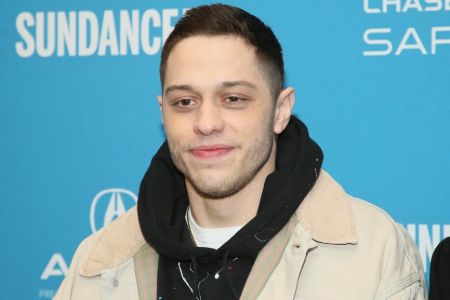 As a matter of fact, The King of Staten Island is a semi-autobiographical movie taking inspiration from Pete Davidson's actual life. That is to say, Davison's firefighter father, Scott Matthew Davidson, died during the 9/11 attacks when Davidson was seven years old. In the video titled 'Who Is Pete?' posted by Universal Pictures, Apatow describes the movie as a slightly fictionalized version of Davidson's actual life, had he not been a comedian.