The Voice 18 Season Finale: Team Blake's Todd Tilghman Wins $100,000 and A Recording Contract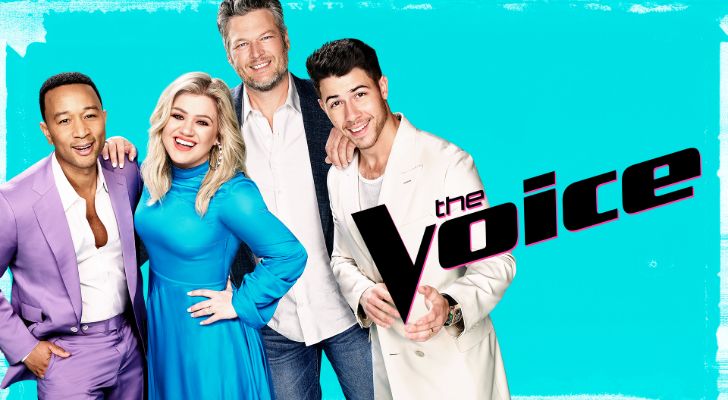 The Voice season 18 has come to an end. Just recently, American Idol crowned its winner in a pre-taped finale. The Voice, meanwhile, decided to go live, allowing the viewers to enjoy the raw emotions of the contestants. While this move did result in some technical difficulties, the show successfully completed its eighteenth season.
This year, Todd Tilghman, won The Voice, becoming the seventh Team Shelton to earn the title and first artist in the Blind Auditions to win the entire season. As a matter of fact, Tilghman is also the first person to audition on the 18 seasons of The Voice. He had interestingly turned all four chairs with his rendition of Bob Seger's We've Got Tonight, but he picked Shelton as couch instead.
During the announcement, Tilghman's wife of 21-years and their eight children accompanied him in Mississippi. On the other hand, his coach tuned in from Oklahoma along with his girlfriend and former coach Gwen Stefani.
The Voice Season 18 Coaches
For the eighteenth seasons, Nick Jonas joined as a new coach replacing Gwen Stefani. John Legend returned for his third season while Kelly Clarkson for fifth as a coach. Meanwhile, Blake Shelton returned as the last original coach for his eighteenth season.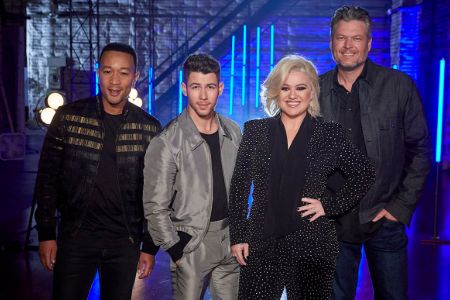 This year, the team sizes were reduced to ten from twelve as the fourth season. Moreover, each coach was guaranteed at least one artist in the finale, making this season first to include five artists in the end.
The 18 Season Finalist From Each Coach
The 26 years old Micah Iverson secured the fifth place this season. For the finale, he teamed up with his coach for Lady Antebellum's I Run to You.
South Carolina native, CammWess, came in fourth place. John and CammWess gave a powerful rendition of Elton John's Rocket Man in the live-finale.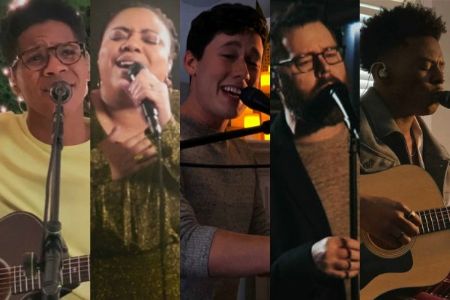 Thunderstorm Artis comes from a large musical family, forming a family band to perform at his father's art gallery. He is the runner-up of the 18 seasons. The 23 years old covered Phil Collins' You'll Be In My Heart along with Jonas, dedicating it to health-care workers around the globe.
Two contestants from Team Blake made it to the finale: Toneisha Harris and Todd Tilghman. Harris became the second runner-up, jamming Fleetwood Mac's hit Don't Stop along with her coach to commemorate her journey on The Voice. Tilghman, who won $100,000 and a recording contract after the victory, as per Billboard, sang John Mellencamp's Authority Song with Shelton.