Why did Ruby Rose Quit Batwoman? The CW's Batwoman in Search For a New Lead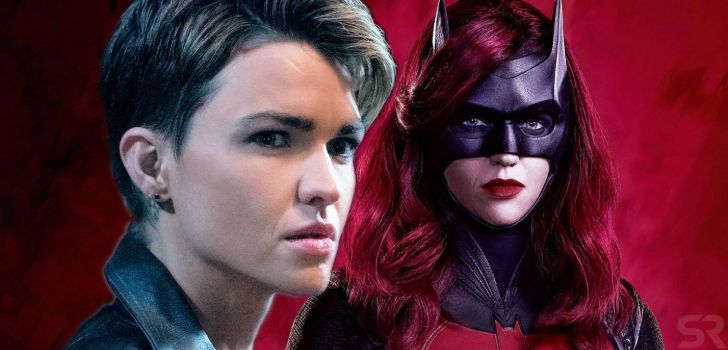 Ruby Rose has decided to opt-out of The CW's Batwoman. Just a few days ago, the Arrowverse show completed its first season. Amid the coronavirus pandemic, the network also postponed the launch of Batwoman's new season until January 2021.
Rose's statement, however, came as a surprise, two days after the first season finale. The 34 years old Australian actress described the decision as 'very difficult,' adding, it isn't something she 'made lightly' and has 'utmost respect for the cast, crew, and everyone involved with the show in both Vancouver and Los Angeles.' The show marked her first television lead role. She previously appeared on Netflix's Orange Is the New Black.
Why did Ruby quit Batwoman?
The real reason behind Ruby's departure from Batwoman remains undisclosed as of now. Nevertheless, as per multiple sources, she was not happy with long-hours work schedules, which led to discord on the set.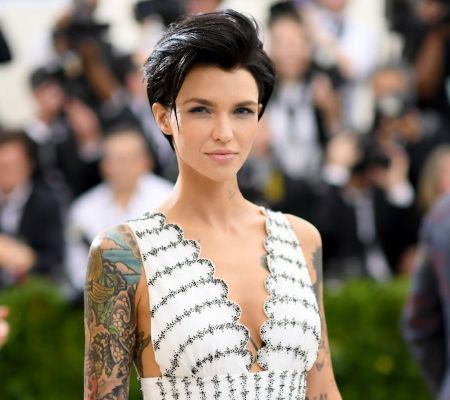 Her quitting Batwoman is also speculated to be because of her recent herniated disc surgery. On September 2019, Ruby underwent emergency surgery on two herniated discs in her spine after suffering from an injury on the set. But as per Variety, Rose's decision for quitting Batwoman has 'nothing to do with her health or injury.'
Faced Backlash For Playing Batwoman
Batwoman is the first superhero show to cast a openly gay lead character. When Ruby, who defines herself as gender fluid, first announced the news of playing the lead superhero, most fans were not happy with it.
Rose faced a constant backlash on social media, with fans tweeting their wish to see a lesbian actress play the character. The 34 years old actress dismissed the tweets, telling it was the 'most ridiculous thing.' Ruby later deleted her Twitter account, saying she did so to focus on her work. Nevertheless, Orange Is the New Black actress is active on Instagram, where she has 15.4 million followers.
Who Will Replace Ruby Rose As the New Batwoman?
The CW had already renewed the show for a second season before Rose revealed her plans. Following the news, Warner Bros. Television, The CW, and Berlanti Productions gave a joint statement thanking Ruby's 'contributions to the success of our first season and wish her all the best.'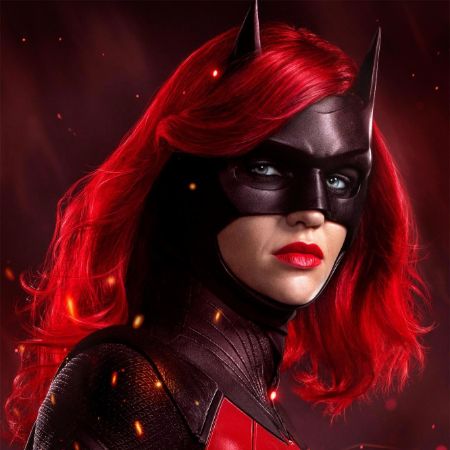 The statement revealed that the production team would be seeking 'a new lead actress and member of the LGBTQ community, in the coming months' for playing the Batwoman. Furthermore, the new lead cast will take on Ruby's role of Kate Kane. Kane is the cousin of Bruce Wayne and is secretly operating as the superheroine known as Batwoman.