Actress Debby Ryan Reveals Secret Wedding With Twenty One Pilots' Joshua Dun
Debby Ryan got married to Twenty One Pilots member Josh Dun in a secret ceremony that they planned in 28 days. They announced to the world they were engaged in December 2018.
There was a lot of speculation from fans after they spotted Dun's wedding ring in one of his music videos. Some fans were not as shocked when the couple finally revealed they were married, due to this.
Ryan And Debby Married On New Year's Eve
Ryan explained that they were originally planning to have a destination party. However, they later chose to get married in Austin in December.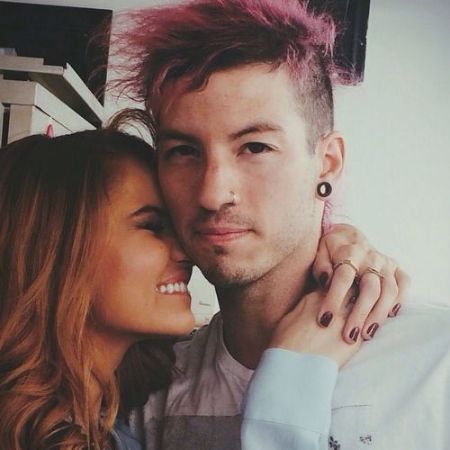 She also said that it was a spontaneous idea. The whole wedding took 28 days to plan for their New Year's Eve ceremony.
Debby stated in an interview "We began to flirt with the idea of having a destination party celebrating the new decade, then decided in December to get married on New Year's Eve, and just keep dancing until after the ball dropped,".
Her Close Friend Passed Away Last Summer
One of Debby's close friends passed away in the summer of 2019 and according to the actress it made her realize that she had to stop being so busy and get hitched.
She also said that her friend was excited about her relationship with Dun and wanted to see them get married.
Got Engaged In 2018
Joshua and Debby got engaged in December 2018, around a year before getting married. Twenty One pilots had a tour scheduled for Australia and New Zealand at the end of 2018. Joshua got with a friend to design an engagement ring.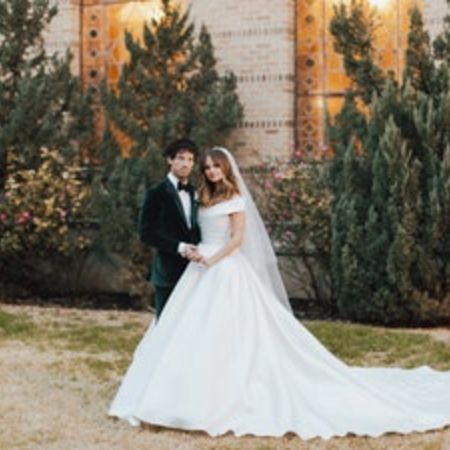 It was not ready before he took off for the tour. Alex told him the ring was ready a couple of days before he flew to New Zealand his friend.
Alex then volunteered to fly over to Los Angeles to deliver the ring to Debby's brother who then delivered it to Auckland and made it to Joshua's hotel 5 minutes before his date with Debby began.
Similarly, Debby's brother Chase had asked a videographer and a photographer to hide in the treehouse of an event place he had arranged.
He also said "So many things had to fall perfectly into place, and they all did at the very last second. I couldn't have imagined the proposal working out any better."
Similarly, Joshua also said that the wedding was more perfect that he could have ever imagined. In an interview he said "I felt like it was game night at our house, and this was the ultimate game, and boy did I win! I remember every detail from how it felt to be walking down the aisle, to the full-body chills I got watching Debby walk down toward me.