Is 'This Country' The Best British Mockumentary Since 'The Office': Story, Cast, and Review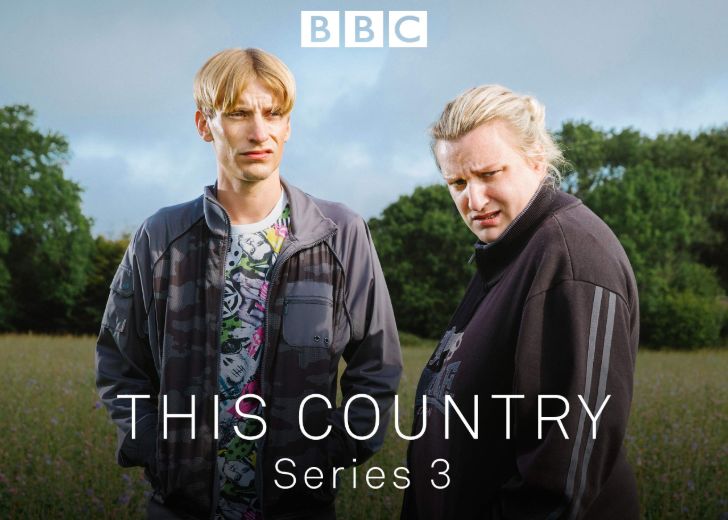 The British mockumentary This Country completed its third and final series on March 23, 2020. Nearly two decades ago, The Office had achieved unprecedented success, leading to an international Office franchise. Interestingly, This Country has earned a comparison with sitcom as The Inbetweeners, The Royle Family, along with docudrama, The Office. Here's everything to know about This Country.
This Country: Cast and Episodes Until Season 3
This Country follows the life of the cousins: Kerry and Kurtan, in a small village of Cotswolds. That is to say that the central theme of young people's boredom and social isolation is explored perfectly as the cousins try to find themselves in the small community. Daisy May Cooper and Charlie Cooper appear as Kerry Mucklowe and Lee "Kurtan" Mucklowe. In addition to playing the lead character, they are also the creator and writers of the sitcom.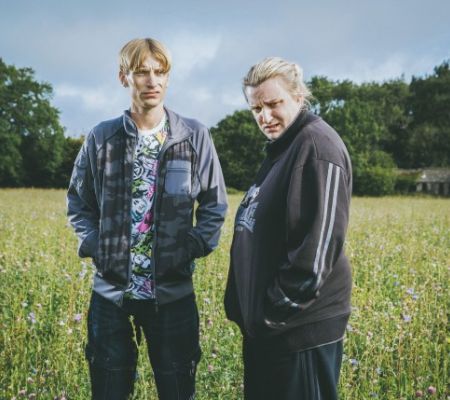 Moreover, like their on-screen character, Daisy and Charlie are real-life siblings. Their upbringing in Cirencester, Gloucestershire, inspired the siblings to create the mockumentary. Daisy and Charlie's father, Paul Cooper, played as Kerry's on-screen estranged father. What's more, Trevor Cooper, the siblings' real-life uncle, played as their nemesis, Len Clifton.
The first season had six episodes, airing from February to March 2017. However, a special episode changed the second season to a seven-part show. On April 20, 2018, the BBC renewed a 40-minute one-off special that aired on October 10, 2018. The third and final series had the usual six episodes and aired from February 2020 to March 2020.
This Country: Aftermath and Show's Review
This Country received positive reviews from the critics. On Rotten Tomatoes, the mockumentary holds an approval rating of 96%. The season one has an approval rating of 100%. Meanwhile, season two scored 93%, with an average rating of 9.33 out of 10.
Above all, its overall score is similar to The Office, which also holds an approval rating of 96% on Rotten Tomatoes. Likewise, the IMDB average rating of This Country is 8.5 out of 10 as The Office. The awaited season two special, The Aftermath, scored 8.6 out of 10 in IMDB.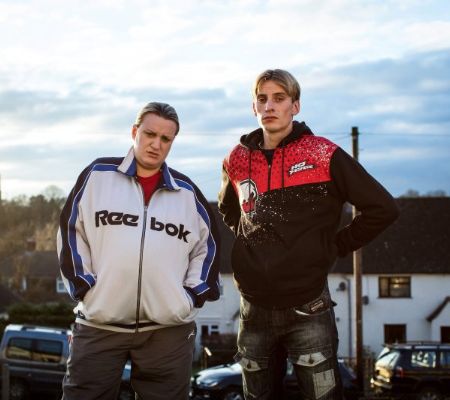 The one-off special's script, as described by Independent, is 'one of the best, consistently delivered with superb timing.' On the other hand, Telegraph reviews mentioned the special's script to be 'acutely observed and performed with understated naturalism.'
.