Zion Kuwonu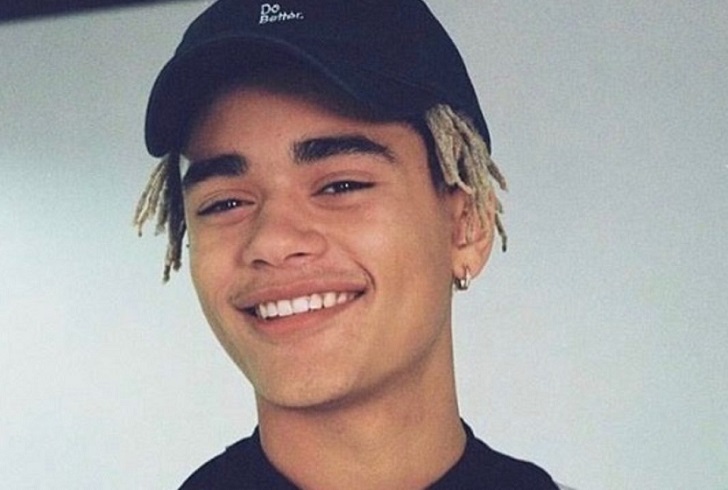 Zion Kuwonu is a Canadian singer and dancer who gained international fame as a pivotal part of the pop five-piece singing group, PrettyMuch. Other band members are Nick Mara, Austin Porter, Brandon Arreaga, Edwin Honoret, and Zion. They released their debut single Would You Mind in July 2017.
Who Is Zion Kuwonu?
Zion Kuwonu was born on 29th June 1999, in Ottawa, Canada. The information about his parents is, however, still missing. He spent the majority of his childhood in Ottawa along with his two siblings- an elder sister named Kekeli Kuwonu and a younger brother, Elom Kuwonu.
Kuwonu holds Canadian nationality and as far as his ethnicity is concerned, the artist has a mixed ethnical background.
Passionate Singer From Childhood
Zion Kuwonu developed a strong aptitude for music from an early age and started posting cover songs on his Insta by late 2014. His songs gradually began gaining attention.
Continued Success: 'PrettyMuch'
Zion Kuwonu's big break came in the music when one of the prominent American reality television judge and producer Simon Cowell discovered him on his Instagram account.
After getting impressed by his cover songs, Cowell later asked him for the audition for 'PrettyMuch', the Los Angeles-based five-piece American-Canadian pop boy band. He subsequently joined the band along with many other artists like Nick Mara, Austin Porter, Brandon Arreaga, Edwin Honoret, and Zion.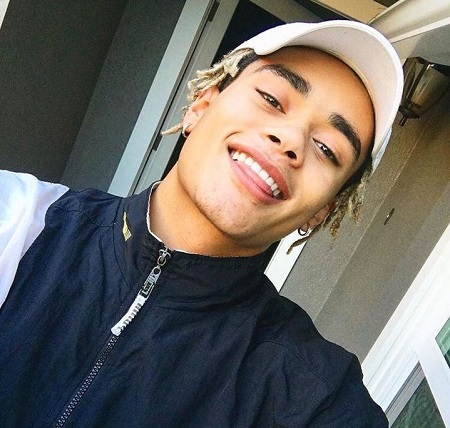 Simon formed the band back in 2016. Since the formation, all the band's members share a house located in Los Angeles for their practice and improving the singing skills.
They came up with their debut single Would You Mind in July 2017. Zion with other band members performed the song at the Teen Choice Awards ceremony at the Galen Center, Los Angeles, on August 1, 2017. Their single also debuted on Billboard's Mainstream Top 40 charts.
Is Also a Socila Meida Star
Prior to his music, Zion Kuwonu also has a considerable fan following on his respective social media accounts. The singer has 699k followers on his Insta as of 2020.
Additionally, Kuwonu also started his self-titled Youtube channel with a few followers. It has 724 subscribers.
What is Zion Kuwonu Net Worth?
Zion Kuwonu has made quite a good net worth from his music career. But, the exact amount of his wealth is, however, yet to be revealed. It is around $0.5 million, as per some online sources in 2020.
Sources reported that the artist can also make over $1000 a promotional post from his Instagram.
Is Zion Kuwonu Dating Anyone?
The 6ft 2 in Zion Kuwonu is not dating anyone as of 2020. The singer has clandestine all details of his love life and relationship.
Kuwonu is possibly single at this moment. He seems quite focused on his flourishing music career.
Besides, Zion enjoys skateboarding and ice skating. He is also an animal lover who has a puppy named Simba Kuwonu.