Mary-Kate Olsen's Divorce Filing From Husband Olivier Sarkozy Rejected Twice: Details Here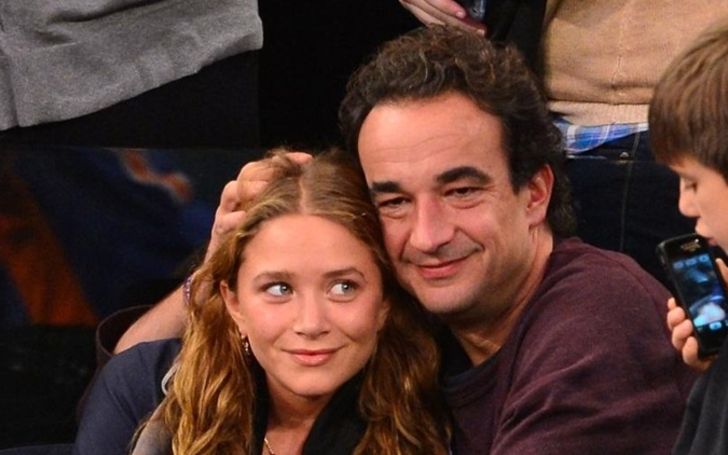 Mary-Kate Olsen is divorcing her husband of 5 years, Olivier Sarkozy in 2020. Olsen has tried to file for divorce twice but New York courts have not accepted because of the Coronavirus pandemic.
Sarkozy's lawyers are forcing the star to leave the apartment she is currently living in by terminating the lease and sending her an e-mail to move out before 18 May. She and Olivier have been separated for the most part of 2020 after a 5-year marriage.
Mary-Kate Olsen's Divorce Fillings Have Been Rejected Twice
The fashion designer and infamous smoker first filed for divorce from the Frenchman on April 17, 2020, her filing was rejected by the court. The New York courts are following the Covid-19 regulations and are only accepting divorce filings if they are emergencies.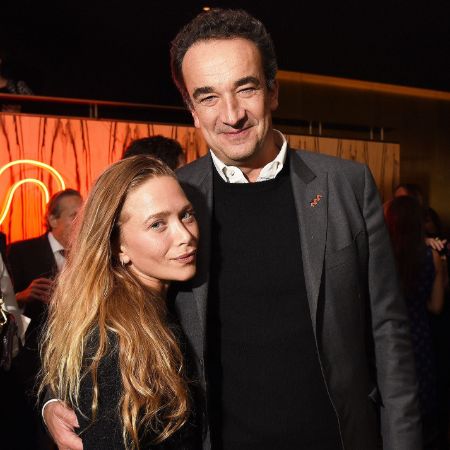 Then, Olsen tried to file for divorce again as an emergency case but the courts rejected her appeal again in May 2020. Her divorce filing was rejected by Manhattan Supreme Court Justice Michael Katz.
A spokesperson of the court revealed that the first filing was rejected because "they did not follow the essential matter procedure," and the spokesperson also commented that "essential, emergency" filings are being accepted by the court.
Further, the court's spokesperson clarified the decision to reject the refiled case stating
"They refiled under the essential matter procedure and the matter was referred to the ex-party State Supreme Court Judge. He just decided that it is not an essential matter so they can't file anything at this point."
Mary-Kate said that she refiled under the emergency procedure as her apartment's lease has been terminated by her ex-husband.
MK has an "ironclad prenup" as per various online sources and things should settle due to this after divorce is filed.
Olsen Told To Move Out by Ex-Husband's Lawyers
Olivier's lawyers sent an email to the fashionista and former actress telling her to move out of her New York apartment before May 18 and the French banker has also terminated the lease of the apartment n which Olsen lives.
In fact, the reason why Olsen filed a second time for divorce under an emergency procedure is that she had to move out before May 18 but couldn't because of the quarantine restrictions. Olsen also asked for the deadline to be extended to May 30 but her husband rejected.
The Olsen Twins Reunite
Amid the star's sticky divorce, she has gone to live with her superstar sister Ashley Olsen. According to E! News, she, her sister and a group of friends have left NY. Her sister's support might be crucial to her.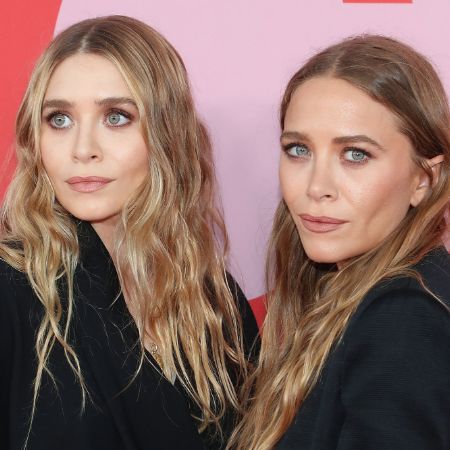 Similarly, a source close to the star said that "It's gotten very ugly between them," commenting on MK's divorce. The same source also said that the star is "done with constant drama".
MK And Olivier: Relationship Summary
Mary started their relationship with Olivier Sarkozy in May 2012. They met at a party in New York. Us Weekly confirmed their relationship.
The same source said that the 17-year age difference between the pair was a good thing as Olsen wanted maturity in her partner and she was done dating immature guys.
Sarkozy then proposed to Olsen in February 2014 almost 2 years after they met and started their relationship.
Then in May (which seems to be eventful for the pair as they met in May and later Olsen filed for divorce in the same month) of the same year, Olsen revealed her wedding plans to WWD.
The pair got married on November 27, 2015, in a private event in Manhattan, New York. It was Olsen's first marriage and Olivier's second.
When asked about her married life, she commented
"I have a husband, two stepkids, and a life;" she further added "I have to go home and cook dinner. I ride horses on the weekends. You find the thing that helps you relax, and if you don't have it, you have to look for it. Or you get burned out, and then you're not productive,"
Fast forward to April 2020 when she filed for divorce or the first time and later she refiled in May 2020. The court will accept Mary-Kate Olsen's Divorce after the dust of the pandemic settles.