Legendary Comedian Jerry Stiller Dies At 92-His Legacy, Career, And Net Worth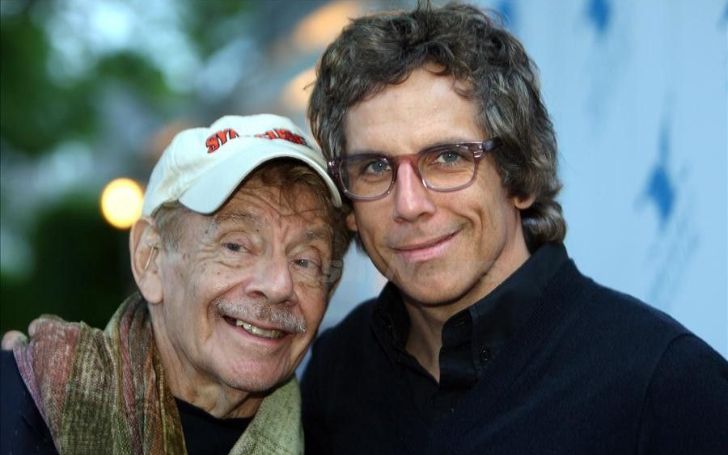 Jerry Stiller was one of the most respected and revered celebrities of the last 5 decades, he was popular for his work on the comedy show Seinfeld. He is the dad of popular actor Ben Stiller, who announced that his dad had passed away on May 11, 2020.
Stiller and his son also made several films together including the iconic Zoolander films and Hot Pursuit. He was also incredibly popular for his comedy act with wife Anne Meara which was successful throughout the 1960s.
Jerry Stiller's Death
Jerry Stiller died on May 11, 2020, because of natural causes. He passed away at his home on the Upper West Side of Manhattan.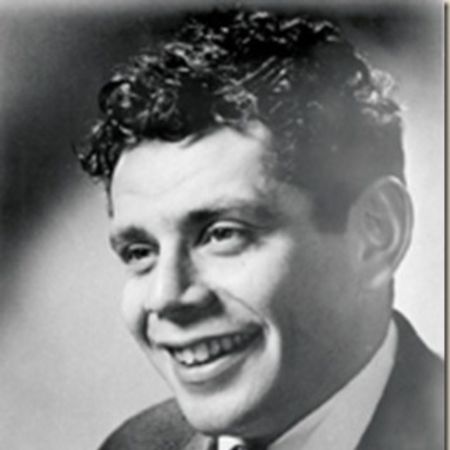 He was 92 years and 11 months old, he had his birthday on June 8, less than a month from the day he died. Stiller was survived by his son Ben and daughter Amy.
Tributes poured in from all corners of the world and his co-star in Seinfeld also paid respects albeit digitally.
His wife and former comedy act partner had passed away on May 23, 2015, at the same home the actor died in. She was 85 years old and suffered a stroke.
Net Worth At The Time Of Jerry Stiller's Death In 2020
Jerry Stiller had a net worth of around $12.5 million at the time of his death on May 11, 2020. He had amassed this net worth from a career in show business that has spanned more than 60 years.
The late actor has said that he was not interested in fancy houses and moved to the Upper West Side just before his son Ben Stiller was born.
Legacy: Career And Journey To Fame
The late comedian started in show business in 1954 and got his first on-screen role in 1956 on Studio One in Hollywood. He then had a minor role in 1957 on The Big Story. Then he was cast in a small role in Armstrong Circle Theatre.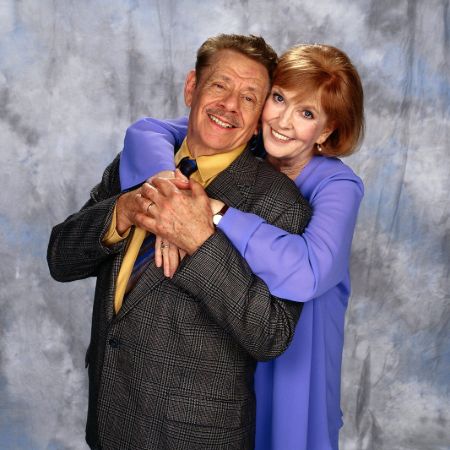 He had roles in The Defenders and General Electric Theater in 1962. Similarly, he played Chris Zelco in Brenner. In the early 1970s, he had roles in The Courtship of Eddie's Father, 'Love, American Style', before landing a role on 'Joe and Sons' in 1975.
In 1976, he made appearances on the shows Phyllis and Rhoda. After a short break, he returned to the small screen with a single-episode role on Time Express. The star also worked on The Love Boat and Archie Bunker's Place in 1979 and 1980 respectively.
Some of his other popular TV shows are Hart to Hart, Alice, Reading Rainbow, The Equalizer, etc before he landed what would eventually become his career-defining role as Frank Costanza on Seinfeld.
He left Seinfeld in 1998, the same year he joined the cast of The King of Queens. He played the role of Arthur Spooner for 195 episodes.
In 200, he started voicing Pretty Boy in the show Teacher's Pet. He left the show in 2002.
Was A Family Man
Stiller met Anne Meara at an agent's office in the early 1950s, she was upset about a meeting with a casting director so he took her out for coffee. At the time it was all that he could afford. They married in 1954 and remained together until Anne passed away in 2015.
Together they had two children, the oldest, a daughter named Amy Stiller born in 1961, and a son named Ben Stiller born in 1965.
Ben has described his father as a great dad and captioned the announcement of his death with
'I'm sad to say that my father, Jerry Stiller, passed away from natural causes. He was a great dad and grandfather, and the most dedicated husband to Anne for about 62 years. He will be greatly missed. Love you Dad.'