Will There Be a Second Season of Feel Good? Netflix Release Date, Reviews, Plot, & Cast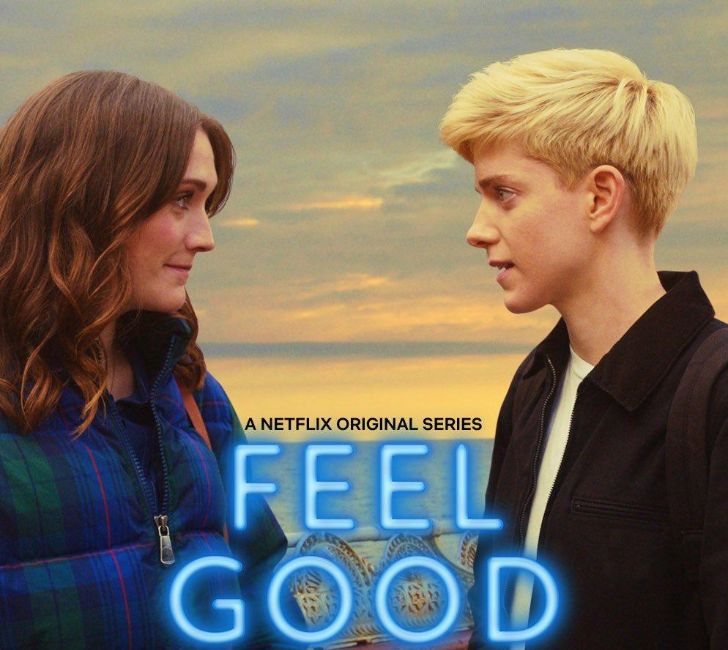 The British comedy-drama, Feel Good, first premiered on Channel 4 in the United Kingdom on March 18, 2020. The next day, Netflix made the six-part dramedy available to the international audience. However, Netflix excluded the show in Ireland and the UK. Feel Good deals with heavy themes as addiction and toxic families blending it with the early days of romance and sobriety beautifully.
Netflix's Feel Good: Plot and Cast
Canadian comedian and actor, Mae Martin, spearheads the semi-autobiographical series. And interestingly, she is also the co-writer of the show. Her character, Mae, is a Canadian living a monotonous life abroad as a comedian and in recovery.
Meanwhile, Mae's girlfriend, George, portrayed by Fresh Meat actress Charlotte Ritchie, is an English teacher who has never dated any woman. She fears coming out of the closet so much that she literally ends up hiding Mae in the closet.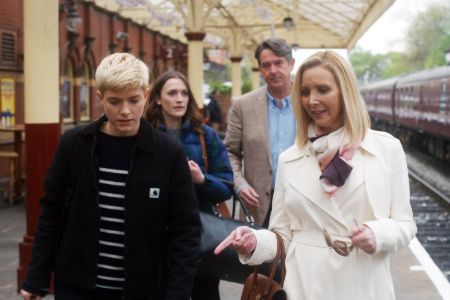 Friends alumnus Lisa Kudrow appears as Mae's mother, Linda, though mostly via Skype. She and Mae have a not-so-good history given Mae's drug addiction back in the day. Nevertheless, the comedic aspects take up the darker turns in the later episodes with Mae and George failing to reckon their insecurities. It goes on to navigate the complex relationship in just six episodes while developing each character with perfect synchrony.
Netflix's Feel Good: Review of Season One
There is a surge of positive reviews from both the audience and the critics for the first season of Feel Good. It has an approval rating of 100% on Rotten Tomatoes measured from the reviews of 22 critics. The average score is 8.3 out of 10.
Feel Good has a Metascore of 83 based on 11 critics reviews, indicating a 'generally favorable reviews.' Audience's reviews on the public platforms are equally favorable, with most expecting a season 2.
Will There Be a Second Season of Feel Good?
The official confirmation from Channel 4 is yet to be issued for the second season renewal. The decision for bringing season 2 of Feel Good will depend on its performance on Netflix and All 4.
In an interview with the NME, Mae Martin talked about wanting to continue the show, stating, 'Nothing's confirmed, but we have loads of stories to tell.' If Channel 4 does bring the second season of Feel Good, she would like to see Mae and George in Canada trying to transform their relationship into a healthy long term one.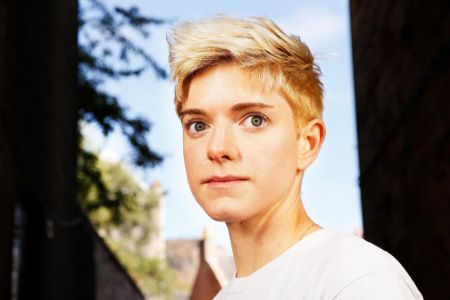 Feel Good's six episodes dropped on March 19 in Netflix. It was excluded in Ireland and the UK because Channel 4's streaming platform, All 4, released the show in the UK. Meanwhile, Channel 4 is broadcasting the series on a weekly basis.
After reviewing the viewing figures, season two of Feel Good could be back in 2021. But, since the pandemic has halted television and movie production, season second could go a bit farther than 2021.
What Can We Expect in Season Two?
The second season could explore more of Mae's career since her performance was shown to have gone viral on the Internet, growing the number of visitors to her comedy show. Besides, her relationship with George has plenty of scope for the potential season.
Mae's devastating relapse in the finale of season one could be continued in season two as she grapples with restoring her life back to normal. Moreover, season one's core themes as sexuality and addiction will remain in the potential season two with some interesting twists.