Amy Schumer To Star as Beth in New Hulu Series 'Love, Beth': Plots, Cast, Trailer& Release Date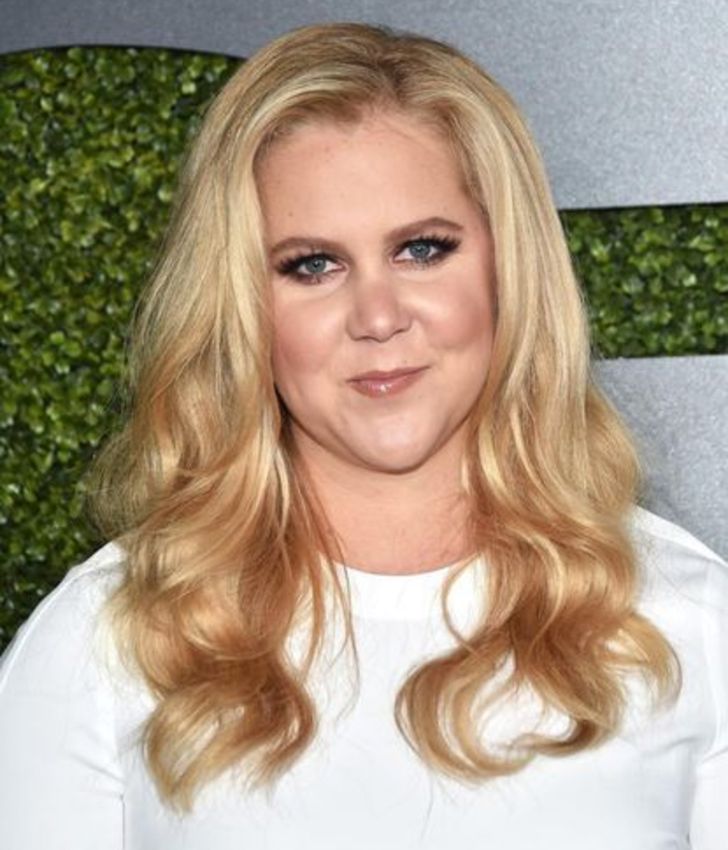 Emmy-winning actress and stand-up comedian, Amy Schumer, will head back to the television with a new comedy series titled "Love, Beth." The new series marks her first return to TV since the 2013 sketch comedy, Inside Amy Schumer.
It ran for four seasons on Comedy Central until 2016, propelling Schumer's career to new heights. The Emmy and Peabody winning comedy is currently on hiatus and could be renewed for a fifth season.
Hulu's Love, Beth: Plot and Cast
On July 2019, Hulu revealed that it had entered into a first-look deal with Schumer at the Television Critics Association summer press tour in Beverly Hills. The first project under the deal will be the half-hour comedy series Love, Beth.
However, Hulu did not provide further details on the premise and cast members. The 30-minutes long comedy stars Amy Schumer as Beth and the first season will consist of ten episodes. That is all we know so far.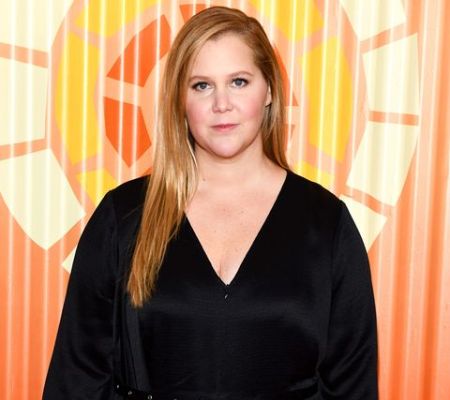 Moreover, Love, Beth will be created, directed, written, and executive produced by Schumer. Her younger sister, Kim Caramele, and co-star, Kevin Kane will also serve as an executive producer of the show. The international sales of Love, Beth will be represented by Endeavor Content.
Hulu's Love, Beth: Release Date and Trailer
As per Hulu's press release, the half-hour comedy, Love, Beth, is slated to release in late 2020. However, with dozens series halting production amid the Coronavirus outbreak, Hulu could delay the launch of Love, Beth.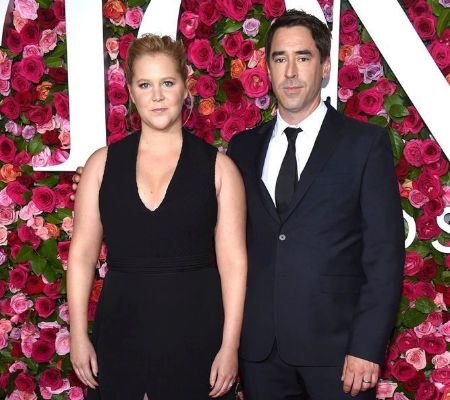 Hulu is yet to release the trailer for Schumer's Love, Beth. If the streaming network confirms the release date of the comedy, we can expect to see the trailer a month before the scheduled date. We will update the story once the trailer is released.