Adele's Weight Loss Criticized For Betraying Plus-Size Community: Reason Behind Losing 98-Pounds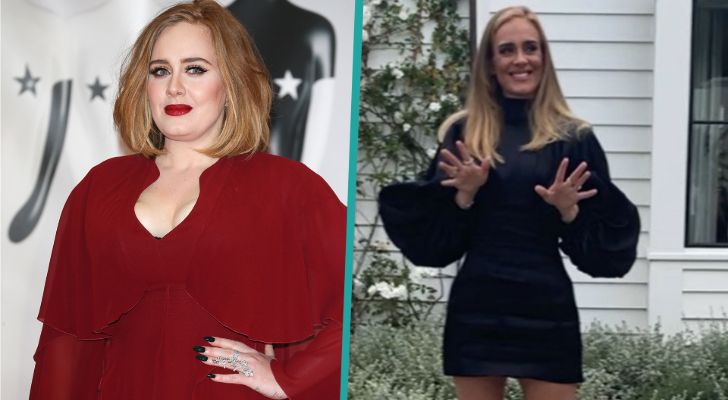 Do you remember Adele's 2012 Vogue cover? Yes, the same cover that earned her a remark of 'a little too fat' from renowned fashion designer Karl Lagerfield. Now, eight years later, the Grammy-winning songstress' Instagram post is putting her through a similar ordeal. This time, however, the remark comes not for some 'fat' looking photoshoots but for her recent weight loss.
Just a day after her birthday, Adele made a post on Instagram for the first time in 2020 to thank Britain's frontline workers amid the coronavirus pandemic. However, her conspicuous weight loss completely overshadowed the message. Why exactly? Details in the article.
Adele Weight Loss Receives Criticism
The 32 years old singer weight loss has prompted a online debate with people defending and accusing her changed figure. While a good number of comments are positive, others have greeted it with derision.
On the whole, the criticism mainly comes mainly from people who claim she is "betraying" the plus-size community. One fan wrote, "I want the old Adele. chubbier prettier."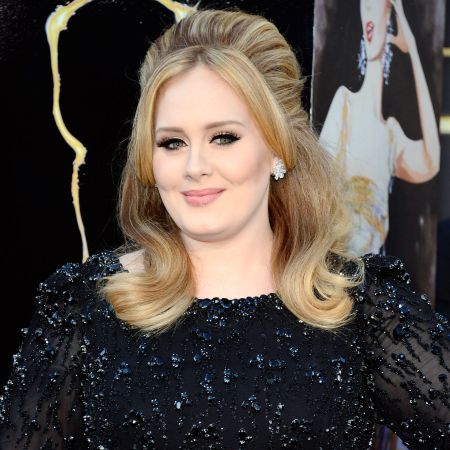 In an interview with People, Adele had stated, "I have never wanted to look like models on the cover of magazines. I represent the majority of women, and I'm very proud of that."
Now, there are some who are calling the weight-loss- praising fans 'fatphobic', commenting "Let's not applaud weight loss like it's a big achievement, thereby perpetuating the notion that all women should be thin."
Adele's Weight Loss Was Never About 'Getting Super Skinny'
Just a few days after the picture created a rift between Adele fans, her former personal trainer Pete Geracimo defended Adele with a long, heartfelt message on Instagram.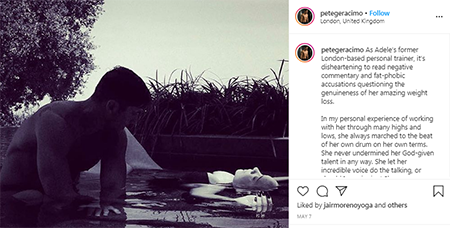 "This personal transformation has nothing to do with me or you. It is about Adele and how she wants to live her life. She has not changed from the Adele we grew up with and have loved. There is just a little less of her to go around," he wrote in the post.
Above all, Geracimo made it clear that Adele's weight loss is not about 'getting super skinny' but becoming healthy 'post-pregnancy and post-surgery'.
How did Adele lose weight?
The 'Someone Like You' hitmaker reportedly lost 98 pounds over the past few years. According to her trainer, Pete Geracimo, who worked with Adele for four years, said she followed three steps for her amazing body transformation.
Moreover, while speaking with the Insider, Geracimo revealed the three critical steps for losing weight:
A well-balanced, inclusive food plan
Regular exercise
Proper restful sleep
The 48 years old trainer added that 'real food and a healthy and varied eating lifestyle' is more important and productive than 'supplements, pills, powders, or potions.'
He trained the 32 years old singer two to three times a week. For the best result, Geracimo incorporated various workouts techniques in one session, 'from bodyweight and resistance-band work to weight training and boxing' with 'cardio challenges' to avoid monotonous patterns.