Love Island's Couple Molly-Mae Hague And Tommy Fury: Their Dating Life, Relationship And Wedding Rumors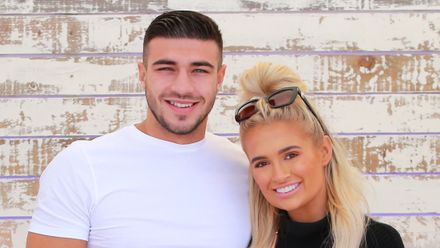 Molly-Mae Hague dropped a bomb when she revealed she was physically intimate with boyfriend Tommy Fury in the Love Island villa. The couple is the runner-up of Love Island 2019 and has been the talk of eery LI fan on social media since the revelation.
In a candid Q/A session the reality TV star Are they getting married? How and when did she reveal the incident? Keep on reading to find out.
Hague Revealed The News On A Q/A Session On YouTube
Molly has her own YouTube channel titled MollyMae, she has over 825K subscribers on the channel as of May 2020. She was asked by her sister if she and her current boyfriend who coupled on Love Island were ever physically intimate in the villa.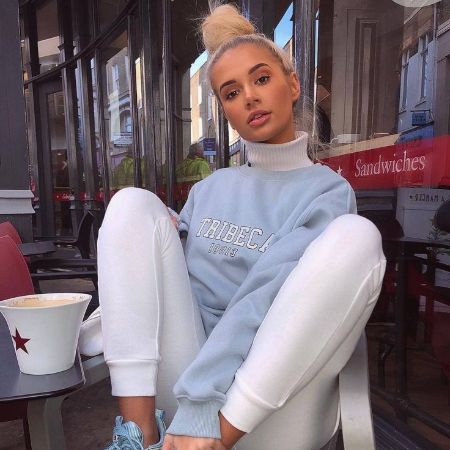 She initially cringes at the question but answers "Yeah," followed up with a giggle and "Yes, we did,".
The following is her full Q/A video
Tommy and Molly live in Manchester where they own a flat and have been isolating there together. They were seen on a walk after her now famous/infamous Q/A session.
Are Molly-Mae Hague And Tommy Fury Getting Married?
In the same video she posted, Molly also told fans that they do have plans to get married but they won't get married too soon.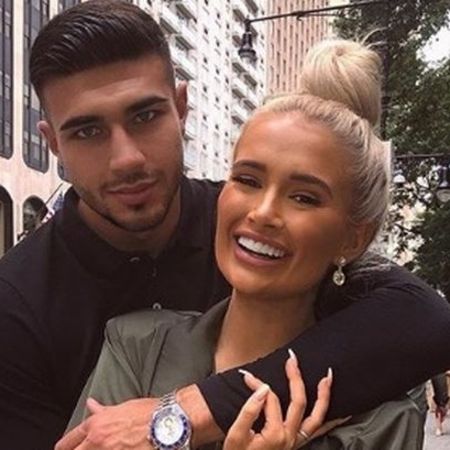 Fury seems eager to get married as per the answers from Hague. She said that he would propose to her immediately if she would let him. Further she also said that they were too young to be getting married.
They are looking forward to getting married and having kids but are waiting for the perfect opportunity.
Spent Most Of Love island As A Couple
Molly entered the villa on the 4th day of the 2019 edition of Love Island, at the time Tommy was with Lucie. By day 5 their romance had already begun. They started in June 2019 and showed a lot of love for each other rather quickly.
Initially a lot of people branded their romance fake, but as of May 2020 they are the only couple from the show still together. By August 2019, they had grown quite fond of each other declaring their love for each other numerous times over the course of the show.
In fact, they remained together from the 5th day to the last of the show. They also had an emotional reunion after Tommy returned from Casa Amor.
Then after they were crowned runners-up of the show, fans and tabloids began speculating that the couple had split following the final of the reality TV show.
Fans also noticed that they had not shared any pictures together on social media. However, a source close to them spoke to a news outlet telling them that the pair were still together.
The undisclosed source stated "They're very very much together and haven't split up. They're completely obsessed with each other and that's why they haven't posted to social – they're too busy concentrating on the relationship."
They moved together in September 2019 in Manchester and share an apartment with two bedrooms, four bathrooms, and a sauna.