Kate Winslet's Son Joe Alfie Winslet Mendes: Know About His Parents And Siblings!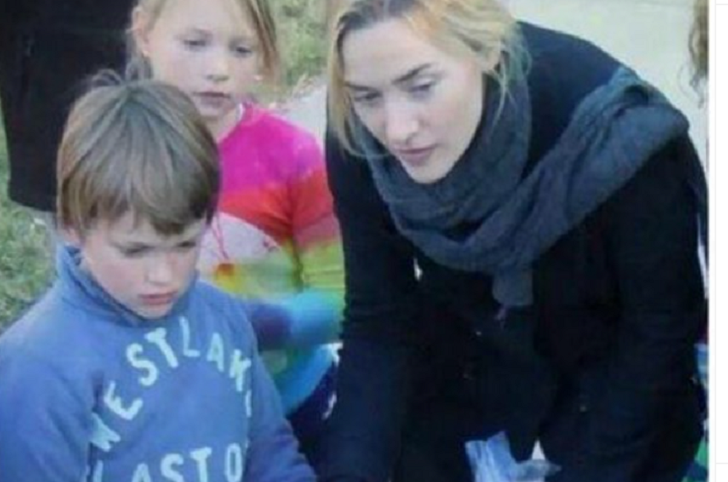 Joe Alfie Winslet Mendes is a United Kingdom-born American citizen and star kid famous as the son of legendary actress Kate Winslet. His mother is a British actress who is regarded as one of the preeminent actresses of her generation. She grabbed international attention for her marvelous acting skills in the epic romance Titanic.
Information about Kate Winslet is easily available on the internet, but what about her son, Joe? What is he doing now? Who is her father? What about his siblings? Know everything below:
Joe Alfie Winslet Mendes's Parents!
Joe was born to mother, Kate Winslet. His father is Sam Mendes. He was born on 22nd December 2003, the same year his parents tied the knot on the British island of Anguilla, in a private-intimate wedding ceremony.
His mother, Kate Elizabeth Winslet, started her acting career in 1991 and grabbed worldwide attention for appearing in the famous movie Titanic alongside Leonardo DiCaprio. She has appeared in dozens of movies like Wonder Wheel, The Mountain Between Us, Collateral Beauty, Blackbird, Birds of a Feather, Ammonite, Mary, and the Witch's Flower, Steve Jobs, A Little Chaos, among others.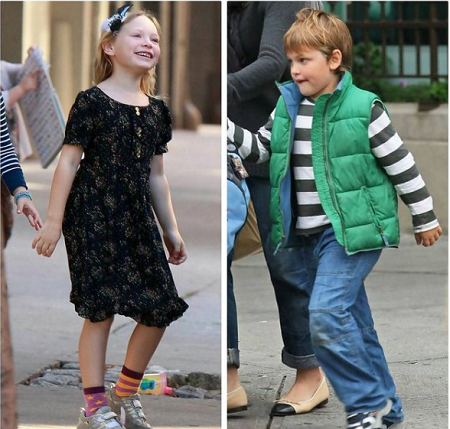 As of now, she is all set to appear in the role of Ronal in the movie Avatar 2, which will be released in 2022.
Similarly, Winslet has worked in a handful of television series like Dark Season, Pride, Get Back, Extras, Moominvalley, Diana: The Day Britain Cried, Snow Bears, Mildred Pierce, and many others.
On the other side, Joe's father, Sir Samuel Alexander Mendes AKA Sam Mendes, is a famous British director, screenwriter, and producer. He made his entertainment debut in 1993. He has produced television movies and series like Stuart: A Life Backwards, Richard II, Cal the Midwife, Britannia, Informer, Penny Dreadful: City of Angels, Penny Dreadful, among others.
Similarly, he is also the director and producer of movies like Road to Perdition, Revolutionary Road, 1917, and so on.
Joe Alfie Winslet Mendes Is His Parents Only Child
Joe is the only kid of his parents; however, he has three half-siblings from his parents' other relationships. His father, Sam, who married second wife, Alison Balsom, welcomed a child together, daughter Phoebe Mendes.
Similarly, Joe also has a half-big sister from her mother's marriage for Jim Threapleton. Her mother welcomed daughter Mia Honey Threapleton from her first marriage to Threapleton.
Likewise, Joe also has a small brother, Bear Blaze Winslet. Bear was born to Winslet and her third husband, Edward Abel Smith, AKA Ned Rocknnroll.
As per sources, Joe maintains a good relationship with his half-siblings, and they even grew up together in the countryside of England in West Wittering, Sussex.
His Parents' Relationship!
Joe's parents enjoyed marital life for only seven years. His parents tied the knot in a low-key wedding ceremony. They first met when Sam offered a role to his mother for a play. Within less than two years of the first met, they exchanged he wedding vows in 2003.
Sadly, in 2011, after seven years of marriage, they divorced. They actually separated in 2010.
As of now, his father is happily married to Alison Balsom, whereas his mother is enjoying conjugal life with her third husband, Edward Abel Smith.
SEE: Vanna White's Only Daughter Gigi Santo Pietro's Biography; What Is She Doing Now?