Trans Man Chaz Bono's Biography; His Sexuality, Parents, Career, Siblings, Net Worth, & Girlfriend!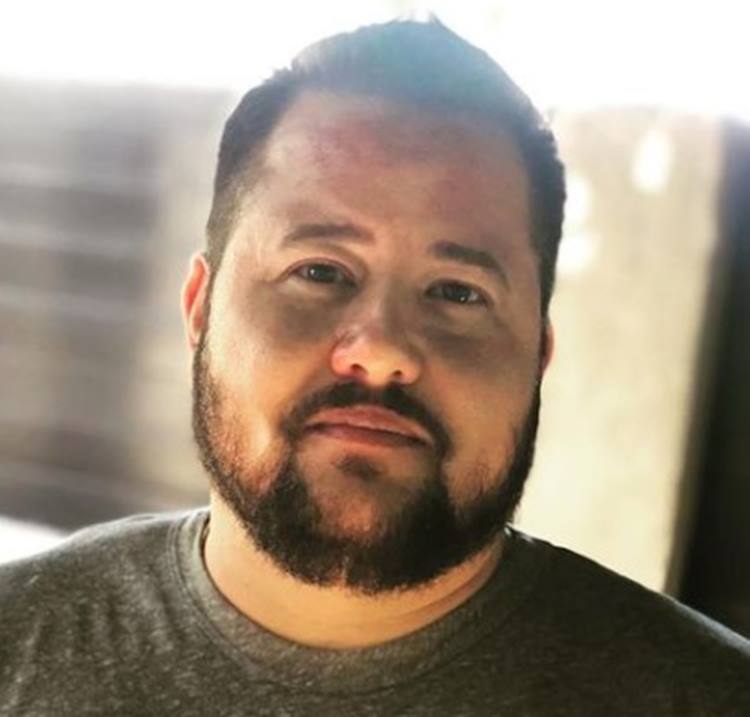 Chaz Bono is an American actor, writer, musician, and LGBT activist widely known as a child artist performing in The Sonny & Cher Comedy Hour. The actor is quite popular for his role as Brian Wells in the popular movie series American Horror Story. He also wrote the books Family Outings and Transition: Becoming who I was meant to be. Bono was also nominated for the Primetime Emmy for his self documentary Becoming Chaz.
Bono's Early Life, Childhood, And Siblings
Chastity Sun Bono was born on March 4, 1969, in Los Angeles, California, the U.S, to father Sonny Bono, and mother Cher. They both are real entertainers and run the show The Sonny & Cher Comedy Hour. His half-brother is Elijah Blue Allman. Georgia Holt is his grandmother.
The 52-year old writer attended Fiorello H. LaGuardia High School Of Music And Arts and Performing Arts in New York City.
When Bono was 18, he found that he was gay.
Bono NOW
Chaz is 52-years old as of now in 2021. The height of the actor is 5 feet 5 inches and weighed above 100kg.
As of today, Chaz is an actor, writer, musician, and LGBT activist. The multi-talented personality shares daily life moments, political situations, and meet-up pictures regularly. Bono's Instagram handle is @therealchazbono, and has 34.3k followers.
Net Worth Is In Million
Chaz Bono's net worth is estimated to be around $1 million, as per the multiple reports. His acting, writing, and musical career is the main source of income, where he also earns hefty from endorsements and advertisements.
Bono also earns a good fortune from book sales. He also advocates for the sake of the LGBT community.
Bono enjoys a comfortable lifestyle. Recently, he spent quality time with his girlfriend, Sarah Blue, in the islands of Australia.
Is Chaz Bono Single? Who Is His Girlfriend? Sexuality?
Chaz has been in a relationship with Shara Blue since 2020. They have been dating for almost a year. A few months back, they were capture spending quality time in the islands of Australia.
Though they have only been dating for a year, they seem to be going strong.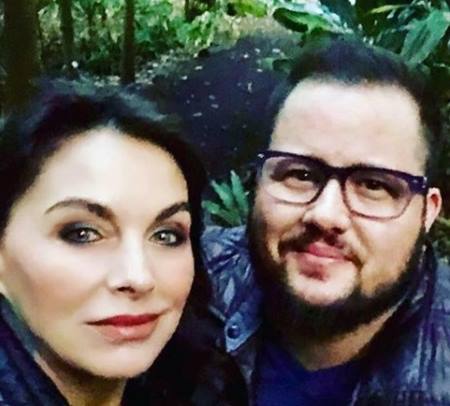 Talking about Bono's past relationships, he was in a relationship with Jenifer Elia for many years. The reason behind their break-up is not revealed.
During one of the interviews, Bono revealed that he has been involved in many relationships, but, did not take long to break up.
Talking about Bono's sexuality, in 1995, Chaz revealed he is gay in an interview in a National Gay and Lesbian Magazine. At the age of 18, he found himself gay and showed the trait of a girl. His mother, Cher, also joins the movement to fight against discrimination towards LGBT.
In his book, Transition: The Story of How I Became a Man, the actor has talked about how Bono came out as a lesbian in the 1990s. In the book, he also discussed his confusion about gender identity with sexual orientation. The book is basically about his gender reassignment surgery.
His Career; Was His Parents Supportive?
Chaz Bono got recognization from his appearance in his parents' show The Sonny & Cher Comedy Hour. His parents were very supportive and stood alongside him in every step of his life.
Bono professionally started his career with Band Ceremony in 1988. Chaz, the lead singer in the band Band Ceremony released their first album, Hangout Poetry which was quite a success.
Bono became a spokesperson for the Human Rights Campaign and joined the campaign against the Defense Of Marriage Act. He serves as the Entertainment Media Director of Gay and Lesbian Alliance Against Defamation (GLAAD).
Further, he has worked on more than twenty movies and television series. Some of the famous movies and television shows are Becoming Chaz, Reborn, Bar Girls, Reboot Camp, among others.
SEE: Actor And Singer Amandla Stenberg: Age, Net Worth, Parents, Pronoun, And Height
Summary
Name
Nickname
Job Title
Actor, writer and song writer
Address