Fred Willard Dies At 86: His Legacy, Career, Net Worth, And Family Life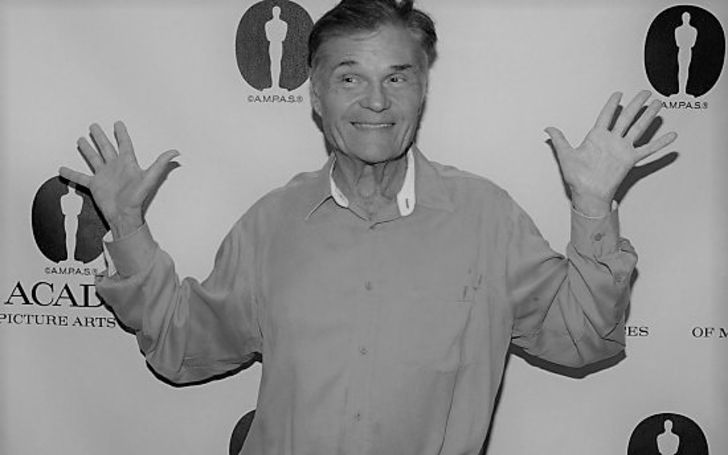 Veteran comedian and TV actor Fred Willard passed away at the age of 86 but let behind a decorated legacy that made him one of the most respected actors in Hollywood. He worked in some of the biggest shows on the planet and was nominated for several awards during his tenure in Hollywood.
Just the sheer amount of condolences from industry legends like Steve Carell, Ellen DeGeneres, etc are an ode to his legacy.
Willard's roles in comedic films re considered comedy gold and his prominence as a comedic actor was almost constant throughout more than 6 decades in Hollywood. Read more about his legacy in TV and comedy below
Instantly Recognizable Due To Iconic Roles
There are many iconic roles in Willard's filmography but he first became popular with his role on "Fernwood 2 Night," and "Real People".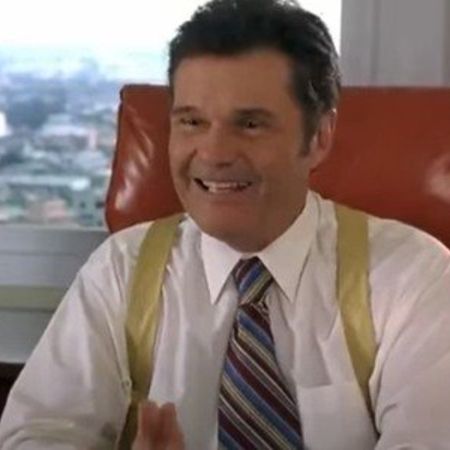 He was also nominated for a daytime Emmy award for his work as the host of What's Hot. He also became a recurring character on Roseanne as Scott. After this, he made himself a superstar with the following iconic roles.
Lieutenant On Spinal Tap
One of the actor's first popular roles on film was as Lt. Bob Hookstratten on the mockumentary This Is Spinal Tap.
He was excellent in the mockumentary and had established his unique brand of comedy to a wider audience.
Buck Laughlin On Best in Show
He made the catchphrase "Eh? Wha' happened?" famous with this character that was known for his off-brand dad joke style of humor.
The character was also a dog show host that did not know the first thing about dog shows but narrated each specific detail of the dog show.
Phil's Dad On Modern Family
Fred's character on Modern Family, Franklin Bernard "Frank" Dunphy, was also killed off by the writer's earlier this year in the season 11 episode "Legacy". He was the fun-loving and goofy dad of the hilarious Phil Dunphy.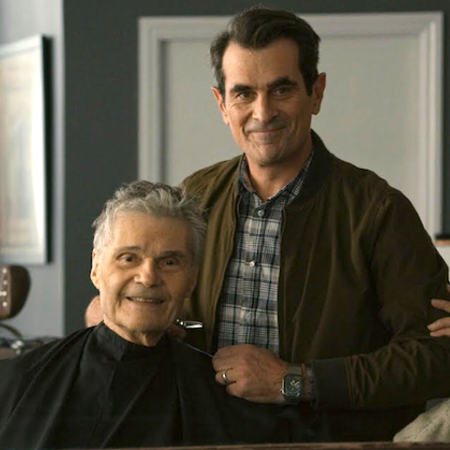 It was perhaps Willard's best-known role for younger audiences, he received an Emmy nomination for his supporting role on the show.
The death of the lovable goofball dad on Modern Family was almost like a foreshadowing.
Hank MacDougall On Everybody Loves Raymond
Fred played the vice principal and a health class teacher. The character is best recognized as an extremely conservative protestant on the show.
The jury awarded him a Primetime Emmy Award for Outstanding Guest Actor in a Comedy Series nomination for the 13 episodes that he worked on the show.
Came Through The Ranks On The Tonight Show With Johnny Carson
During the start of his career, he worked rigorously on various shows but made more than 50 appearances on The Tonight Show With Johnny Carson.
While he was struggling to get on-screen recognition, he worked on another show regularly, called This is Tom Jones. Around this time, he also founded the Ace Trucking Company.
What Was Fred Willard's Net Worth At The Time Of His Death?
Willard's net worth was estimated at $5 million at the time of his death in 2020. He made this net worth from over 60 years of dedication to the film industry.
He Was Married To Mary Lovell For 50 Years
Fred married Mary Willard in 1968 and they were together for 50 years. They had a daughter together named Hope.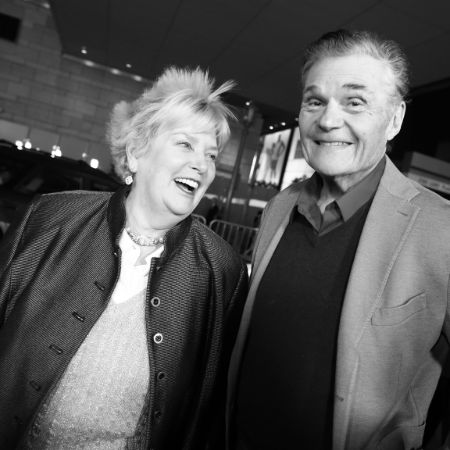 They were together until Mary passed away aged 71 on July 18, 2012. The actor was 78 years old at the time.
Their marriage was one of the few Hollywood marriages to last long. Another example of this would be Pierce Brosnan and Keely Shaye Smith.