How Actress Vanessa Hudgens Spoiled Her Career With Just One Sentence During Instagram Live: Full Story Including Fan's Angry reaction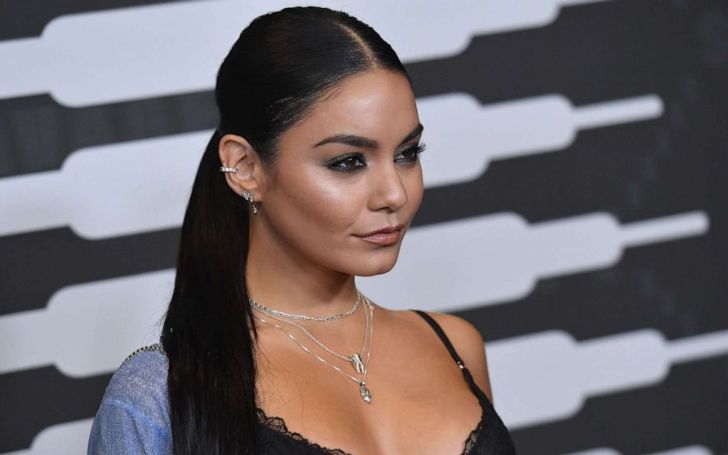 Vanessa Hudgens faced huge backlash and effectively ended her career with just one sentence on an Instagram live session.
Times are incredibly hard and our generation is struggling with its worst pandemic while also losing jobs and being isolated at home.
Celebrities are also being forced to stay inside albeit in their multimillion-dollar mansions or properties, Vanessa was also isolating but fans ripped her apart for her ignorant and somewhat offensive comments on the virus.
What Did Vanessa Hudgens Say To Ruin Her Career?
Hudgens' comment on the current worldwide Coronavirus pandemic led her to utter some incredibly ignorant lines that landed her right in the line of fire.
While most celebrities have been urging their legions of followers to stay home and make the quarantine effective Hudgens took a different shrug-filled approach,
Her exact words were
"Til July sounds like a bunch of bullsh*t. I'm sorry, but like, it's a virus, I get it. I respect it. But at the same time, like, even if everybody gets it, like, yeah, people are gonna die. Which is terrible, but like, inevitable? I don't know. Maybe I shouldn't be doing this right now."
We all can agree this virus and the lockdown are making us incredibly frustrating but ranting about the loss of lives like Thanos and calling the tragic loss of life which is preventable through proper measures is perhaps taking it too far.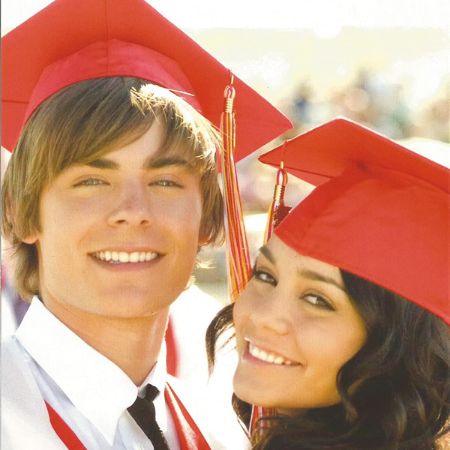 Addressing a worldwide pandemic and the huge loss of human lives like a popular Avenger's supervillain is never a good idea. Especially when you are a global celebrity with a huge platform to share your views.
While we can understand the end of her eight-year relationship with Austin Butler might have turned her a bit cold she did face huge backlash from all of her fans.
Hudgens Is Best-Known For High School Musical Film Series
She made her debut back in 2003 and became an international superstar after working on the High School Musical.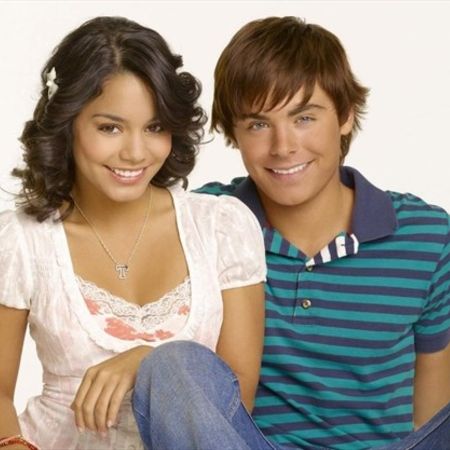 The actress worked on Disney Channel Original Movie High School Musical which was at the time the channel's most-watched movie with over 7.7 million viewers.
Some of her other well-known works are Journey 2: The Mysterious Island, Bad Boys for Life, etc.
What Is The Current Status of The Pandemic?
Almost 5 Million cases of COVID-19 have been reported as of May 19, 2020. Similarly, the disease has claimed more than 320,000 lives.
The USA is the worst affected both in terms of deaths and total cases. Similarly, the UK has suffered the second most deaths in the world.
There was new hope when the vaccine company Moderna reported positive results from the first test of their potential vaccine. However, a vaccine may not come out at least until next year or it may not be produced at all.