Bobby Flay and Kate Connelly's Relationship Timeline: Why did they Divorce?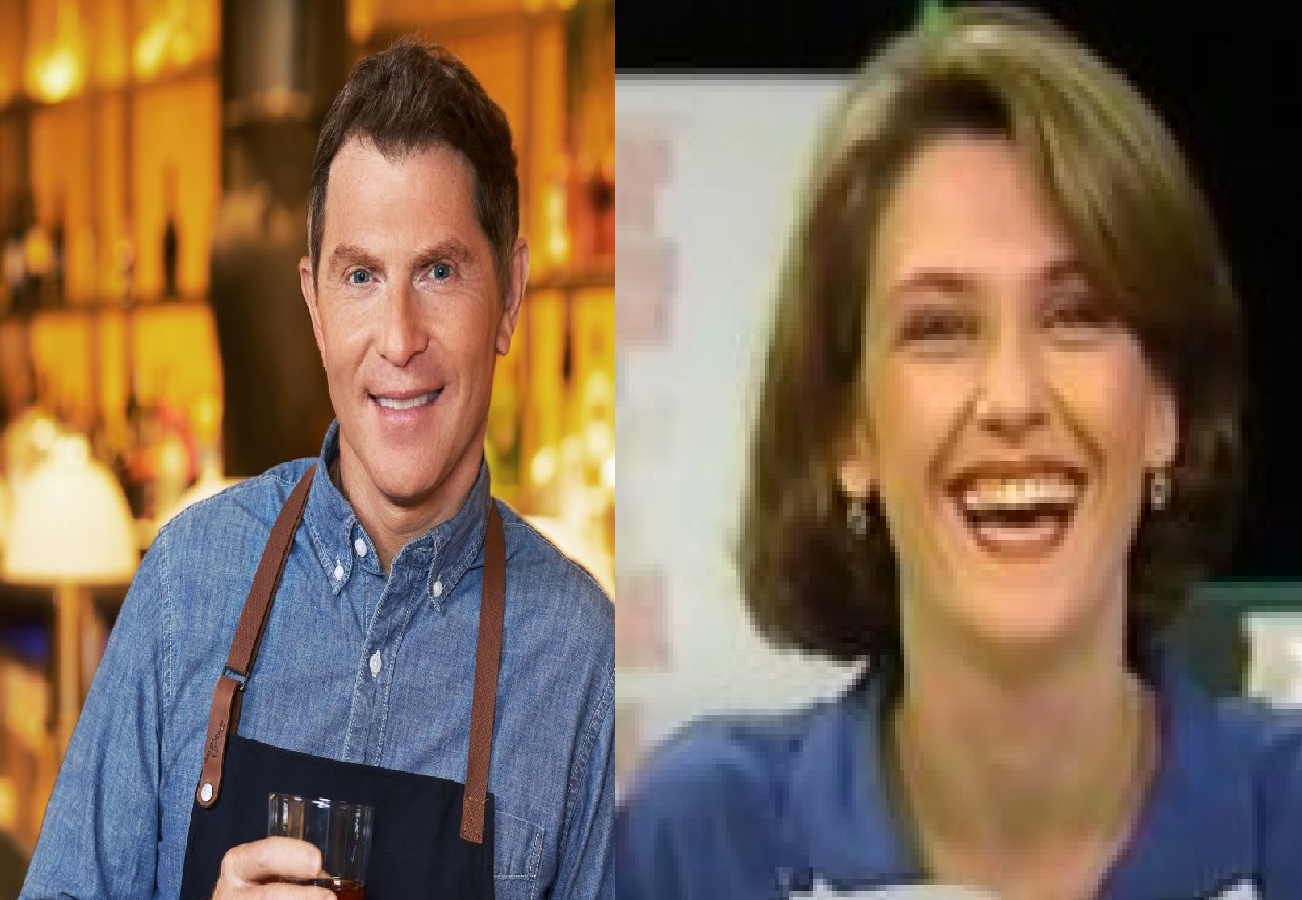 Kate Connelly was just a common name until 1995 when she married American chef Bobby Flay. But it will forever get the spotlight for her connection with the celebrity chef.
Her relationship with Flay was short-lived as the couple separated after a couple of years. Since then the former TV host Kate has been living a private life with her daughter.
Even after more than two decades of their divorce, people still have questions about their relationship- Why did Bobby Flay and Kate Connelly divorce? Who is their daughter? Has the couple moved on with their new partners?
How did Bobby Flay and Kate Connelly meet?
Very few people might be aware that Kate Connelly used to work as a TV host of a food program and it was the place where she met legendary chef Bobby Flay.
She was the co-host of the show "Robin Leach Talking Food" where Bobby was invited as a guest in January 1994.
Kate was a single mother who was just split from her partner while Bobby had just divorced his ex-wife. They caught similar feelings and soon started dating each other.
They married on October 1, 1995, in a private ceremony and soon became parents with the birth of their daughter Sophie Flay, on April 16, 1996.
Their relationship with pretty good but things started going left when their daughter was two years old. They tried to make things right but that didn't go well and the couple came into a mutual agreement to divorce. (stylerecap)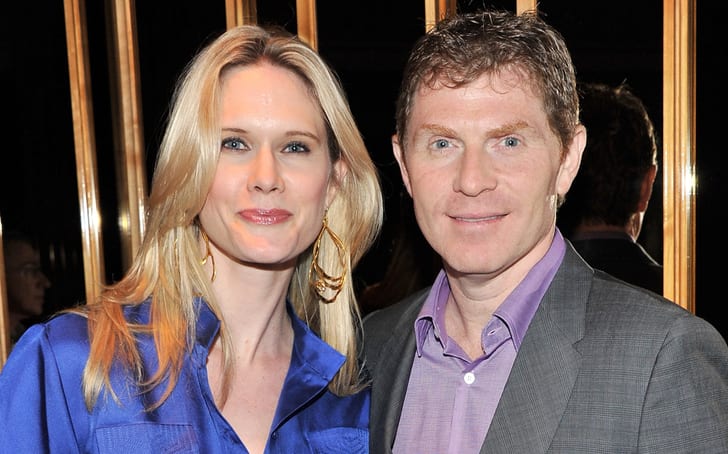 Bobby and Kate split in 1998 but the divorce was finalized sometime later. Despite the separation, they continued co-parenting their daughter to give her a good life.
Where is Bobby Flay and Kate Connelly's Daughter now?
Their daughter Sophia has turned 26 and is a TV personality like her parents. She is a journalist working for ABC7. She covers the stories in Silver Lake and nearby communities.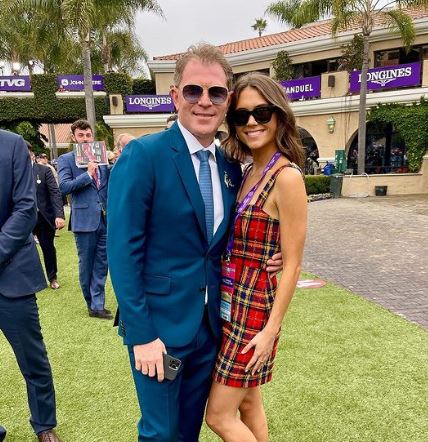 Sophia attended the University of Southern California where she earned her journalism degree.
She currently lives with her father but doesn't appear much with her mother as Kate lives a private life. Sophia is close to Bobby and often learns from him in the kitchen.
Kate Connelly has a son from First Marriage
Prior to marrying Bobby, Connelly had a partner but she hasn't disclosed details about her first husband.
She was still young at that time and even became the mother of a son named Jonathan, whom Bobby adopted during their marriage.
This is the only known relationship of Kate except for her marriage to Bobby. She reportedly lives a single life after her second divorce.
Bobby Flay, Married Thrice
The celebrity chef married three times including Kate. His first wife is American chef Debra Ponzek.
Coming from the same profession, they probably met on the food show and married on May 11, 1991. They lived together for two years and separated in 1993.
He was married to his second wife Kate Connelly from 1995 to 1998.
Flay tied the knot with his third wife Stephanie March, on February 20, 2005. After a decade-long marital relationship, they split in March 2015.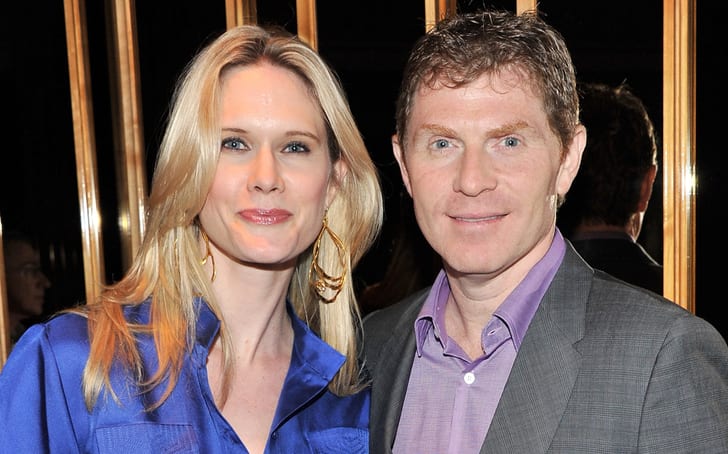 He had an affair with Heléne Yorke from February 2016 to early 2019.