Xuri Li Sibounheuang- PnB Rock's Daughter: Who is her Mother?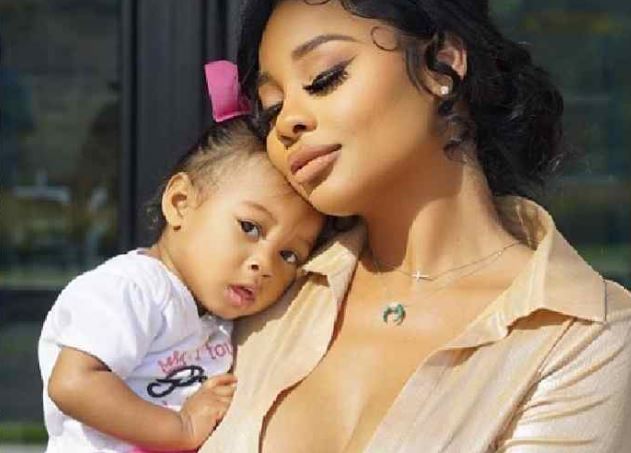 Xuri Li Sibounheuang is the second daughter born to late rapper PnB Rock. Her mother's name is Stephanie Sibounheuang.
Her father Rakim Hasheem Allen who is more popular by his nickname PnB Rock was an American rapper, singer, and songwriter. He is best known for his single "Selfish" which was released in 2016.
Xuri Li also has a half-sister from her father's former relationship.
Xuri Li Sibounheuang Wiki and Age: When was she born?
She was born on March 27, 2020, to PnB Rock and his then-partner Stephanie Sibounheuang. Her father was a rapper while her mother is a social media personality and Instagram model.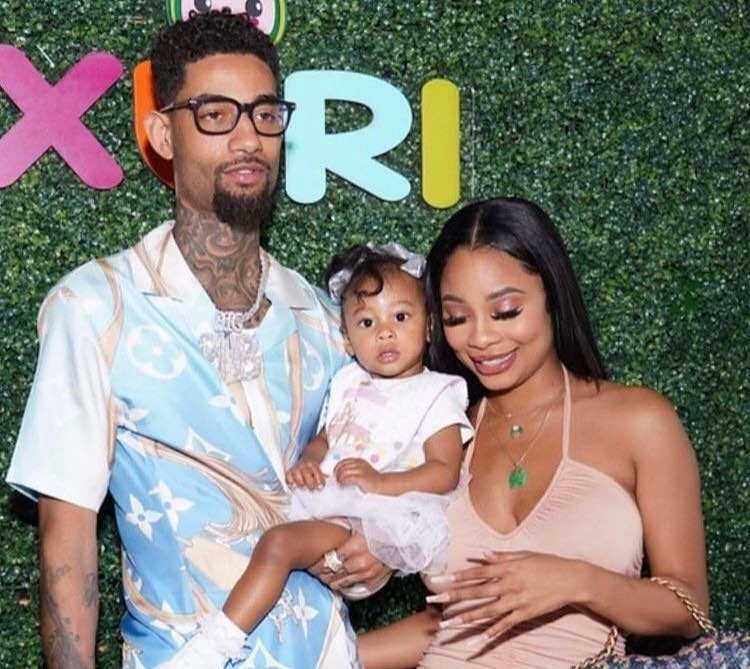 The late rapper announced the birth of his second daughter through his Instagram and Twitter. PnB Rock tweeted:
Xuri Was born into the 27th, internet ain't ready for her yet I swear lol.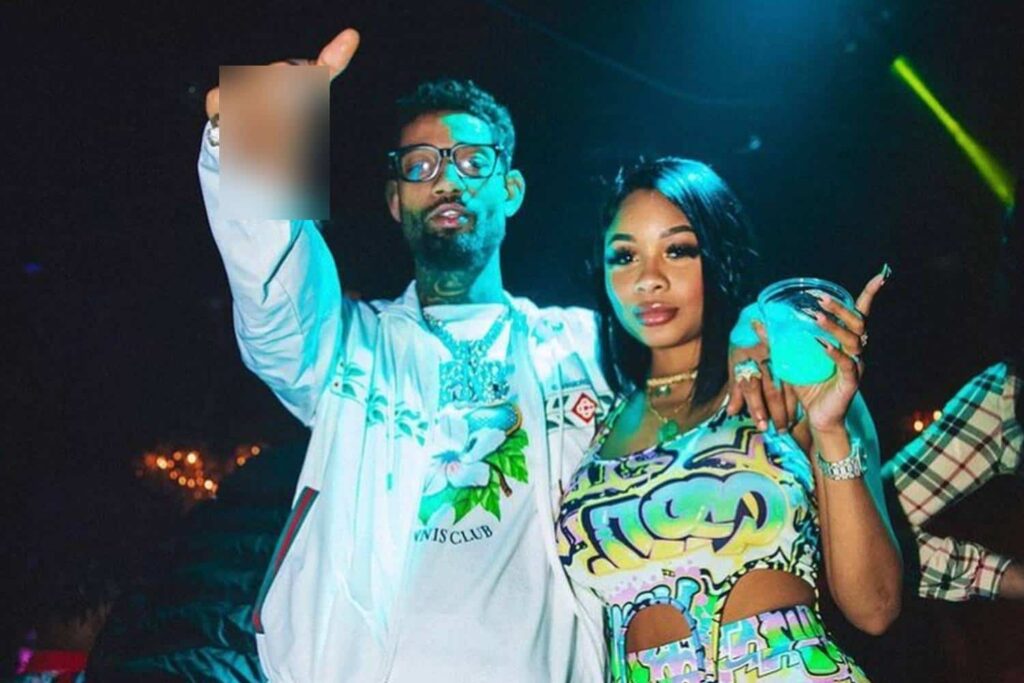 Her mother Stephanie also shared her joy among her Instagram fans and wrote:
"That first time you get to hold your baby, you've waited so long to meet."
You Might Like: Meet Marlowe Ottoline Layng Sturridge- Sienna Miller & Tom Sturridge's Daughter
Who is Xuri Li Sibounheuang's sibling?
She doesn't have any biological siblings but has an older half-sister named Milan Allen from her father's past relationship.
Milan was born on October 23, 2013, and is 8 years old as of 2022. However, the details about her mother is unknown.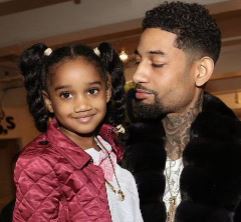 She was born when PnB was just 21 years old. She will turn 9 after a month in October.
Milan is a Philadelphia native and often featured on her father's social media posts.
Short Bio on her father PnB Rock
Xuri Li's father PnB Rock was born Rakim Hasheem Allen on December 9, 1991, in Philadelphia, Pennsylvania, U.S.
He was raised by his single mother after his father's murder at the age of 3. He grew up listening to rapper 2Pac and R&B group Jodeci in Northeast Philadelphia.
During his teenage, he was involved in drug dealing and was sentenced to 33 months in prison at the age of 19.
After being released from prison he started his music career and released his first mixtape in 2014. He then released 2 studio albums titled Catch These Vibes (2017) and TrapStar Turnt PopStar (2019).
What happened to PnB Rock?
The rapper was shot and killed by robbers at South Los Angeles' Roscoe's Chicken & Waffles restaurant on September 13, 2022.
The robbery took place after PnB's girlfriend posted an Instagram story and tagged the location as Inglewood.
They took all his jewelry before leaving the crime scene. He was taken to the nearest hospital where he was declared dead.
Where is Xuri Li Sibounheuang now?
The second daughter of PnB Rock is now under her mother's care. She has already become an orphan at the young age of 2.
Read Next: Te Hinekāhu- Meet Taika Waititi's Daughter and Marvel's New Star