Who is Shynah Hale Daly? All About John Daly's Daughter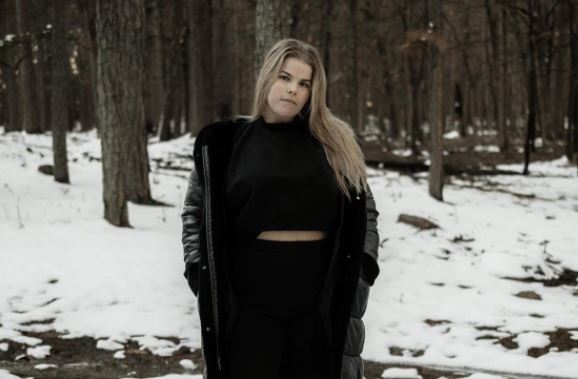 John Daly is a popular name in the golf world who is often remembered for his driving distance off the tee for which he earned the name "Long John". Besides, he was married 4 times but all of them failed with the divorce. Father of three children, his eldest daughter Shynah Hale Daly is a professional photographer but lives a very low life now.
Shynah Hale Daly was born as the eldest daughter of John Daly and his second wife Bettye Fulford. She quickly became recognized as the daughter of a popular golfer after her birth.
Shynah has started her career as a photographer but where is she now? How is her relationship with her father John? Scroll down to know about her childhood, parents, siblings, profession and more.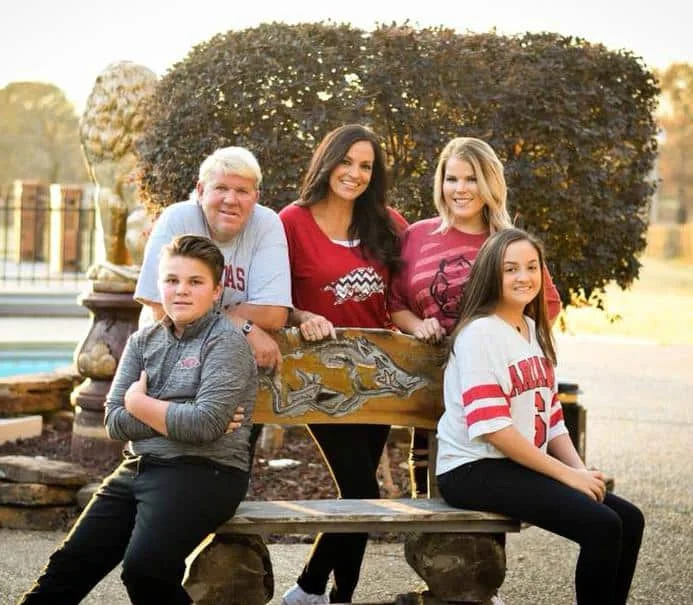 Age, Wiki, Parents, and Siblings
Shynah Hale Daly was born in California, United States of America to her father John Daly and her mother Bettye Fulford. She was born on June 10, 1992, and is 30 years old currently. The celebrity daughter is American by nationality and is white by ethnic group.
Shynah has two half-siblings named John Patrick Daly II, Sierra Lynn Daly from her father's different relationship. She allegedly has another half-brother from her mother's past affair.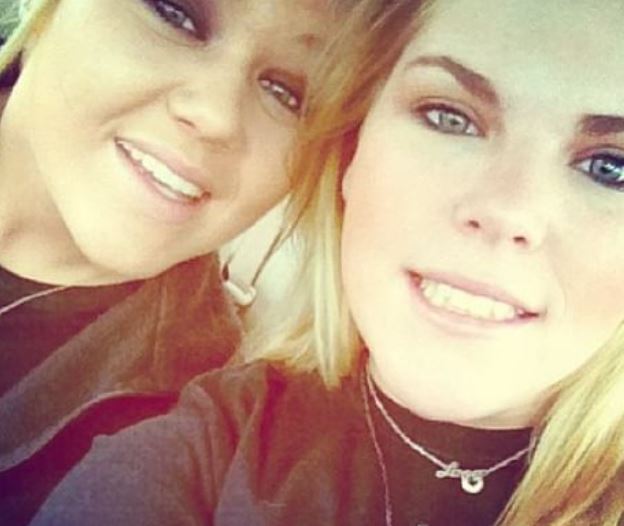 When did her Parents Marry?
Her father John Daly married her mother Bettye Fulford as his second wife in the summer of 1992. The couple had met each other sometimes earlier and even dated for some time.
However, John ditched her after he knew that she was 10 years older than what she said her age was and also had a son who was 13 at that time.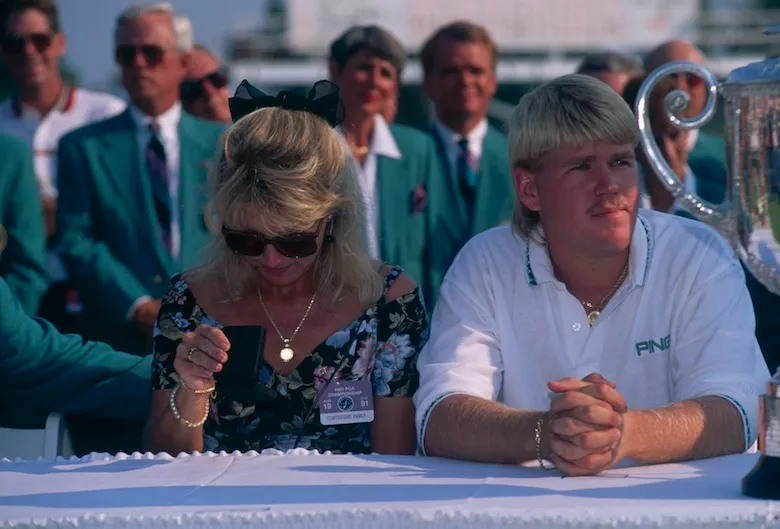 However, the couple reconciled and married. The same year, they welcomed a daughter. John was accused of assaulting Bettye but his wife didn't want to press charges and continue her relationship.
The couple later divorced in 1995.
Her Father John's Marriages and Divorce
Prior to marrying her mother, Shynah's father John was married to an Arkansas-based model Dale Crafton. John was just 21 when he married Dale in 1987.
The couple shifted to Dale's hometown of Blytheville, Arkansas where John wasn't happy. They divorced only after two years in 1992.
John was then married to Bettye Fulford from 1992 to 1995. While his divorce was still in process with Bettye, he met Paulette Dean and started dating her. He married his third wife Paulette the same year after his divorce.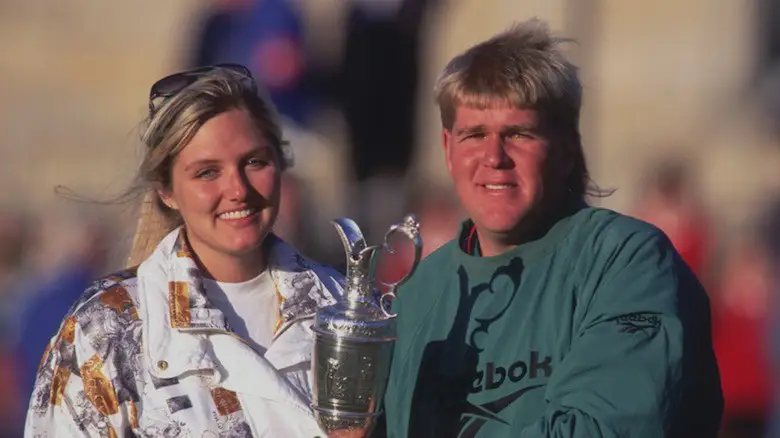 Shynah's father and stepmother Paulette became parents after welcoming Sierra Lynn on June 1, 1995. The couple ended with divorce only after four years in 1999.
Daly married for the fourth time Sherrie Miller July 29, 2001. He was blessed with his first son John Patrick Daly II on July 23, 2003.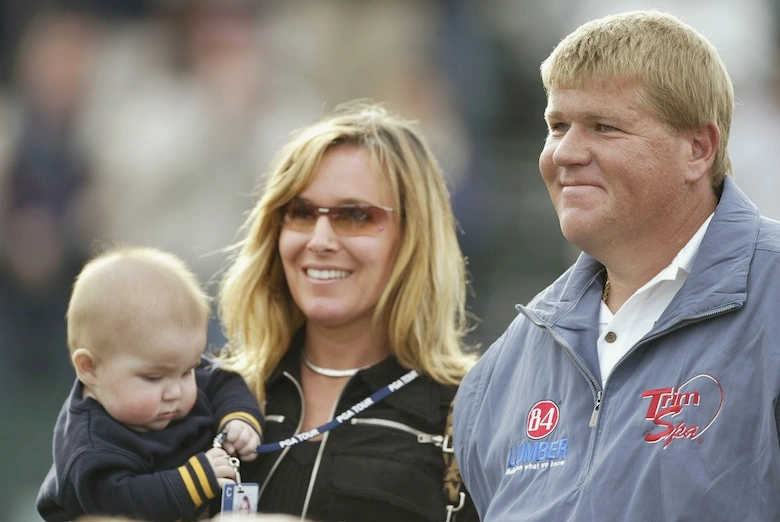 However, his fourth marriage wasn't different from the previous three. The couple got into a conflict at a Memphis restaurant. They separated right away and the divorce was finalized in 2010.
Who is John Daly dating currently?
John Daly is currently in a relationship with his fiance Anna Cladakis. The couple first met in 2007 and has been together since then. She used to work as a promotional director at Hooters but now serves as his caddy.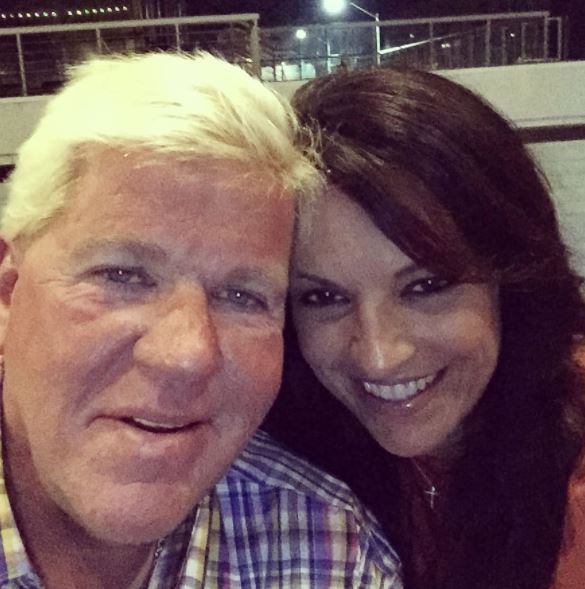 John proposed to his girlfriend in 2014 and are engaged since then. He revealed the news through a Facebook post and also said that she has replied with 'yes'.
"Today I asked my best friend, my soul mate & no one better to marry me and she said yes! #sheisthebest #soulmate #happiness #8years Love you Anna Cladakis!!!"
John and his fiance are yet to marry in 2022 as now news of their wedding has surfaced on the media. They are having a good bond, unlike his previous relationships.
What does Shynah Hale Daly do? How much does she earn?
Shynah Hale Daly is in Arkansas and now is a professional photographer. She also has an Instagram account Changing Daly Photography with the handle @changingdalyphotography for her professional photography where she has shared her works.
Her bio also says that she is a storyteller.
John Daly's daughter must be earnings well from her photography and storytelling. While the details of her income is still undisclosed, we estimate her annual earnings to be around $50,000 with the net worth in 6-digit figures.
Her father is a professional golfer whose net worth is reported to be $2 Million. He earned a lot during his career peak and had huge assets but might have lost a lot of it on divorces settlements and spousal supports. Besides, he revealed in an interview in 2016 that he lost around $55 million in gambling.
Shynah Hale's Weight Loss
Shynah was extremely overweight until the late 2010s. However, she had surgery and nearly lost 30 kg which John revealed and also talked about his experience of being overweight.
"She's wearin' jeans for the first time in her life.

Your self-esteem gets better. You don't like being teased. I was teased pretty much when I was a young kid because I was so fat too, and it's not fun."
Does she have a Boyfriend?
John Daly's daughter lives a low life and doesn't come public much. She has kept her personal Instagram @ShyDaly private. So, it is quite hard to know her current relationship status and partner.
She probably is single currently. We will update you as soon as we know anything about her.
Similar Biography: Who is American Idol's Zareh Isa? 'Idol' Alum Nadia Turner's Daughter Biography