Who is Samantha Sloyan? Age, Bio, Family, Net Worth, & Personal Life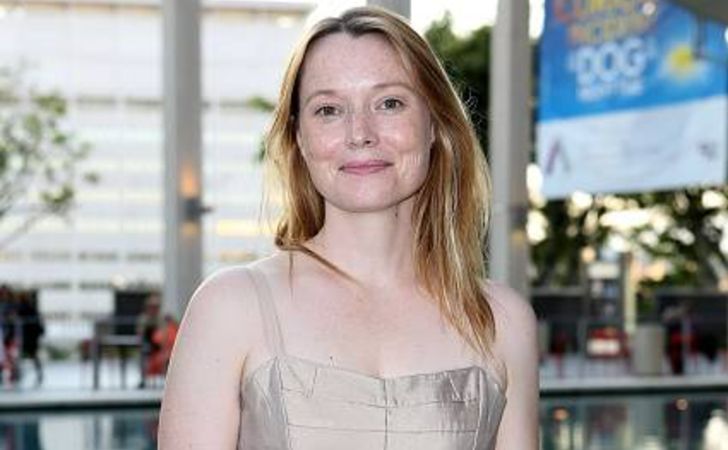 Samantha Sloyan is an American actress and producer. She is best known for her performance in TV shows such as Scandal, Hush and Grey's Anatomy.
Short Biography of Samantha Sloyan
Sloyan is currently 41 years old. She was born on January 4, 1979, in Los Angeles County, California, to actors James Sloyan and Deirdre Lenihan.
Her mother, Deirdre, first started her acting career with the 1972 film Glass Houses, followed by numerous television series such asNeedles and Pins, From Here to Eternity, and The Waltons.
On the other hand, her father's career in the show-business started in 1957, appearing in several well-known television and film projects such as Baywatch, Party of Five, Xanadu, and Star Trek franchise.
Samantha has an older brother, Dan Sloyan, who was born on July 23, 1976. Dan is also an acor and is known for his work in the 1992 TV film, A Spinal Tap Reunion: The 25th Anniversary London Sell-Out.
What is Samantha Sloyan's net worth? Her Movies and TV Shows
Sloyan's net worth is estimated at $1 million, as per several online sources. She begun her career in 2003 with the independent feature film My Life with Morrissey, which won the Audience Award at the Black Point Film Festival.
Following this, the 41-year-old appeared in a few short films such as Shamelove, No Shoulder, and Autodoc. Samantha starred as Lindsay and served as a producer in the short film Plus One in 2009. The same year, she also appeared as Emmy Hennings in the film Autodoc.
Samantha also went on to guest-appear on sevearl televiison series, including Law & Order: LA, The Cape, NCIS, Castle, The Forgotten, Parks and Recreation, Hawaii Five-0, The Beast, Rizzoli & Isles, Criminal Minds, and The Good Doctor.
From 2012 to 2014, Sloyan played as the recurring character "Jeannine Locke" in ABC's political thriller television series Scandal. Moreover, she appeared as Dr. Penelope Blake in the Emmy-nominated ABC's medical drama television series Grey's Anatomy from 2015 to 2016.
The 41-year-old also garnered significant recognition for her portryal of the recurring character "Leigh Crain" in Netflix's critically acclaimed horror shows The Haunting of Hill House. Besides, Sloyan has continued to appear in smaller films, including In the Key of Eli and Tape 407.
Who is Samantha Sloyan's husband?
Sloyan doesn't appears to be married, and as it goes without saying, has no husband or children. She has not shared much details about her personal life and seems to enjoy a low-key lifestyle.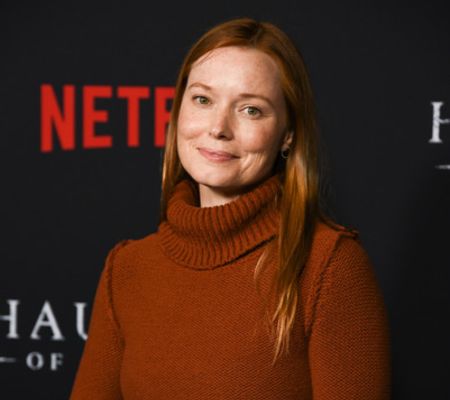 Moreover, Samantha has not been romantically linked to anyone in the past. For this reason, her dating history and current relationship status is not known.