Who is P. J. Soles? Age, Height, Bio, Net Worth, Movies, TV Shows, Husband, & Children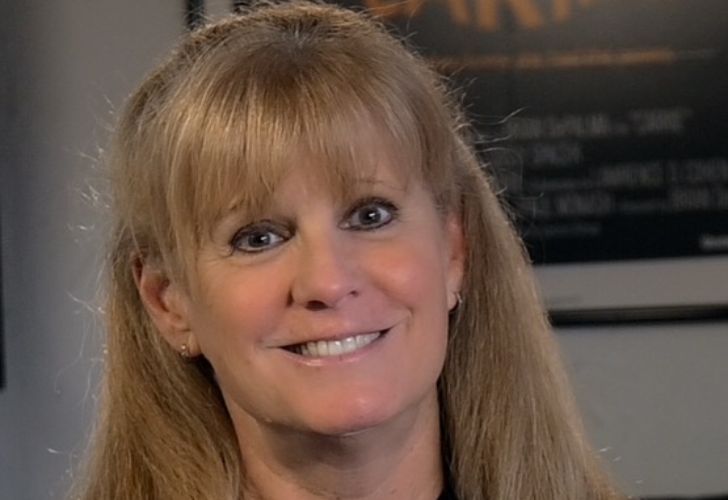 Pamela Jayne Soles, professionally known as P.J. Soles, is a German-born American actress. She is regarded as a scream queen, having worked in the cult classics like Carrie, Halloween, and The Devil's Rejects.
Short Biography: Age, Height, Parents, & Early Life
Soles is 70 years old as of now. She was born on July 17, 1950, in Frankfurt am Main, Hesse, Germany, to parents Nancy Hardon and Cornelis Johannes Hardon II. Her height is 5 ft and 5 in (1.65 m).
P.J.'s mother, Nancy, was an American from New Jersey, born to Jewish emigrants from Lithuania and Austria. And her father, Cornelis, was a Dutch from Rotterdam. Since her father worked for an international insurance company, the family moved all over the world.
The 70-year-old spent her formative years in several foreign countries. She lived in Casablanca, Morocco, and Maracaibo, Venezuela, where she learned Spanish, and then Brussels, Belgium, where she attended the International School of Brussels.
P.J. enrolled at the Briarcliff College in White Plains, New York, before transferring to Georgetown University in Washington. While her initial plan was to become ambassador to the Soviet Union, Soles decided to pursue acting instead after visiting the Actors Studio in New York City.
P.J. Soles Net Worth 2021: Movies & TV Shows
According to Celebrity Net Worth, Soles has an estimated net worth of $1 million as of 2021. She first started working in commercials and modeled for several fashion magazines before appearing as a shampoo model in Perry Henzell's film No Place Like Home in 1974. The 70-year-old moved to Los Angeles a year later and won the part of Norma Watson in Brian De Palma's movie Carrie based on Stephen King's eponymous novel.
Soles had auditioned for both Palma and George Lucas in their joint casting session for Carrie and Star Wars. She lost the role of Princess Leia to Carrie Fisher and was cast in Palma's Carrie. Her character was supposed to be minor, but Palma, impressed by her acting, expanded her role as the movie's secondary antagonist.
P.J.'s other notable role is Lynda van der Klok in another classic horror film Halloween by John Carpenter. Interestingly, Carpenter wrote the part specifically for P.J., having been impressed by the way she said the word "totally" in Carrie. Since then, Soles has appeared in various films, including Rock 'n' Roll High School, Private Benjamin, Jawbreaker, Breaking Away, Stripes, Sweet Dreams, and The Devil's Rejects.
Who is P.J. Soles married to? Husband & Children
Soles has been married thrice. Her first marriage was with singer-songwriter J. Steven Soles from 1971 to 1975. She married actor Dennis Quaid on November 25, 1978. They separated in August 1983.
In November of that same year, Soles married stunt pilot, Skip James Holm. They remained together until 1998. Holm and Soles have two children: son, Sky Holm, born in 1983, and daughter, Ashley Holm, born in 1988.