Who is Marty York? Age, Height, Wiki Bio, Net Worth, Movies, TV Shows, & Girlfriend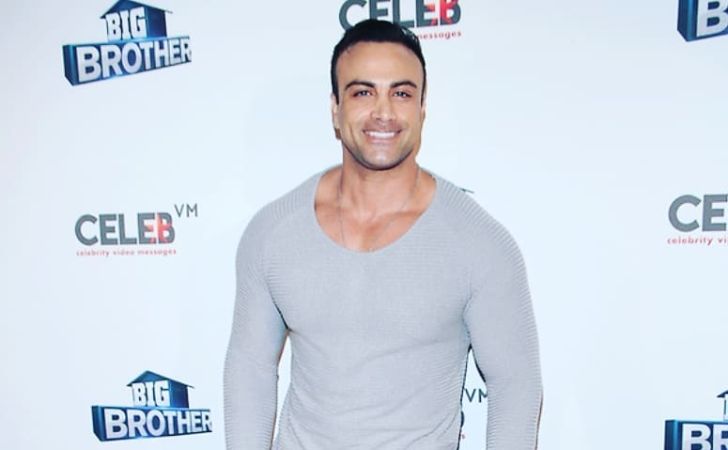 Marty York is an American actor who is best known for his roles in The Sandlot, Boy Meets World, and Due Justice.
Short Biography: Age, Height, Parents, & Early Life
York is currently 40 years old. He was born on August 23, 1980, in Auburn, California, USA, to parents Deanna York, operator of an equestrian dressage school, and Sam Esmaeel, owner of a Greek restaurant. Talking about his height, he is 5 ft and 10 in (1.78 m) tall.
Following his parents' divorce when he was ten years old, York moved to Los Angeles with his mother, where he attended a Catholic school. His mother eventually married Donny York, one of the founding members of the 50's band, Sha Na Na. York and his younger sisters, Laila Esmaeel and Nadia Esmaeel grew up in California. Nadia died in 2017 at the age of 26 from a heroin overdose.
The 40-year-old had enrolled at the College of the Canyons to become a firefighter. However, he couldn't make it past the CPAT because of the damage he had endured from an accident. Marty was involved in a life-threatening car accident in June 1997, leaving him in a coma for three days. He was bedridden for a long time and had to learn to walk because of atrophied legs.
What is Marty York's net worth in 2021?
According to Celebrity Net Worth, York has an estimated net worth of $200,000 as of 2021. He made his debut as Alan "Yeah-Yeah" McClennan in the movie The Sandlot in 1993. The 40-year-old also appeared in the episodes of popular sitcoms such as Boy Meets World, Saved by the Bell: The College Years, Hey Arnold! Wings, Duckman: Private Dick/Family Man (voice), Sliders, SMILF, and The Eric Andre Show.
Marty is a recipient of the Young Artist Award, which he won in 1994 for Outstanding Youth Ensemble in a Motion Picture for his role in The Sandlot. He starred in the short film The Trainer in 2010 and appeared in the movie The Brothers Sinclair a year later. In 2013, the actor shot three national commercials, including a Tecate beer commercial, a 7up commercial, and an Old Spice commercial. He also traveled to Comic Cons and sports memorabilia shows all over the US as part of a signed agreement.
Is Marty York married? Who is his girlfriend?
York appears to be unmarried as of now. He has had steady girlfriends in the past, with whom his relationship probably ended on a sour note. While working in the Magic Castle in Hollywood following the car accident, York and his then-girlfriend, who served as his assistant, lived in his mother's house.
They had a rocky relationship, and he eventually discovered her infidelity, which in part served as the cause of their break-up. On top of that, he found that his mother had mishandled his earnings from his acting career.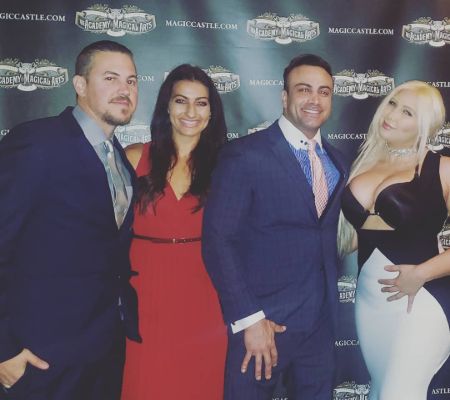 York moved out of his mother's house and got caught up in constant partying and drinking. He met a girl around this time, and both started dating, but their relationship soon made headlines when Marty was arrested for domestic violence in April 2009.
The two were engaged in a heated argument at a Hollywood nightclub which continued while driving home in Los Angeles. It was then when York reportedly punched her in the eye that caused a visible cut. "She got violent and started attacking me in the car… it caused me to swerve all over the road… I almost crashed and got in an accident… so I backhanded her," he told TMZ.
Marty is currently in a long-term relationship with his girlfriend, Christie d'lauren. Besides acting and modeling, the 40-year-old is now an advocate of health and fitness. He has also reconciled with his mother.