Who is Kayla Laws? Where is the Victim of IsAnyoneUp now?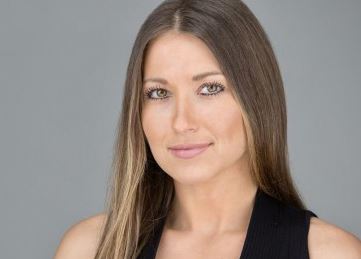 Quick Facts of Kayla Laws
| | |
| --- | --- |
| Full Name | Kayla Laws |
| Marital Status | Married |
| Birthplace | Sherman Oaks, Los Angeles, California, United States |
| Profession | Real Estate Agent |
| Nationality | American |
| Spouse | Mr Collins |
| Height | 5' 1" |
| Children | No |
View
Netflix recently released a new documentary, The Most Hated Man On The Internet about the life story of Hunter Moore who founded the website IsAnyoneUp.com, a notorious 'revenge porn' site and posted nude photos of people without their consent.
The docuseries also features a 24-year-old young aspiring actress- Kayla Laws who was also a victim of the 'King of Revenge Porn' and fought for justice.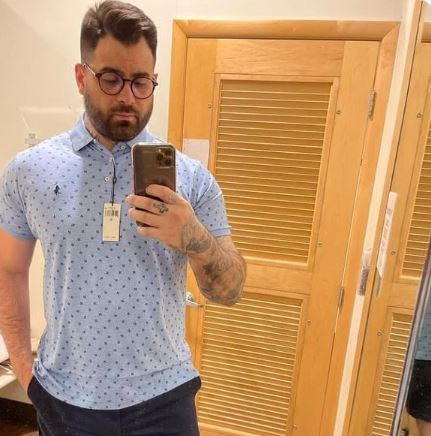 Who is Kayla Laws?
Kayla Laws is a former actress born on December 19, 1986 (age 35 years), in Sherman Oaks, Los Angeles, California, United States.
Her mother's name is Charlotte Laws and her step-father is Charles Parselle.
She attended Los Angeles Pierce College where she studied Associate of Arts (AA) majoring in Psychology from 2009 to 2011. She then took real estate training and 1-year "Acting for the Camera" course at New York Film Academy.
During her college days, she also worked as a waitress.
Where is Kayla Laws from IsAnyoneUp? after her life was ruined by Hunter Moore, the self-proclaimed "professional life ruiner" and a convicted criminal?
Kayla Laws lost everything that she had and was traumatized by the incident. She lost her movie role and her career but she had her mother's strength.
"[Hunter] called himself a professional life ruiner, and that's exactly what he did to me… I felt exposed, ashamed, and broke into tears. I was hoping no one would see it, but within a day, I lost a role in a film. Not to mention the tens of thousands of strangers who saw, commented on, or possibly even saved the photo… I will carry the trauma of this experience with me for the rest of my life."
After her dream of being an actress was devasted by Hunter and his website IsAnyoneUp?, Kayla is developing herself in the new field.
She currently works as a realtor at Coldwell Banker Residential Brokerage. She is a popular real estate agent in Californian and has sold a property worth $32 million.
On top of that, she is happily a married woman and has found a perfect partner. She married her boyfriend on July 10, 2022.
She tied the knot in a beautiful wedding ceremony in presence of friends and family and has shared her wedding photos on her Instagram account @listedbylaws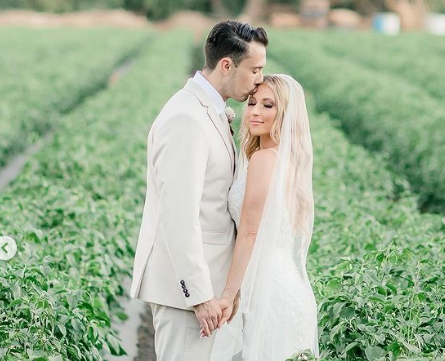 How did her photos end up in IsAnyoneUp?
Kayla Laws, who is 5 fett 1 inches tall, had a dream to be an actress and was trying to get into the entertainment field when all the IsAnyoneUp? things happened.
Back in October 2011, she took some intimate photos of herself in front of her bedroom mirror and stored them in her e-mail to keep them safe.
However, her photos including her social media profile links were hacked in January 2012 and ended up in IsAnyoneUp?
Kayla then informed her mother Charlotte who requested to remove those photos and even provided the proof of hacking. However, her request was rejected.
Kayla shut down her social media accounts as she started receiving messages from strangers and locked herself in the house.
Afterward, her stepfather Charles, who worked as an attorney helped in taking down those photos. Her mother did everything to get justice for her daughter and later contacted the FBI to tacked Hunter Moore and arrested him.
Also Featured on The Most Hated Man On The Internet– Kirra Hughes- Where is Hunter Moore's Ex-Girlfriend now?
Who is Charlotte Laws?
Kayla's mother Charlotte used to work as an insurance company investigator before her daughter's incident became public.
However, she has gained huge fame with whatever she did for justice to her daughter and other IsAnyoneUp? victims. She is now a politician, talk show host, columnist, author and TV pundit at NBC and the BBC.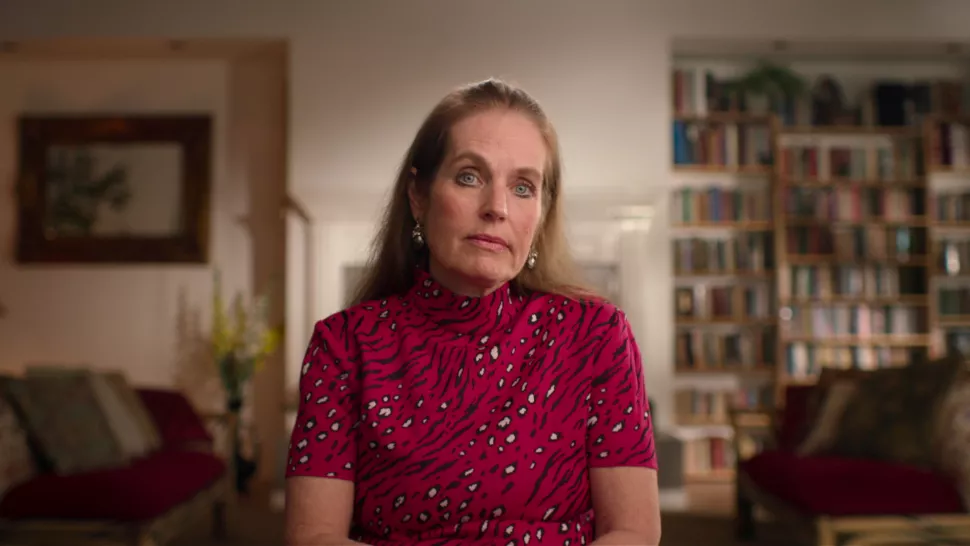 Charlotte was suspicious about Hunter Moore's hacking scheme and collected the evidence and spoke to other victims around the world.
She submitted her evidence to the FBI who later arrested Moore.
Charlotte Laws once had an affair with legendary singer Sir Tom Jones.