Who is Jason Winston George? Age, Height, Parents, Net Worth, Salary, Wife, & Children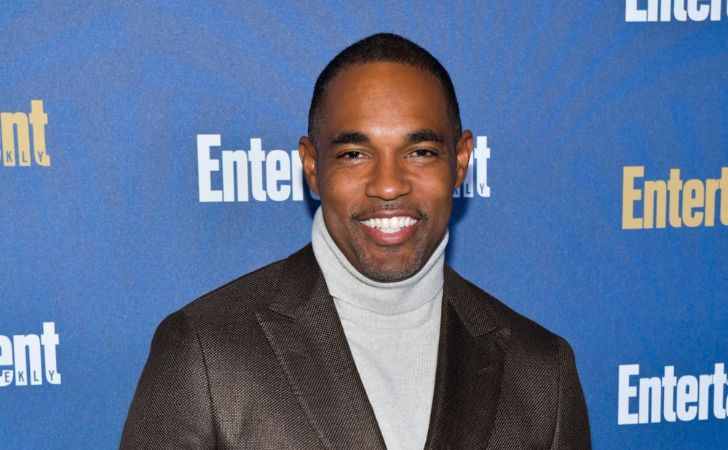 Jason Winston George is an American actor and model who is popular for playing Michael Bourne on the NBC soap opera Sunset Beach, J.T. Hunter on the UPN television sitcom Eve, and Dr. Ben Warren on Grey's Anatomy and its spinoff Station 19.
Short Biography: Age, Height, Parents, Siblings
George is 49 years old as of 2021. He was born on February 9, 1972, in Virginia Beach, Virginia, USA, to parents John George and Shirley M. George, a former teacher and president of "Education Association of Norfolk". His height is cited to be 5 ft and 9 ½ in (1.76 m). Jason has an older brother and a younger brother, Jarvis W. George, who is also an actor.
The 49-year-old graduated from Kempsville High School in 1990 and earned a bachelor's degree from the University of Virginia with a double major in Rhetoric and Communication Studies and Drama in 1994. While he was about to earn a Master of Fine Arts degree, he got the part of Michael Bourne and had to abandon his study. He did get his MFA sometime later.
How much is Jason George's net worth in 2021?
George has a net worth of $1.5 million as of 2021. He started his career with the starring role of Michael Bourne in the NBS soap opera Sunset Beach in 1997. The 49-year-old appeared in the show until 1999 and in between had a small role in UPN sitcom Moesha and crime thriller film Fallen.
From 2000 to 2001, Jason starred as Scott Littleton in NBC's Titans and as Nathan 'Status Quo' Cole in The WB's sitcom Off Centre from 2001 to 2002. He then played the role of J.T. Hunter in the UPN sitcom Eve from 2003 until 2006 and was a series regular in the ABC comedy-drama What About Brian? for a year.
Since 2010, George has portrayed the character "Dr. Ben Warren" in ABC's Grey's Anatomy. He also appears in its second spin-off, Station 19, which premiered in March 2018. While his salary has not been disclosed, George probably earns a good six-figure salary for his work in the shows. His other notable credits include Mistresses, Off the Map, Castle, Desperate Housewives, Friends, The Closer, Hit the Floor, Eastwick, Stargate SG-1, and CSI: Miami.
Who is Jason Winston George married to? Wife & Children
Jason-Winston has been married to Indian-American poet, Vandana Khanna for over two decades now. He met his wife while studying at the University of Virginia. The couple dated for some time before tying the knot on July 10, 1999.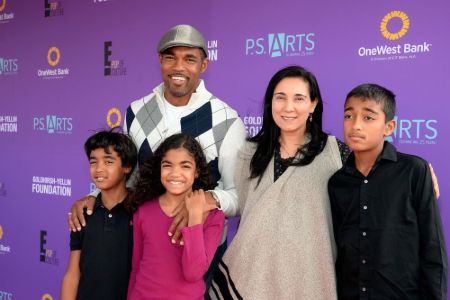 George and his wife Vandana share three children: two sons Arun George and Nikhil George and a daughter Jasmine George. When not working, the 49-year-old loves spending time with his family at their home in Studio City, Los Angeles.