Who is Clara Wilsey? Age, Bio, Family, Career & Net Worth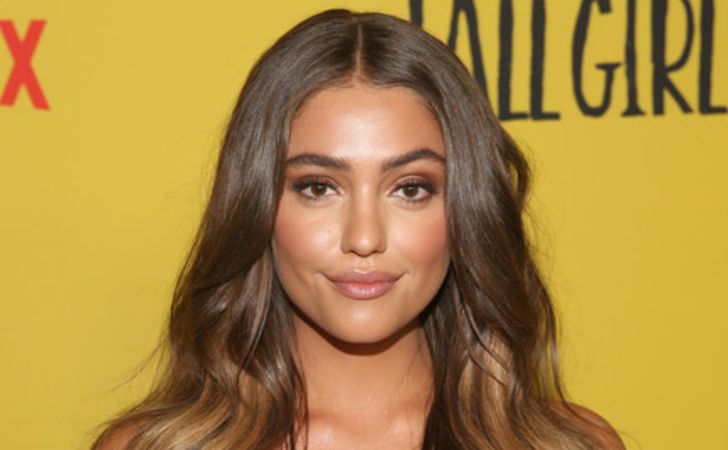 Clara Wilsey is an American actress and model. The up-and-coming star has had a prominent role in popular television shows and movies. Besides, she has also starred in various international campaigns and graced the pages of numerous publications, including the GQ.
How old is Clara Wilsey?
Wilsey was born on September 18, 1997. This makes her 22 years as of now. Moreover, Wilsey is 5 feet and 7 inches (1.7m) tall.
Early Life, Education, Family
Clara grew up between California and Texas, so it's safe to conclude that the emerging actress prefers summer to cold. Specifically, she spent her formative years in Napa Valley and Dallas. Wilsey currently resides in Los Angeles.
Her family and little siblings still live in Texas and California, so she makes it her top priority to visit them as often as possible while on a brief respite from hectic schedules. Clara has not gone into detail about her educational background.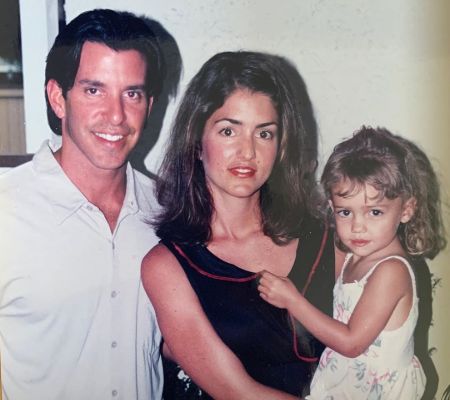 As a matter of fact, Clara's mother, Dana Rivera, has specialized in Energy Healing and is the co-author of a book titled Miracle Festing. She is also the owner of a wine company, Fabulous bubbly, and co-owns ErVera Botanicals.
Career: Movies & Television shows
The 22-year-old made her acting debut in 2015 with the HBO's comedy-drama television series, Ballers. Clara had an episodic role in the series, where she played as Jessica.
The same year, she showcased her acting chops as a main cast in Netflix's romantic comedy film, Tall Girl. Wilsey portrayed Kimmy Stitcher, the most popular girl at school, and a nemesis of the 'tall girl' Jodi Kreyman.
In an interview with Carrie's Chronicles, she talked about playing the mean girl character in the movie, adding, "I think every girl has a little bit of sassy mean girl in them! It also helped that Ava and I were laughing about it the whole time, so I didn't feel as horrible being so mean to her. We'd hug and joke about it right after."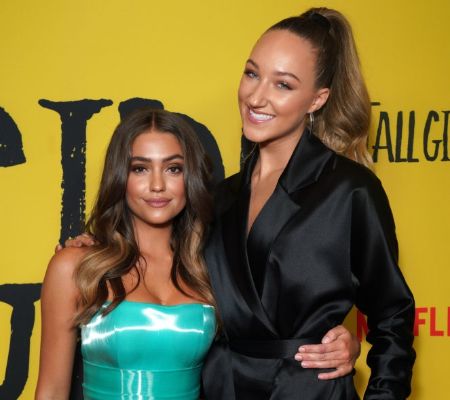 Clara started her modeling career nearly five years ago. She was discovered at a trade show in Miami. As of now, Wilsey has collaborated with Sports FX, Sports Direct, Quiz Clothing, Oh Polly, ASOS, and Boohoo.
Moreover, she has also teamed up with New Look, NA-KD, Kittenish, Maybelline, as well as Urban Outfitters. Clara is currently repped by No Ties Management, One Management, and Nevs Model Agency.
Read More: Chez Starbuck Relationship, Career, Net Worth
Net Worth & Salary
While there is no verifiable net worth figure for Clara Wilsey, it is estimated to be around $700k. Her earning comes from professional modeling and a budding acting career.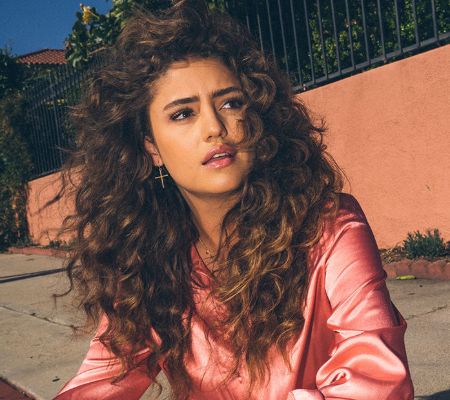 Moreover, as per her agency, she owns her own wine company, Fabulous Bubbly.
Personal Life: Is Clara Wilsey Married?
As of now, the model-turned-actress is unmarried. Moreover, Clara has kept her love life under wraps. For this reason, her current relationship status is not known.
Also Read: Kristen Strout Lifestyle, Relationship Status
Nevertheless, considering the success she has been achieving in modeling and acting, it's fair to assume she's more focused on her professional life instead.