Who is Christos Dorje Walker? Know about Golshifteh Farahani's Ex-husband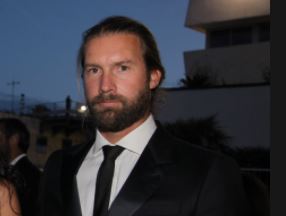 Quick Facts of Christos Dorje Walker
| | |
| --- | --- |
| Full Name | Christos Dorje Walker |
| Marital Status | Divroced |
| Birthplace | Gold Coast, Queensland, Australia |
| Ethnicity | White |
| Nationality | Australian |
| Spouse | Golshifteh Farahani (Ex-wife) |
| Education | 5 year Buddhist Monastic Study / Somatic school of Psychotherapy |
| Children | No |
View
Christos Dorje Walker became popular after marrying Golshifteh Farahani. He is a Psychotherapist, meditation teacher, and former Buddhist monk who gained recognition from his former wife.
His ex-wife Golshifteh is an Iranian actress who is popular for her appearance in the internationally recognized movie Body of Lies (2008).
His ex-wife Golshifteh Farahani has portrayed in over 30 movies in her career. Moreover, she has also performed in TV series, music videos, and theatres. Golshifteh has earned many nominations and has also won several awards in her career.
Christos and Golshifteh split after 2 years in 2017. Why did the couple divorce? Where is the actress' former husband now?
Age and Childhood
Christos Dorje Walker was born on November 28 1970 in Gold Coast, Queensland, Australia. He is 51 years old currently. His other names are Dorje and Chris Dorje Walker
Christos hasn't disclosed any details about his family, parents, and siblings. Besides, he has mentioned on Linkedin that he studied at the Somatic School of Psychotherapy and also took 5 years of Buddhist Monastic Study.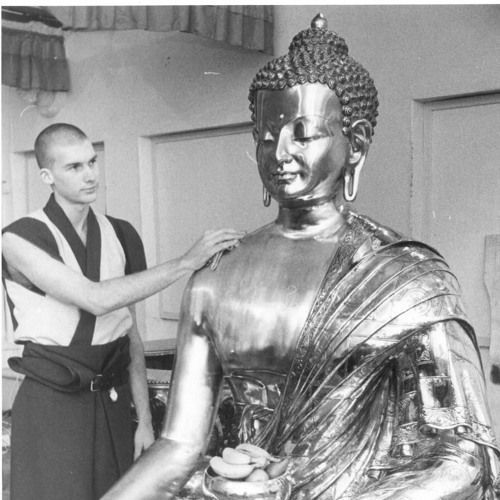 Walker is an Australian citizen with white ethnic background.
Dorje Learned Psychotherapy in the Himalayas
Walker practiced psychotherapy from a young age and moved from place to place to learn the new techniques of meditation.
He then met a psychologist who suggested him to learn Qi Gong from a Chinese Master. Christos then traveled to China where he became a Buddhist monk and practiced Tibetan Buddhist rituals.
He now has a website dorje.com.au where he has shared his life experience and practice of meditation.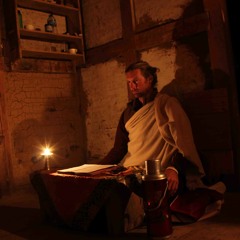 Christos Dorje Walker, the Second Husband of Golshifteh Farahani
Dorje is popular as the ex-husband of Iranian actress Golshifteh Farahani. Also a music lover, he met his former wife for the first time at a musical event in France in 2014.
The couple soon started hanging out and dated for a year.
Walker and the Extraction actress married in 2015 in a private ceremony. The couple had a misunderstanding only after 2 years into their marriage.
They divorced in 2017 but the reason for their separation is still unknown. The duo doesn't have any children from their union.
Dorje was the second husband of Golshifteh as she was married previously.
Detail about his Ex-wife Golshifteh Farahani
His former wife Golshifteh Farahani is an Iranian actress who has appeared in several movies, TV series, music videos, and theatrical productions.
She was born Rahavard Farahani on 10 July 1983.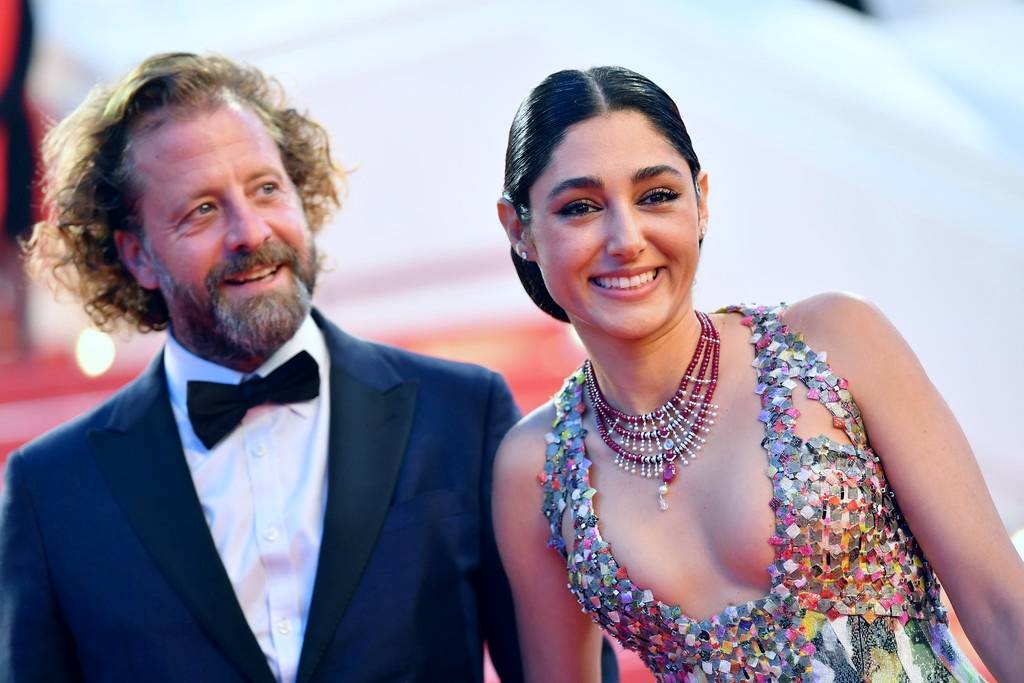 For her role in The Patience Stone, she was nominated for the Most Promising Actress Award at the 2014 César Awards in Paris and won the Best Actress Award for her role in Boutique at the 26th Three Continents Festival in Nantes.
Farahani first married Amin Mahdavi in 2003. They were married for 10 years and divorced in 2013.
Why was Golshifteh Farahani Exiled from Iran?
The Iranian actress' portrayal in the U.S. film Body of Lies in 2008 was suspicion to the Iranian authorities that she was collaborating with American propaganda and even violated Islamic law.
Farahani was later prevented from entering Iran after she posed a nude in French magazine Madame Figaro.
"Iran does not need actors or artists like you. You may offer your artistic services somewhere else."

Britain's Daily Telegraph wrote.
She even appeared topless in a short black-and-white film Corps et Âmes (Bodies and Souls).
How rich is Christos Dorje Walker? His Ex-Wife's Net Worth
Christos Dorje Walker lives a very common life after his divorce. Dorje is a psychotherapist and might be earning well for his living. Besides, he loves traveling from place to place and learn new things.
On the other hand, his wife is a popular veteran actress whose net worth is $1 Million.
She is available on Instagram with the handle @golfarahani where she has posted personal as well as professional photos.
Recommended: Who is Luc Coulier? Inside the Life of Dave Coulier's Son