Strummer Newcomb Cook- Julia Stiles' First Child: What's his Age?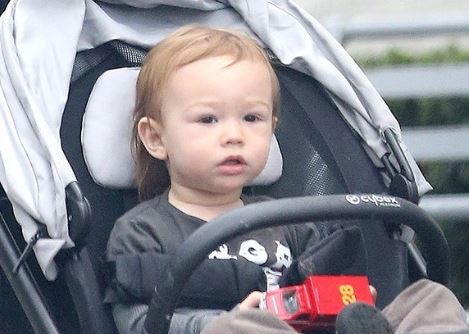 You might not have forgotten Julia Stiles, who entertained people through her romantic comedy 10 Things I Hate About You. She is now the mother of her second child, born earlier in 2022, but who is her first child?
Strummer Newcomb Cook is the firstborn of American actress Julia Stiles and her husband, Preston J. Cook.
Read the article to know everything about the celebrity child.
What's Strummer Newcomb Cook Age?
Strummer Newcomb Cook was born as the first child to Julia Stiles and Preston J. Cook. He was born on October 20, 2017, and is 4 years old as of June 2022.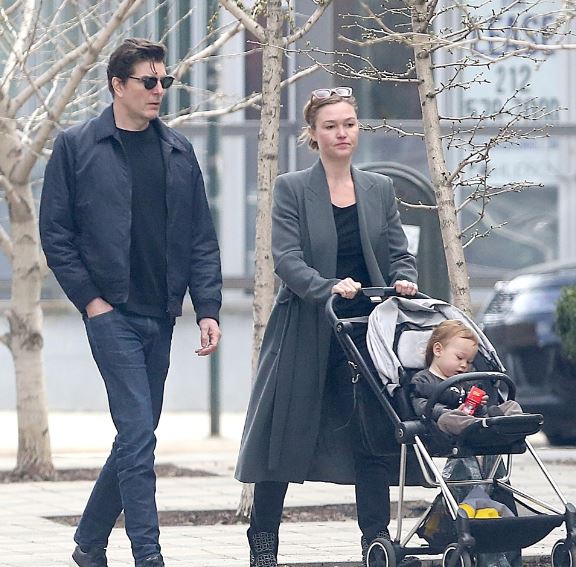 His parents reveal the news of his birth only after a month. His mother posted a photo of his tiny hands holding his dad's thumb on Instagram and wrote:
"Strummer Newcomb Cook, born October 20, 2017. Thanks and ever thanks to the extraordinary Doctors, Nurses and staff at Mount Sinai for helping bring this utter joy into our lives. ❤️✨ 'Hello, World!'"
Strummer was named after musician Joe Strummer. He is of English, Irish, and Italian descent from his mother's side, but his father's ancestry is not available.
His parents revealed in July 2017 that they were expecting their first child, who they named Strummer.
Strummer Newcomb Cook Parents' Relationship and Marriage
His mother, Julia Stiles, and father, Preston J. Cook, first met on the set of Go With Me (also known as Blackway) in 2015.
Julia was an actress in the movie, while Preston served as a camera assistant.
They soon started dating each other and were engaged on Christmas Eve, 2015 at a private residence in Isla Grande, Colombia.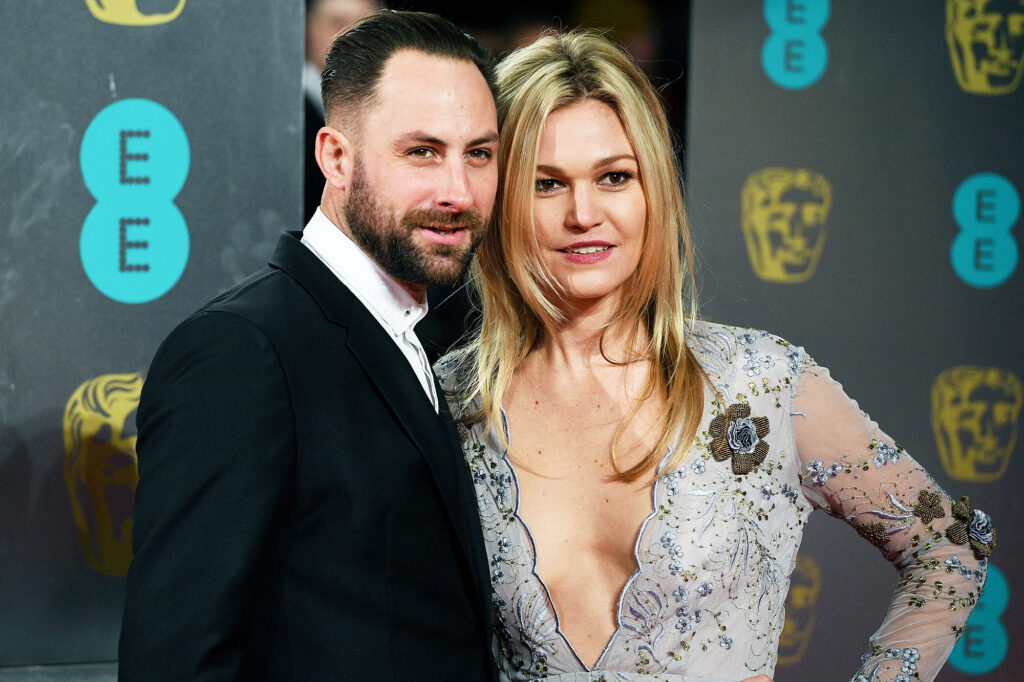 They tied the wedding knot in September 2017, just a month before the birth of their first child.
Their wedding was quite unexpected, as they tied the knot in presence of other two friends on the beach in Seattle.
Soon after, they became the parents of their first child.
In January 2022, Julia and Preston welcomed their second child.
Strummer Welcomed his Baby Brother with an Art
He has a younger brother named Arlo who was born on January 25, 2022.
His mother announced the birth of his brother through an Instagram post sharing a photo of Arlo's tiny feet. She wrote:
"Welcome to the world, Baby Arlo! ✨ The newest addition to our family, reminding me how infinite love can be. 💖."
Strummer's mother also revealed how her first son is taking the birth of his brother. She posted a photo of his art where he had defaced the toilet with a red marker.
Details about Strummer Newcomb Cook's Parents
Strummer Newcomb Cook's father Preston J. Cook, is a popular camera assistant who has worked for the movies like The Hunger Games: Catching Fire, Divergent, Ready Player One, etc.
His mother Julia Stiles is an American actress born Julia O'Hara Stiles on March 28, 1981 (age 41) in New York City, U.S.
Her parents are Judith Newcomb Stiles and John O'Hara, who are Strummer's maternal grandparents.
Julia has two siblings named John Junior and Jane.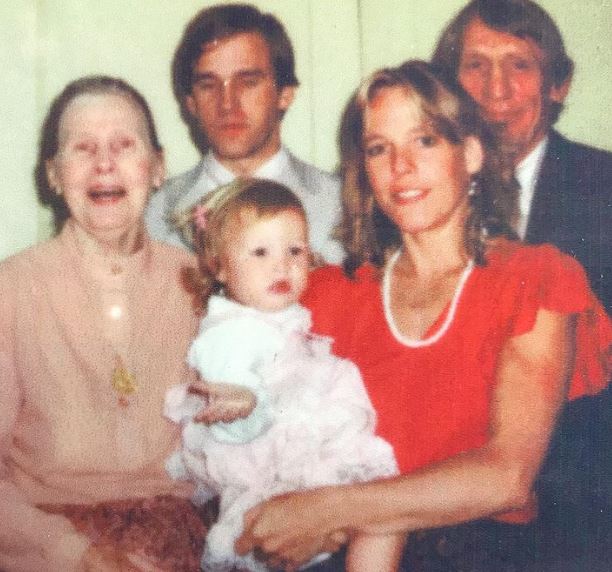 Strummer's maternal grandmother Judith is a Greenwich Village artist, while his grandfather is a former elementary school teacher.
Julia rose to fame for her roles in 10 Things I Hate About You (1999), Down to You (2000), and Save the Last Dance (2001).
She gained worldwide popularity after appearing as Nicky Parsons in the Bourne franchise
She is featured as Maisy-May in the upcoming Canadian comedy TV series The Lake, which will release in June 2022.
Being Raised Privately
Julia Stiles has always given importance to raising her children privately. Unfortunately, we don't have any details about Strummer's name and age.
She also mentioned that parents should give time to their children and dance with them instead of writing comments or posting photos with captions.
Though we don't have the proof, Strummer was named after Joe Strummer from The Clash as she mentioned previously that she danced with her baby to that band.
Celebrity Child: Kirra Max Bohan- Under Mother Audrina Patridge's Custody After her Parents' Divorce