Who is Peter Doocy? Age, Bio, Parents, Married, Career, & Net Worth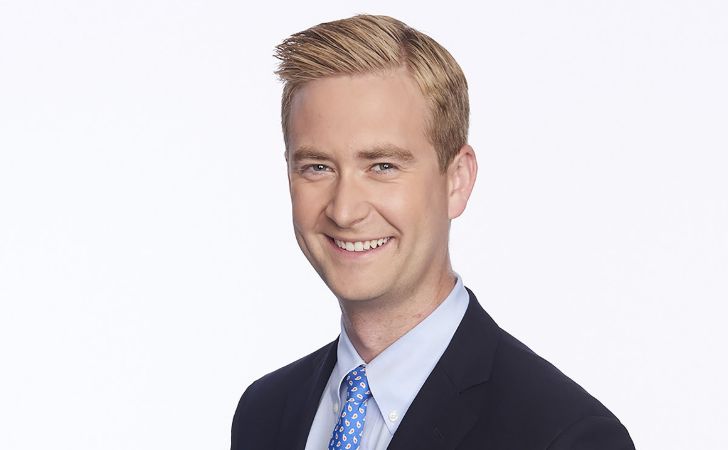 Peter Doocy is an American journalist. He currently serves as a general assignment reporter for Fox News Channel.
Short Biography
Doocy is currently 33 years old; he was born on July 21, 1987, in Washington, D.C., as Peter James Doocy. He is the son of Fox & Friends' anchor Steve Doocy and Kathy Gerrity Doocy, a former child actress and Ford model.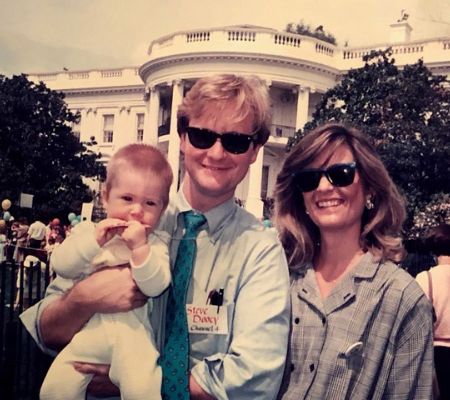 Peter has two sisters: Mary Doocy, born in November 1989, and Sally Doocy, born on July 30, 1993. He graduated from Villanova University with a bachelor's degree in Political Science in June 2009.
Peter Doocy's net worth
While Doocy's net worth has not been revealed, it is estimated to be over $1 million. He joined Fox News Channel as a general assignment reporter based in the New York bureau in 2009. Currently, 33-year-old serves as a Washington D.C.-based correspondent for the network.
He regularly reports from Capitol Hill and the White House. Peter has covered a variety of stories, including the Sandy Hook Elementary School shooting in Newtown, Connecticut, Hurricane Sandy, and the 2008 and 2012 presidential elections.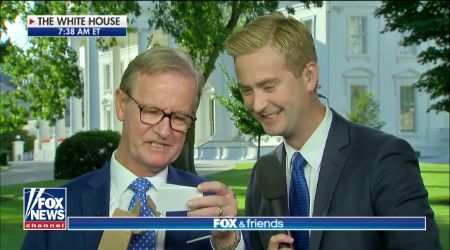 In 2014, Doocy obtained an exclusive TV interview with Robert O'Neill, the Navy SEAL who says he fired the shots that killed Usama bin Laden. It was featured in a documentary called The Man Who Killed Usama bin Laden, which is reportedly the highest-rated documentary in FNC's history.
Additionally, since 2015, Peter has assumed the position of occasionally substitute on his father's show, Fox & Friends. Meanwhile, Peter's father, Steve Doocy, receives an annual salary of $4 million for his work as the co-host of Fox & Friends and has a net worth of $11 million, according to Celebrity Net Worth.
Is Peter Doocy married?
Doocy appears to be unmarried as of now. He rarely shares details on his love life in his social media channels as Instagram. Recently, his youngest sister, Sally, tied the knot with Ali Sadri, on August 1, 2020, in Palm Beach, Florida, amid Hurricane Isaiast and emergency evacuation orders.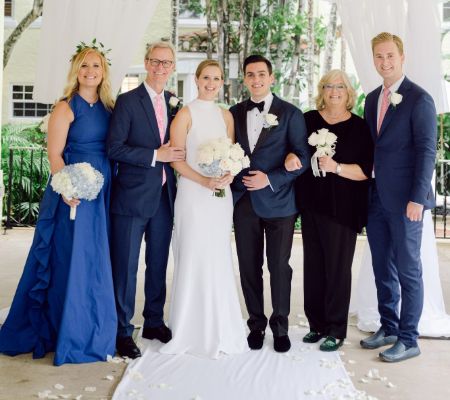 Moreover, Peter officiated the wedding after the priest who had been given the task to perform Sally and Ali's nuptials unexpectedly passed away. The couple had initially planned to wed on May 2; however, the COVID-19 pandemic led them to postpone the date to August 1.