Mike Tyson's Ex-Partner Sol Xochitl Biography; Where is she Now?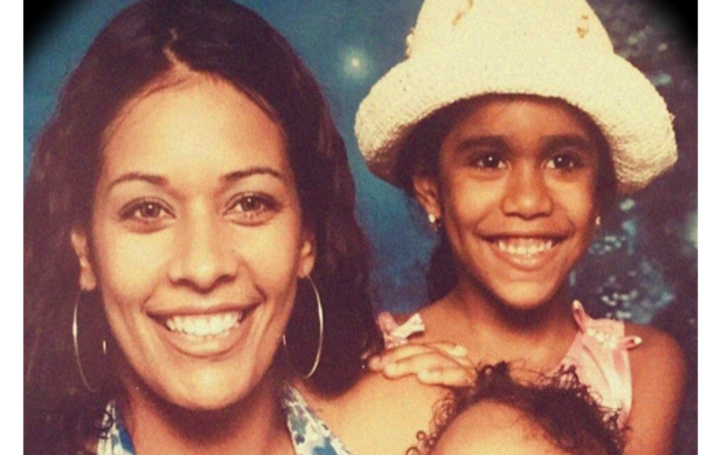 Sol Xochitl is a former stripper and celebrity partner who gained popularity as the ex-partner of boxing icon Mike Tyson.
She is also a mother of two of Iron Mike's children including late daughter Exodus Tyson who passed away at the age of 4 in 2009.
Sol and the Baddest Man On The Planet were reportedly together in the early-2000s and welcomed a son and a daughter.
However, after the death of her daughter, Sol is a lost name and her where being is not known. Read the article to know about the mother of Iron Mike's children.
Sol Xochitl Bio and Family
The former celebrity partner was born in the mid-1970s. She probably is Mexican and was born somewhere in Mexico as Mike often called her a Mexican. She is around 47 years old as of 2022;
Other than that, she hasn't shared details about her family, childhood, and profession.
Where did Sol and Mike first meet?
Sol met former heavyweight champion boxer at a strip club in Phoenix, Arizona. She reportedly was a stripper at the club when Mike first met her.
Mike liked Sol who he calls Shelly and also said:
"She kept her house immaculate and she did a lot of stuff with me. Was a fitness freak, so when I'd work out and go run, she'd run with me. I'd run five miles, she'd run ten. She'd always one-up me."
Were they Married? (Relationship and Children)
There is little to no information if the couple was married. Sol and Mike were together in the early-2000s and lived together.
The couple also spent some time in Phoenix while Mike was completely broke.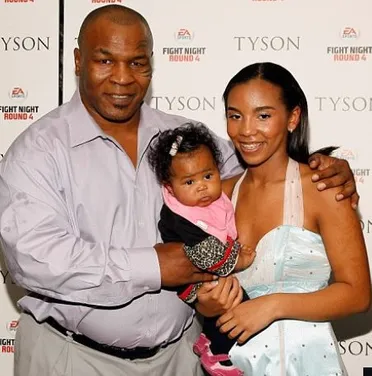 Amidst hard times, Sol was pregnant with their first child Miguel Leon but didn't want to birth him. Mike was in debt and couldn't afford to raise the child.
I was broke and in debt by then. She kept saying she was going to get an abortion, but she didn't.
Despite all these situations, Miguel Leon was born in 2002 and now is leading his career as a musician who plays the drum, guitar, and piano.
Her then-partner Mike still had the same situation when Sol was pregnant with their second child Exodus.
Mike had to pay a huge fine for broking a car just before the birth of his fifth child, second with Sol.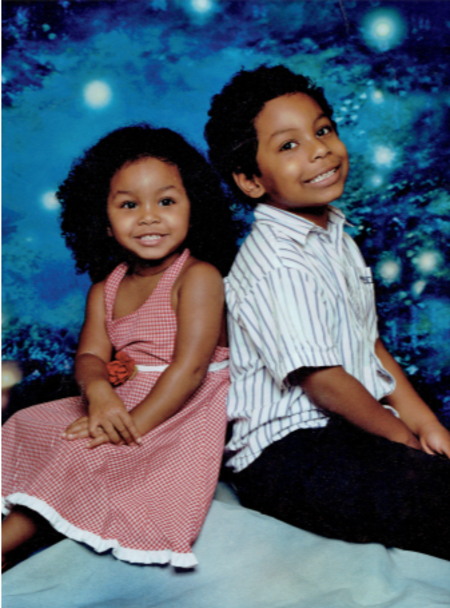 Mike then agreed to a fight to earn money. He fought Kevin McBride but lost it and then retired from boxing.
Her daughter Exodus died at 4
Sol and Mike loft their daughter when she was 4 in May 2009. Their child Exodus tangled up in a cord on the treadmill at their home in Arizona.
Her brother Miguel found her shortly after and rushed to Sol.
Exodus was quickly rushed to St. Joseph's Hospital where she was kept on life support. She pass away the next day on May 26, 2009.
Where is Sol Xochitl after her daughter's death?
Sol Xochitl reportedly lost her sense after the death of her daughter and the incident completely broke her.
Mike also revealed through his book Undisputed Truth that Sol wasn't even able to take care of her son Miguel during that time.
Xochitl might have somehow moved on but doesn't appear much in the public. She might currently be living in Phoenix.
You Might Like: Corey Harrison's Ex-Wife Korina Harrison Biography: Where is she Now?