Michael Galeotti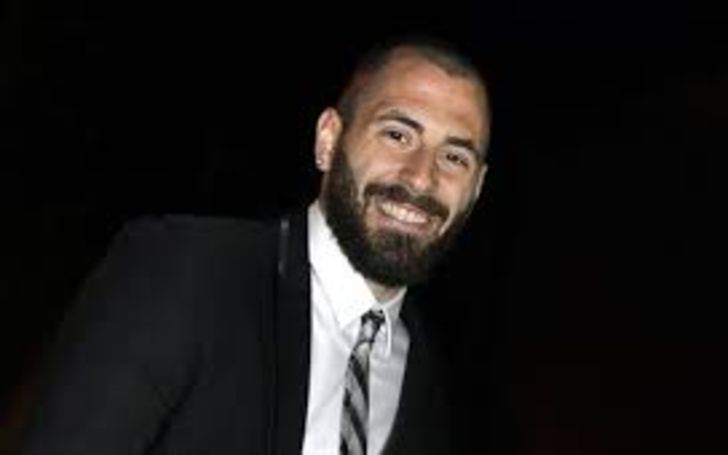 What Was The Net Worth Of Michael Galeotti At The Time Of His Death?
Michael Galeotti is the late American musician popular as the keyboardist of the band, Enation. Similarly, he is also known for his appearance on Disney channel's television show, The Jersey.
Besides that, among people, Michael Galeotti was also famous as the husband of actress, singer, and filmmaker Bethany Joy Lenz.
According to the sources, in 2016, the late celebrity was worth $500,000 at the time of demise.
Career
Michael's interest in music from his young age helps him to become a member of an American Indie rock band Enation. From 2004 to 2012, he served as the keyboardist for the band along with other three members: Richard Lee Jackson, Jonathan Thatcher, and Jonathan Jackson.
After that, Galeotti tried his luck in the acting industry. Then, he appeared on Disney's series The Jersey. Later, he could not continue his journey as an actor and musician due to some personal issues.
Did You Know: Michael's went to prison for 3 DUIs because of his struggles with alcoholism.
Short-Biography
Michael Galeotti was born on August 24, 1984, in Long Island, New York, the United States.
He used to live a very low key life as the details regarding his parents, siblings, and educational background was unavailable.
Who Was Michael Galeotti's Wife?
The Jersey star Michael Galeotti was married to actress Bethany Joy Lenz. The couple met in December 2005 and dated for only a month.
After that, the duo decided to get married and exchanged the wedding vows on December 31, 2005. Thought the duo were happily living their life later, there started to rise various problems.
The pair then welcomed their only child, a daughter named Marie Rose Galeotti on February 23, 2011. Later, in 2013, the duo separated.
When And How Duid Michael Galeotti Die?
On January 11, 2016, the former musician Michael was found dead in his Glendale house by his friend. Previously, he was suffering from numerous health issues.
Galeotti was diagnosed with diverticulitis, hypertension, and high blood cholesterol during a visit to the doctor just a week before his demise. He was discharged on his own will despite being admitted to the hospital.
First of all, the late actor was said to die due to the result of the natural cause. Finally, 9 months later after an autopsy, the real cause of his death came out as Atherosclerotic Heart Disease.