Master P's Daughter Itali Miller Biography: Who are her Siblings?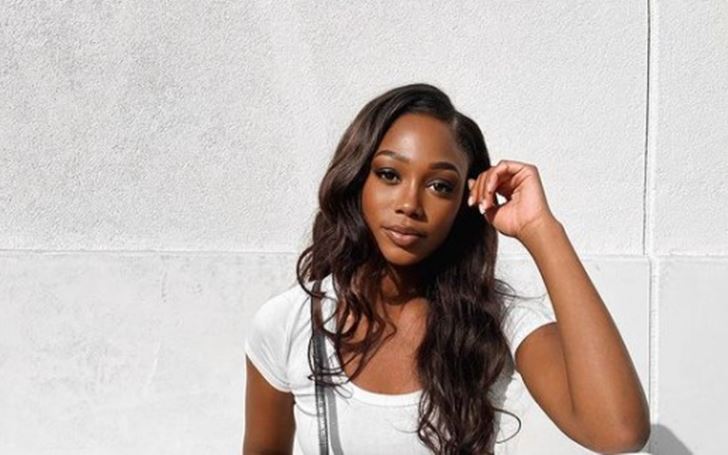 Quick Facts of Itlai Miller
View
Itali Miller is an American actress widely recognized as the daughter of the legendary rapper, multi-millionaire, and former NBA player Master P AKA Percy Robert Miller.
The star kid is also a model and a social media personality. She is famous for her role in the movie I Got The Hook Up 2, A mother's choice, and Flip The Scripts: Kids Reality Special.
Who Is Her Parents? Father?
Itali Miller was born on January 8, 1999, to his father, Percy Robert Miller, and his mother, Sonya C Miller.
Her father is one of the greatest rappers of the time and owns a record label, No Limits records. He has worked with stars like Snoop Dogg, Tru, Mia X, KLC, Magic, Fiend, etc.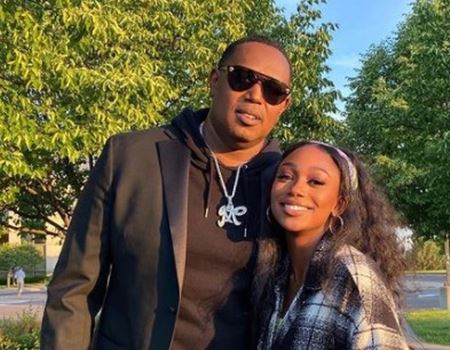 Likewise,  her mother, Sonya C, is also one of the members of the band Tru. She is a rapper. In the '90s, she got her album released Married to Mob.
Later, she left music to raise her children. The ex-couple shares eight kids together.
Siblings
Miller has seven siblings; three sisters and four brothers, and altogether they are eight of them.
The eldest brothers are an American rapper Romeo Miller born in 1989, Young V (Vercy Miller), born in 1991, is a professional rapper and an actor, and Veno Miller, who was born in 1991, is also an actor. Furthermore, her youngest brother Hercules Miller (Hercy Miller), was born in 2002.
Similarly, other sisters are Cymphonique Miller, born in 1996, Tytyana Miller, born in 1992, and Inty Miller, born in 1993.
Her sister Tytyana, an actress, passed away at the age of 29 in 2022.
Who Is Itali Miller's Boyfriend?
Back in 2014, I Got The Hook Up 2 star was linked with Joe Carballo, the son of Warner Brothers Record President, Rob Carballo, as per rumors.
Later, the rumors turned false, and her boyfriend was Joey Cavallo from her eighth grade in 2014.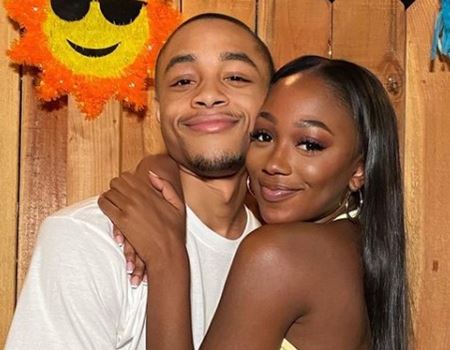 However, while surfing around her Instagram, she has now posted numerous pictures with a boy, who is believed to be her boyfriend. The star kid keeps posting her boyfriend's pictures, but she keeps his name and other details secret.
What is Itali Miller's Net Worth?
The net worth of Itali Miller is around $2 million in 2022. The average salary of an American actress is about $50 per hour to $91,041 per year.
The actress has made a good amount of sum from her last three movies.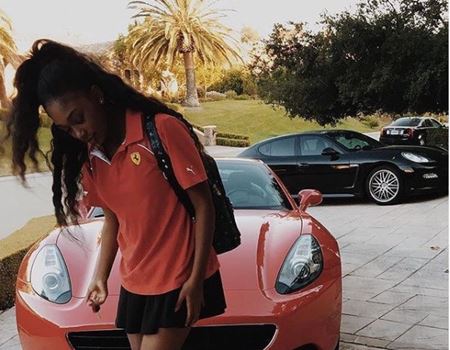 Flip The Scripts: Kids Reality Special star flaunts her beauty and elegance yet she also flashes her lavish life by showing her different cars while traveling.
She owns a 2020 Ferrari F8 Tributo view 1 trim worth $276,550.
Her father's net worth is about Master P's net worth is $200 million alone, and altogether her family's net worth is about $250 million.
Summary
Name
Nickname
Job Title
Address