Jill Vertes, Kendall Vertes Mother's Biography!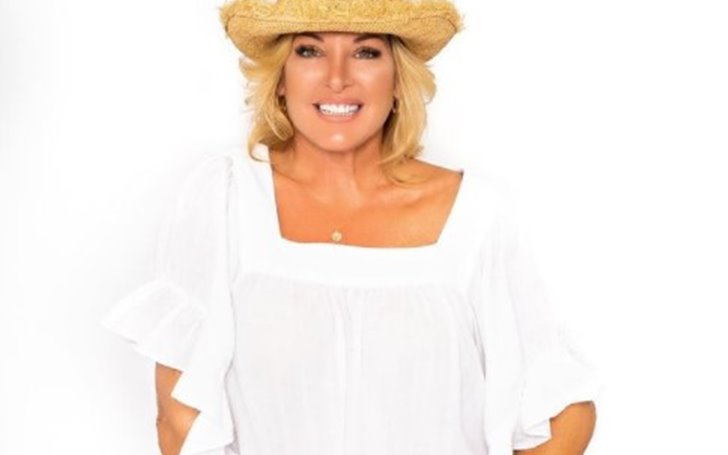 Jill Vertes is a famous American reality star and a former cheerleader. The television personality is also widely recognized as the mother of Kendall Vertes, a famous dancer, actress, singer, and model. She grabbed attention for appearing in the reality show Dance Moms with her daughter.
Early Life And Family
Jill Colvita Vertes was born on August 15, 1965, in Pennsylvania, United States. The details of her parents and siblings are still missing.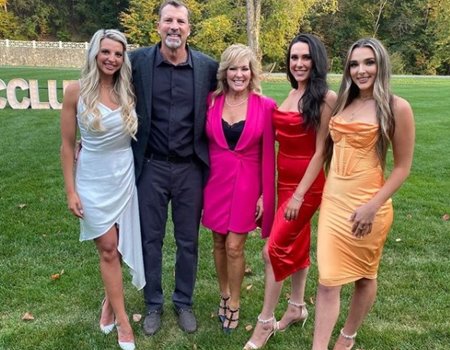 Verte completed her high school in Pittsburgh local high school. She graduated from Pittsburgh University with a degree of  Bachelors's in Fine Arts. At that time, she was a cheerleader at the university. 
Who is Jill Vertes' Husband?
Vertes' husband is Erno Valer Vertes. The couple got married in 1993 in an intimate wedding ceremony. Her spouse is a tennis pro and a writer. He has written books like The Beginning Senior Guide to Tennis and The Senior's Guide to Tennis. He retired from professional tennis due to two-times hip injury. 
The lovely duo shares three beautiful and extremely talented daughters; Rayleigh, Charlotte & Kendall. 
Rayleigh Vertes was born on December 30, 1995, after two years of marriage. Their second daughter Charlotte Vertes was born on May 5, 1997, and their third daughter is Kendall Vertes, born on December 9, 2002. 
Net Worth In 2021
Jill Vertes' net worth in 2021 is reported to be around $2 million, as per multiple sources. The average salary of the reality show is $33,500 to $82000, and top earners earn more than $200k annually.
The major source of income is through her career as working for more than ten years as a pharmaceuticals sales representative and appearing in the 'Dance Moms.' She also endorses Boom BOD weight loss drinks.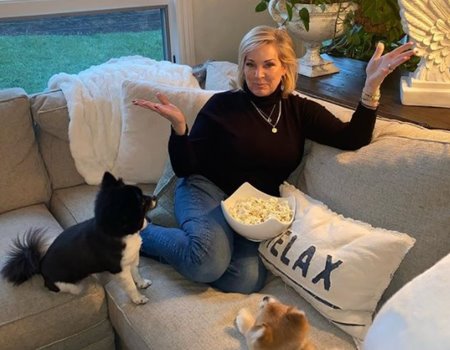 She owns a beautiful villa in Pennsylvania, USA, worth millions.
Her daughter, Kendall Vertes's net worth in 2021 is $5 million. She is a popular actress, singer, model, and dancer. She has a successful career in her life and lives a very lavish life. 
Her Professional Career
Vertes has worked as a Pharmaceuticals sales representative for 10 years. She grabbed attention for appearing in the second season of the famous reality show "Dance Moms" with her young daughter Kendall. 
Kendall has won the open competition for the spot at Abby Lee Dance Company (ALDC).
She has also appeared in music videos such as "Freaks Like Me" and Ease On Down the Boulevard and Jo Jo Siwa's music video 'Boomerang.'
ALSO READ: Who Is Landon Clements? Husband, Net Worth, Age, Instagram & Wedding