Edson Jeune- Where is Benita Alexander's Ex-Husband now?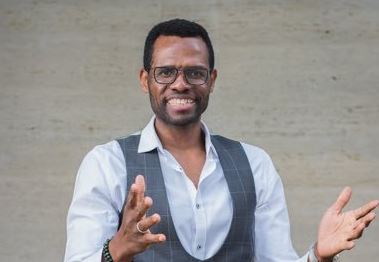 Edson Jeune, the ex-husband of NBC producer Benita Alexander, is a personal life coach and ballroom dancer.
He was born in 1980 in Port-au-Prince, Haiti. He is 42 years old and his parents are Luna Germain and Kesnel Jeune. His father was from Dorchester, Massachusetts while his mother was from Port-au-Prince, Haiti. He has mixed ancestry.
Edson attended the University of Massachusetts Amherst and earned his degree in Economics. He currently resides in Regensburg, Germany.
Edson Jeune's ex-wife- Benita Alexander: Why did they Divorce?
Edson Jeune gained more fame as the second husband of the news producer Benita Alexander. They married on October 18, 2012.
He is 14 years younger than his former wife and 32 at the time of marriage while his wife was 46.
The wedding ceremony was held in a 130-foot motor yacht on the River Hudson named the Star of America while their mutual friend Federec Hafez officiated their wedding.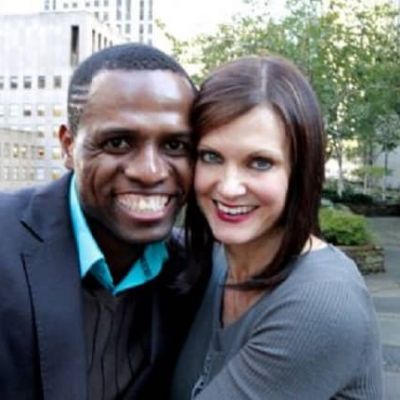 The pair ended their marriage and got a divorce after some years. They do not share any child.
Who is Benita Alexander?
Alexander is an award-winning producer and writer born on April 21, 1966, in Huntington Woods, Michigan, United States. She is 56 years old as of 2022.
Her mother left her when she was 16 and her father told her to leave the house when she was 18. She attended Wayne State University and received a degree in journalism.
Benita worked at various stations after her graduation.
She later moved to New York and started working at NBC. She came into prominence with NBC's Dateline and received two Emmys.
Moreover, she has also worked in Crimes Gone Viral, The Con, and Inside Obama White House.
Benita Alexander's First Marriage and Daughter
Benita was previously married to her late husband John Noel. They together have a daughter named Jessina Noel. She was born in 2003, and she is 19 years (as of 2022).
She divorced her first husband John in 2009 citing irreconcilable differences. They were married for around 6 years.
Benita Alexander's Affair and Wedding Scam
The award-winning producer had an affair with the Italian Dr Paolo Macchiarini star surgeon Paolo Macchiarini. She met the surgeon while covering his story about his pioneering work transplanting synthetic tracheas, or windpipes in 2013.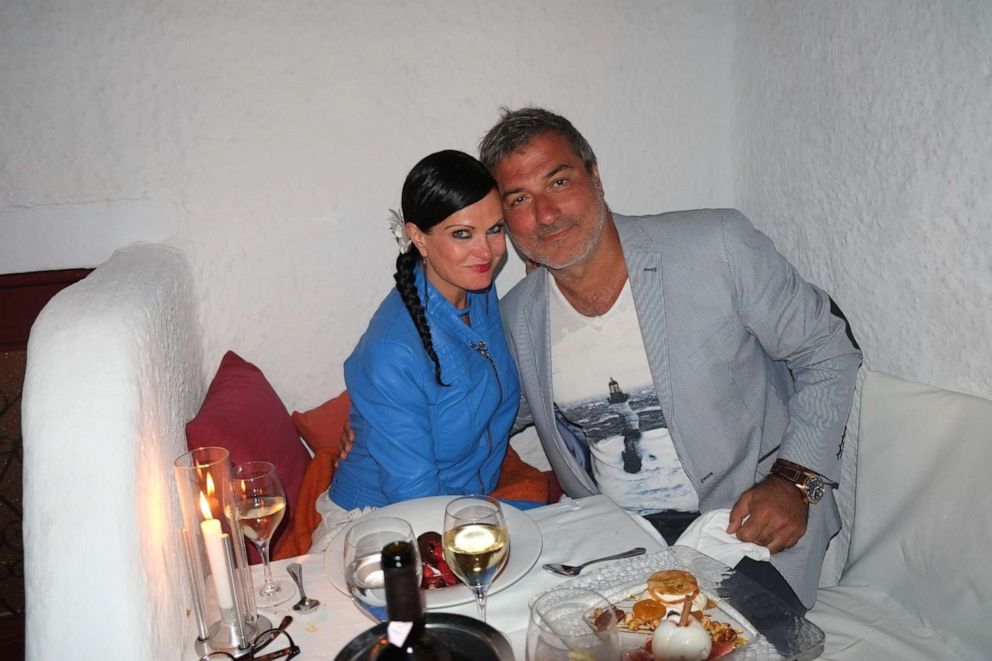 Paolo, at that time, told her that he had separated from his wife but hadn't got a divorce. They soon started meeting and often went to dinners.
Alexander's fairytale romance began with Paolo after her ex-husband's death. He took her to places like Mexico, Russia and Greece for the weekends and spent time together quite often.
The surgeon proposed to her for marriage on Christmas in 2013 which Benita accepted. They planned a Catholic wedding in Italy.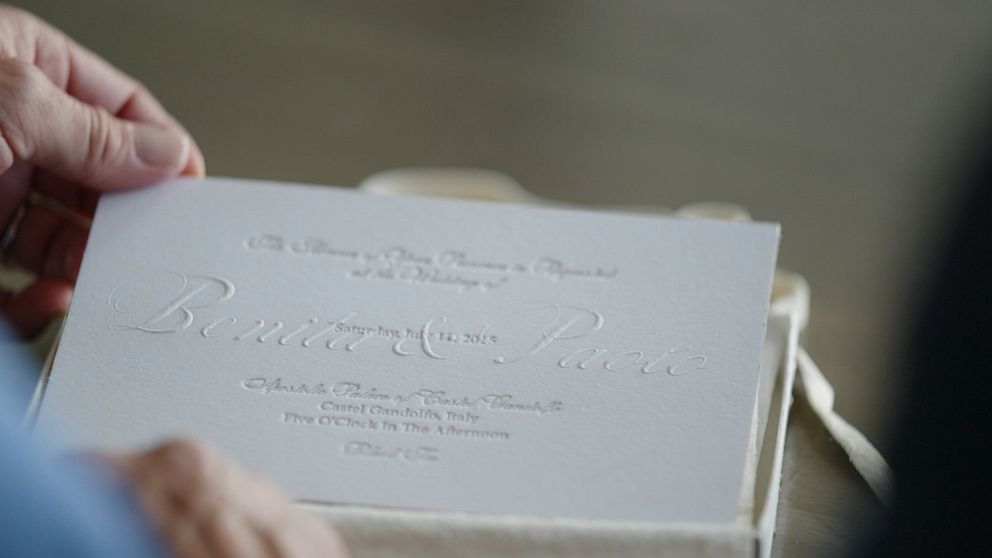 However, he left the US after some days telling her that he had a "really important surgery" to perform for a high-powered client.
Benita later found that Paolo had lied about the wedding and that all the wedding plans were scams. He even was not legally separated from his wife and also had another woman in Barcelona.
Benita made a documentary about her story and Macchiarini's fraud to make people aware of such cases. She even appears on the shows and talks about the surgeon's fraud and also shares videos of her story on various social media platforms.
"As furious as it makes me what he did [to me and] my daughter, the thought that this is a man who has people's lives in his hands. This is a surgeon. … People could be dying because of this man, and therefore, I couldn't stay silent, I couldn't crawl under the covers. … I had to expose him."
How much is Edson Jeune's Net worth?
Besides being a ballroom dancer, Edson is a clarity and focus coach. As per some reports, the clarity and focus coach in the United States earns around $65,000 annually.
As a ballroom dancer, he makes more than $50,000 a year. He also works as an instructor and makes additional income.
Edson Jeune frequently performs at events and shows and gets a good paycheck for it. He often promotes his work on his Instagram.
His net worth as of 2022 is expected to be around $1 Million.
Contact Details and Social Media
His Instagram account is @edson_jeune. Moreover, he is also on Twitter as @edsonjeune. Likewise, his Facebook id is @edsonjeune.
Phone Number: US: +1-617-767-6852, EU: +49 176 80718960
​E-mail: [email protected]
Check: Who is Christos Dorje Walker? Know about Golshifteh Farahani's Ex-husband