Denyce Lawton's Biography Along With Her Current Relationship Status And Net Worth!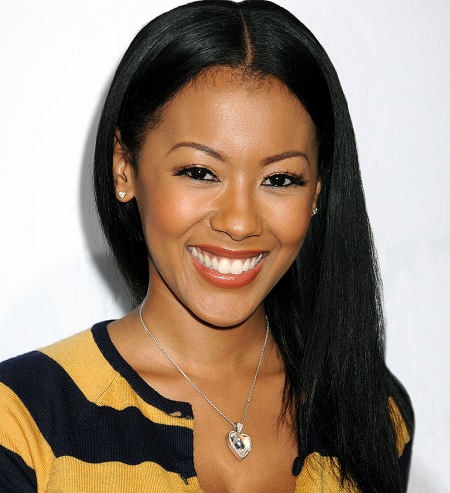 Denyce Lawton is a famous American actress who started her professional career in 1999. The 42 years old actress is known for appearing in television series like Half & Half, Entourage, Scratch & Burn, The Parkers, and many others. Her brother, Gregory, was killed in Temple Hills, Maryland.
What Is Her Current Relationship Status?
Denyce's current relationship status is quite confusing. The actress, back in 2019, was reported to be dating boyfriend Joel Steingold. She started posting pictures of her partner on Instagram in February 2016.
But, currently, every picture posted has been deleted. Moreover, the actress has stopped posting pictures with Joel. Though there is no any confirmed news about their relationship separation, it seems like they have already broken up, and the actress is currently single.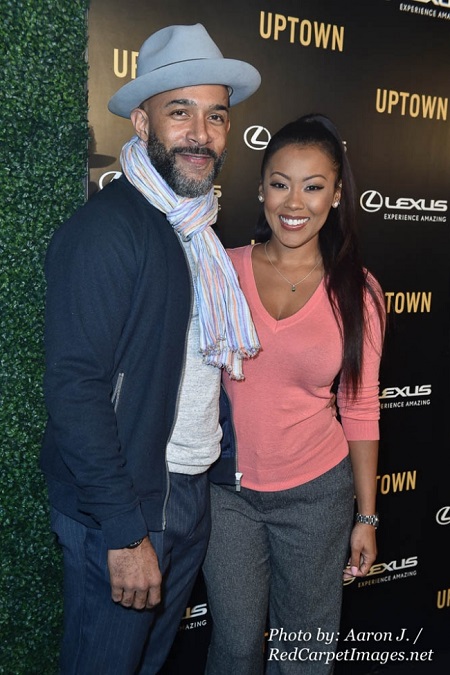 The pair was last seen on February 20, 2019, in Los Angeles, California, while they attended Uptown Honors Hollywood Pre-Oscar Gala-Arrivals at City Market Social House.
Talking about Denyce's past affairs and relationship, she was widely known for dating actor Wesley Jonathan. As per sources, they started dating in 2006 and broke up in 2009.
Besides this, she was rumored to be in a relationship with Alex Thomas, Tyron Lue, Keith D. Robinson, Ja Rule, Ludacris, Benny Boom, among others.
Professional Career; Movies And TV Series
Denyce started her professional acting career in 1999 but only came into the spotlight in 2002. In 2002, she appeared in the movie Go for Broke. The same year, she made appearances in three television series, Scratch & Burn, The Parkers, and Half & Half.
Denyce, since then, has appeared in movies like Malibooty, Redline, Dead Tome, Soul Plane, Malice N Wonderland, The Love You Save, It Ain't Easy, Fanatic, Secrets, Between Secrets, Winnerz, The Love You Save, Interception, The Coalition, and many others.
Similarly, the actress has appeared in television series like Vlog, Tyler Perry's Hosue of Payne, Castle, Chicago P.D., Entourage, Almost Home, among others.
How Much Is Denyce Lawton's Net Worth?
Denyce has been working in the entertainment career as an actress and producer for a very long time. She earns a huge amount not only from her acting career but also from endorsements and commercials deals.
According to Celebrity Net Worth, as of 2021, Denyce Lawton's net worth is reported to be around $11 million. She earns over an annual income of around $50 thousand.
Short Biography
Denyce was born on 2nd May 1978 in Seoul, South Korea. As of early 2021, her age is 42. Her full/real name is Denise-Marie Lawton. She grew up as the middle kid of her parents' three children.
Denyce's nationality is African-American, whereas her ethnicity is Korean. As she belongs to a military family, she has traveled abroad growing up in countries like South Korea and Japan. She studied at Largo High School and grew up with singer Mya.
SEE: Merrin Dungey, Efren Ramirez, Victor Williams, and Joe Penny!!!