Ashtyn Sommers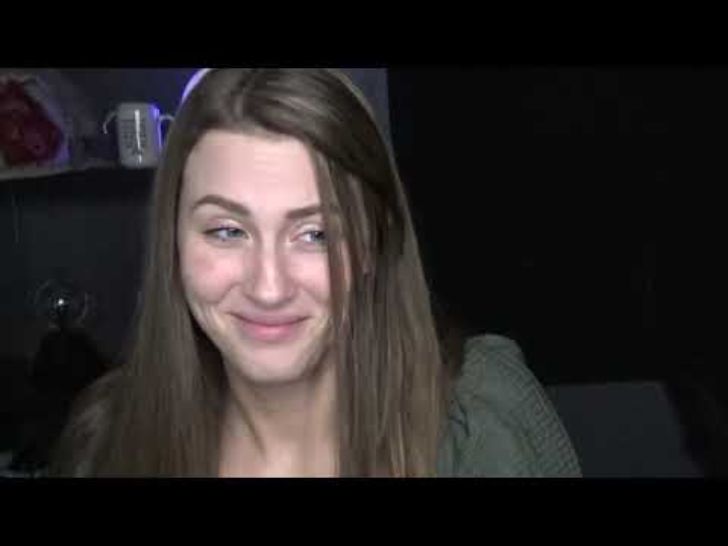 Ashtyn Sommer (@ashtynsommer) is a YouTuber and model famous for her diverse content on the channel Ashtyn&Jon. The channel mostly posts videos of the relationship between her and Jon McNamee along with the various activities they do as young parents.
Sommer has also worked as an extra on a movie called Zombie and is a social media sensation. With over 70.2k followers on Instagram even though her account is private.
What Is Ashtyn Sommer's Age?
Ashtyn Sommer is 27 years old as of 2021. She was born on June 24, 1994, to Anthony Tony Joslyn (father) and Michelle Joslyn (mother).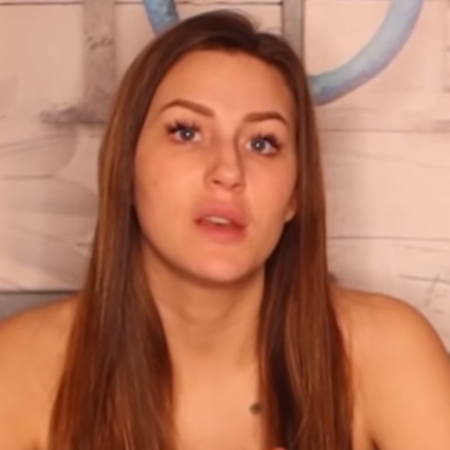 She went to local elementary schools before attending a high school where she met Jon. The star graduated from high school in 2013.
Ashtyn Sommer's Net Worth
Sommer is a high earner, in fact, her channel generates more revenue than the average US household income. Though her net worth is not disclosed, she earns enough to maintain a lavish lifestyle.
Her net worth is approximately in the range of $100,000 to $1 million.
Her Earnings From YouTube
Sommer's primary source of income is her YouTube channel and it is a cash cow when it comes to revenue.
According to various online sources, the channel earns $708 to $11,300 per month which is $8,500K to $136,000.
This revenue includes their ad earnings and not the money from sponsors or affiliates that might promote their product on their channel.
Instagram Earnings
The highly popular star has an Instagram following of more than 70.2 thousand followers as of March 2021. With her plethora of followers, her account generates $267 to $445 per post made on the social media platform.
Ashtyn Sommer' Relationship Details With Boyfriend Jon
How And When Did They Meet?
Sommer and her boyfriend met in high school in the fall of 2011, when Sommer was a sophomore. They were in various classes together. They were both dating someone else at the time.
Sommer and Jon had a friend circle in archery class and noticed each other when Jon's friend commented that Jon was checking Sommer out.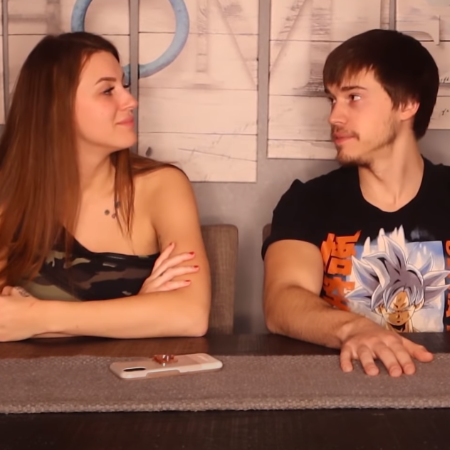 Sommer had a job at Target and Jon asked her to put in a good word as he was applying for a job there too. She helped him get the job and they started meeting more often but were friends.
Start of Their Relationship
Ashtyn broke up with her then-boyfriend in 2012 and moved houses. The social media personality has also said that she was depressed at the time.
Then Jon texted her and the pair started talking, but Jon was ignored at first by her. She has said that she talked to Jon and hug out with him but flirted with a lot of people at the time.
In an incident they discussed, the couple spent the night together around December 2012 with their friends and were physically intimate. They were not yet dating.
After this, they started hanging out more often and also spent Christmas Eve together. They officially started dating from 27th December 2012. They have a daughter together named Zoe who is also regularly featured on their channel.
The pair is yet to get married and has also not discussed plans of tying the knot anytime soon.