Ashley Jade Stern Biography; Details On Her Parents, Siblings & Net Worth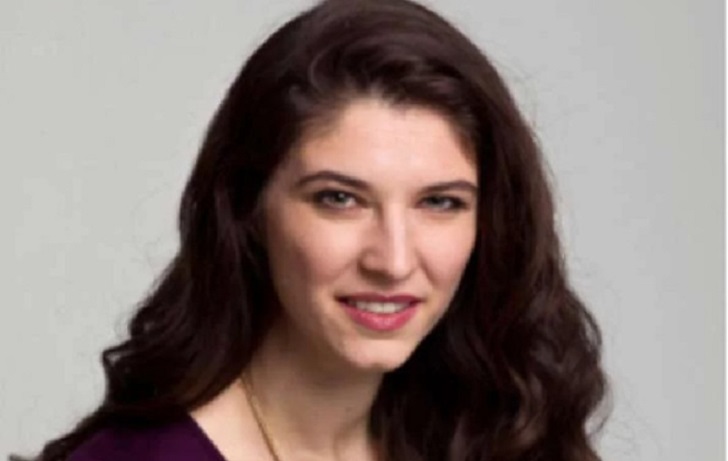 The youngest daughter of veteran ration and TV personality Howard Stren, Ashley Jade Stern was born into the spotlight. His father Stren gained wide recognition for his popular radio show 'The Howard Stren Show'. Besides, Howard is also considered as one of the elite writers who has released a number of best-selling books to date. His popularity gained further attention following his prime role as a judge on the TV competition show America's Got Talent. 
Who Are Ashley Jade Stern Parents?
Ashley Jade Stern was born on 24th January 1993, in Old Westbury, Long Island in New York. She is the youngest daughter of Howard Stern and Alison Berns. Her mother is a Boston University graduate.
Ashley has also two older sisters, Emily Beth Stern, an actress, and Deborah Jennifer Stern, a former actress who currently runs her own consulting. Deborah is married to boyfriend turned husband Collin Christy. They tied the knot on 8th October, 2016, in California.
Rise To Stardom
Ashley Jade Stern has been in the limelight due to her father's popularity. Howard is one of the renowned radio and TV personalities. He grabbed tremendous media and public attention after his radio show The Howard Stern Show was nationally syndicated on terrestrial radio from 1986 to 2005.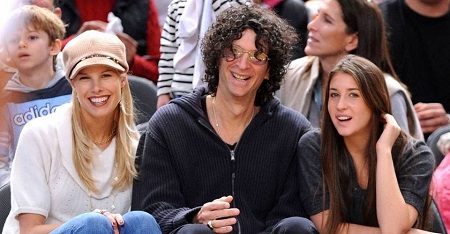 Howard also has won a number accolades throughout his splendid career including Billboard's Nationally Syndicated Air Personality of the Year eight consecutive times.
Parents Divorce
Her father Howard Stern tied the knot with his now-former wife Alison Berns at Temple Ohabei Shalom in Brookline, Massachusetts, on June 4, 1978. Interestingly, the two both were 24-year-old at the time. 
His father Stern met for the first time to his mother Alison Bern while she was a pupil at Boston University. The couple has two other daughters Emily Beth (b. 1983) and Debra Jennifer (b. 1986). 
The couple, however, could not last long and separated in October 1999. Their divorce finalized amicably in 2001. Ashley became the topic of the media just because of her parents' relationship.  She was only eight years old when they filed for divorce.
Other than that, Ashely remains totally away from the media and rarely appears publically.
Is Ashley Jade Stern Dating Anyone?
It is really hard to find out whether Ashley Jade Stern is dating anyone of her boyfriend or still single. She leads a very low-key lifestyle.
The celebrity kid also less active on social media which is why it becomes much hard to trace out further about her personal life.
What is Is Ashley Jade Stern's Net Worth? 
As of 2021, Ashley Jade Stern's exact amount of net worth is yet to be revealed. On the other side, her father Howard Stern possesses $650 million net worth and is paid $80 million a year.  
Following her parents divorced, Ashley lived in a 4,000-square-foot apartment in Millennium Tower in the Upper West Side of Manhattan with her mother and two siblings. Howard bought the property for $4.9 million back in 1998.