Tag:
Instagram Influencer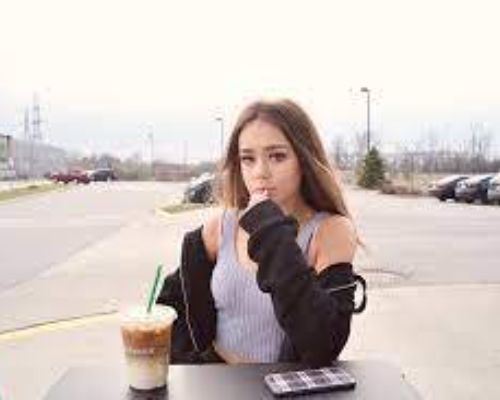 At this time, TikTok is not just a social networking site; it's a platform where people become celebrities overnight. One .....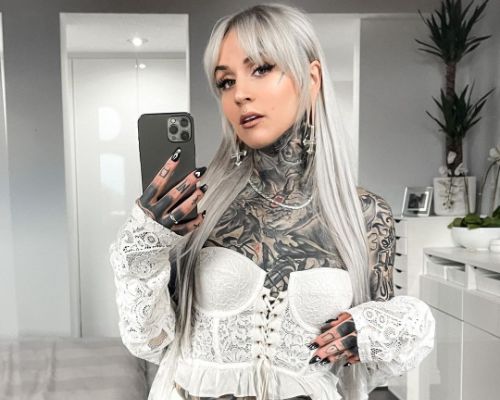 One of the most gifted artists of this time, Monami Frost, is a prominent tattoo model, entrepreneur, and social media star .....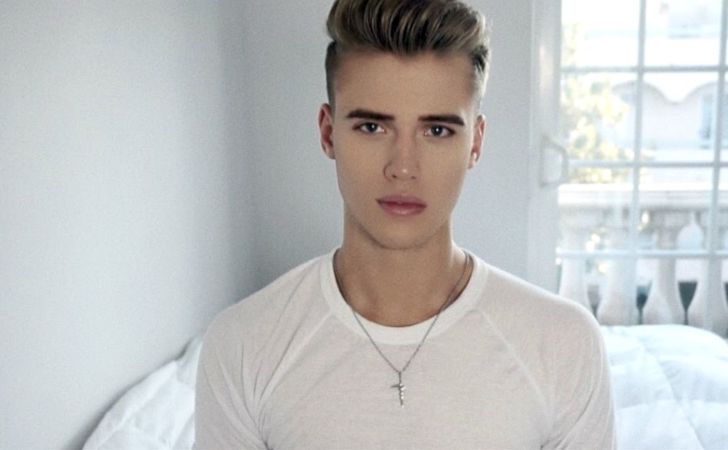 Lucas Dell is a model and social media influencer. He has amassed huge followers on social media channels like Instagram .....