Seven Facts Of Zack Synder's Adopted Daughter Autumn Snyder Who Died At Age 20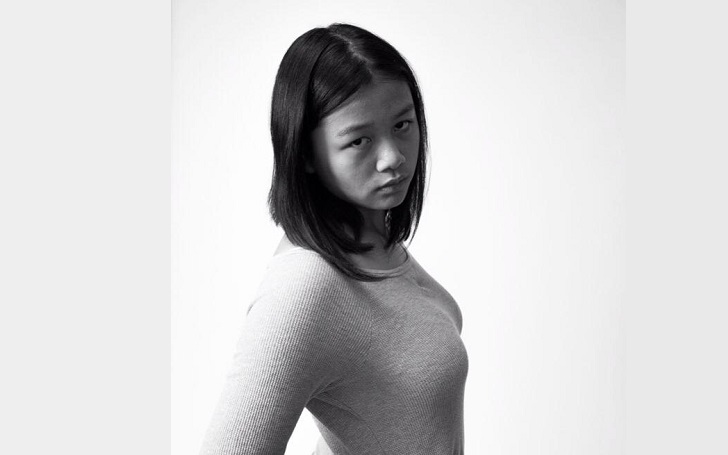 Autumn Snyder was one of the four adopted children of Zack Synder and Denise Weber. Her father Zack is a successful film director who gained wide popularity after directing the super hit movie, Watchmen (2009).
Many didn't know about his daughter Autumn until the news of her suicide made a series of headlines on the media back in March 2017. Following the sudden death of his daughter, the biggest filmmakers in the genre compelled to leave the mega-project Justice League (2017) at the last moment in order to mourn the passing of his daughter.
Here are the seven facts about Autumn Snyder that you might not be aware about:
7. Was an Adopted By Zack Synder and Denise Weber  
While Zack Snyder and now ex-wife Denise Weber were on the China tour, the former beloved couple adopted Autumn Snyder. She was born on 27th November 1996, in China.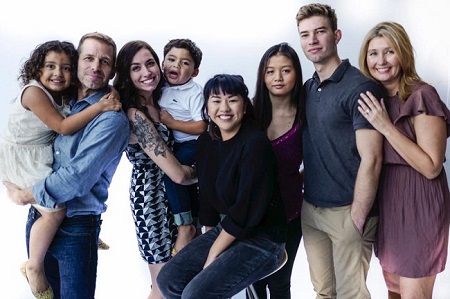 Her father Zack has given dozens of smash-hit movies to the industry including Watchman (2009), Batman v Superman: Dawn of Justice (2016), and Justice League (2017).
6. Had Daul Citizenships  
Autumn had dual citizenship Chinese and American. Talking about her ethnicity, Snyder belonged to a mixed ethnical background. However, the information about her biological parents is still unclear.
5. Autumn Sister's Willow Snyder Also Adopted From China 
Zack Snyder and Denise Weber also adopted Autumn Snyder's sister Willow Snyder from China. Willow served as a makeup artist in the mega-hit movie Batman v Superman: Dwan of Justice (2016).
4. Autumn Snyder Had a Guest Role in Her Father's film Man of Steel (2013) 
Although being the daughter of one of the most successful filmmakers, Autumn Snyder had relatively very few acting credits under her belt.
But, Snyder appeared for a while on the 2013 superhero movie Man of Steel. It starred Henry Cavill, Amy Adams, and Michael Shannon as well.
3. Autumn Snyder Was an Active Philanthropist 
The then 20-year-old Autumn Snyder supported various charitable organizations across the United States. She launched the philanthropic project Write-A-Thon Charity to help destitute mother and their children in 2014.
Additionally, Snyder was a part of the non-profit organizations called The Elizabeth House. It supports needy people physically and financially in a nurturing environment.
2. Autumn Snyder Died at Age 20 
Autumn Snyder, sadly, passed away at the very young age of 20 on March 20th, 2017 after committing suicide in Los Angeles, California. At that time, Zack was almost at the last moment of the shooting of his movie Justice League (2017). 
But the director after getting the horrific news of her daughter's death quickly moved to Los Angeles handing some additional scenes to Joss Whedon, the Avengers filmmaker.
1. Reason Behind Autumn Snyder Suicide  
It has been still kept private why Autumn Snyder committed suicide. She died of Acute Citalopram and Diphenhydramine Intoxication, as per the LA County Medical Examiner/Coroner.