Vince Vaughn Net Worth 2020: His Lifestyle & Career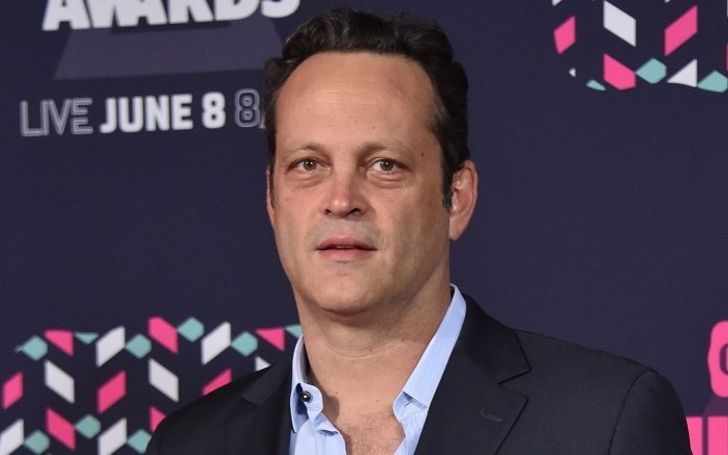 Vince Vaughn is an American actor, comedian, screenwriter, and producer. He has appeared in many movies and TV shows like Rudy (1993), The Lost World: Jurassic Park (1997), and many others.
Active in the film industry since 1989, the actor has also amassed a huge fortune for himself. Here, we have explained his professional endeavors, lifestyle, and details on his wealth.
Vince Vaughn has a net worth of $50 million 2020
No doubt, Vince is one of the most successful actors in the industry. Moreover, he is also a comedian, actor, and producer as well.
As of 2020, he has a net worth of $50 million as per renowned sources including Celebrity Net Worth.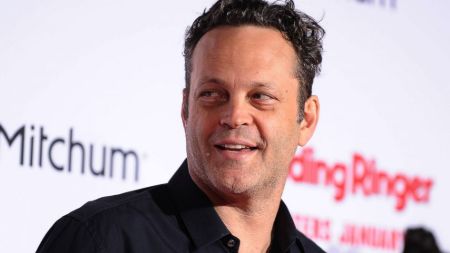 He completes over 3 decades in the industry. In the upcoming years, he is all set to appear in the post-productions films The Insane Laws and The Risk Agent.
Salary From Movies & TV Roles
Since his debut with China Beach in 1989, Vince has appeared in a number of successful movies and TV shows. He charges a good sum as his salary for his performances in films and TV shows.
For his role in the 2005 movie Wedding Crashers, he charged a salary of $3,000,000. Similarly, he received a total of $12,000,000 in salary for his appearance in The Break-Up (2006).
Likewise, his 2007 project Fred Claus, paid him a pretty decent amount of $20,000,000 as his remuneration.
Moreover, for playing in The Dilemma (2011), Vaughn charged a good amount of $17,500,000.
Also Know: Pokimane Net Worth, Merchandise, Boyfriend, and Youtube
Vince Vaughn Lifestyle: Where Does He Live Now?
Currently, Wedding Crashers' actor Vince lives in Manhattan Beach, California. Well, his lavish contemporary Craftsman-style house spreads 7,308-square-foot.
The house was previously owned by USC football coach Lane Kiffin, which he purchased for a total of $6.5 million. Well, back in 2013, Lane bought the house for a price of $3.9 million.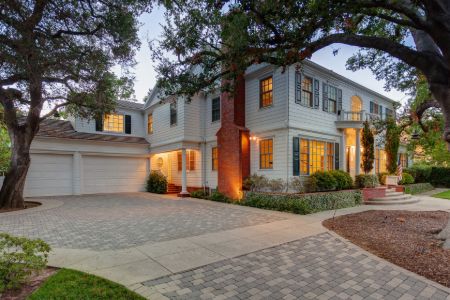 As for a fact, the house features a six-bedrooms, a spa, a swimming pool, an outdoor kitchen, and a guesthouse as well.
He Sold His Hollywood House for $2.46 million
Prior to his present house, he owned a house in Hollywood. He sold the 1950s Traditional-style house for a total of $2.46 million.
Well, he had bought the property for $2.375 million back in 2014. As for a fact, the house spreading in 2890 square feet features three spacious bedrooms, three bathrooms, and a huge living space.
Talking of his cars, he is fond of Audi and also owns a few variations.
Also Read: Scottish Actor Sam Heughan career, Lifestyle
Short Biography: Family, Age, & Height
American actor Vincent Vaughn, also known as Vincent Anthony Vaughn, was born on March 28, 1970, in Minneapolis, Minnesota. His father Vernon Lindsay Vaughn was a salesman for a toy company whereas his mother Sharon Eileen was a real estate stockbroker and an agent.
He has two siblings, Victoria Vaughn and Valeri Vaughn. He along with his older sisters spent his childhood in Lake Forest, Illinois.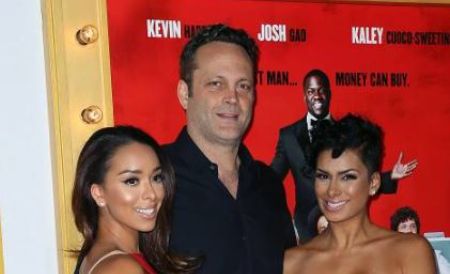 As of 2021, Vincent is 51 years old and stands at a height of 6 feet 6-inch or 198 cm tall.
Relationship History: Is Vincent Vaughn Dating?
Talking about his personal life, Vaughn is a married man. He exchanged wedding rings with his wife Kyla Weber (Estate agent) on January 2, 2010. The duo wedding was held at Lake Forest Academy in Lake Forest, Illinois.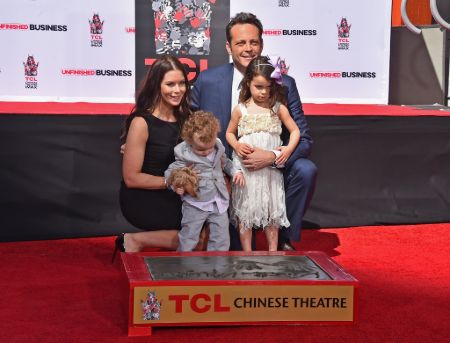 The couple also has two children. They have a daughter, Lochlyn Kyla Vaughn (b Dec 18, 2010), and a son, Vernon Lindsay Vaughn (b August 7, 2013).
Similar Story: Martyn Eaden Bio, Wife, Married, Divorce, and Net Worth