DaBaby's Net Worth: Learn All The Details Of His Asset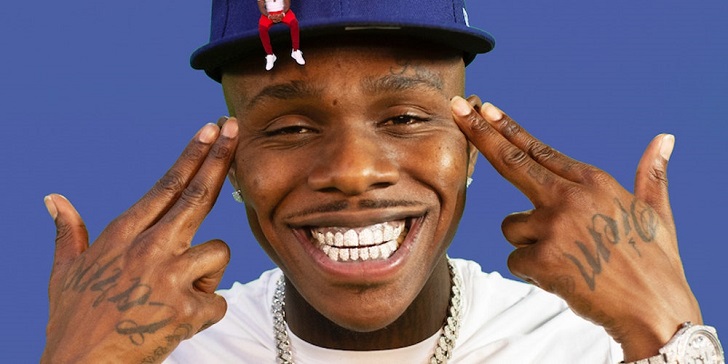 Formerly known as Baby Jesus, DaBaby's net worth has increased substantially over the past year. Mostly thanks to his deal with Interscope Records.
Although DaBaby has been in the rap industry for a relatively short time, he is one of the biggest rising stars of recent times. The star has become hot property after his recent releases have done extremely well on the charts.
With singles like Suge and Walker Texas Ranger attracting millions of listeners, the rapper has become an extremely popular hip-hop artist in recent times. He released his debut album in 2019, since then he has released two other albums that have topped the US charts.
What Is The DaBaby's Net Worth In 2020?
Baby Jesus aka DaBaby's net worth is around $3 million as of May 2020. He acquired this net worth from a career spanning as a rapper. DaBaby's net worth increased from $750k in 2018 to $3 million after he signed a deal with Interscope records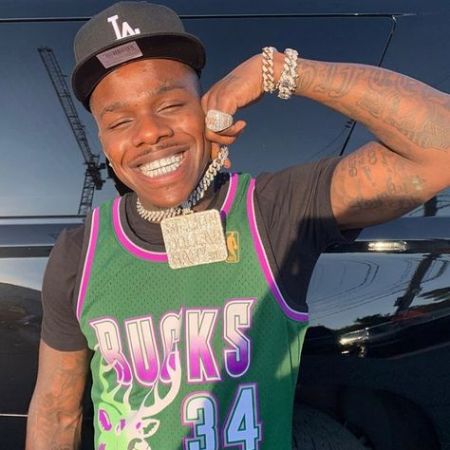 He is also notorious for spending money extravagantly, splashing cash at various stores like the Louis Vuitton store.
Earnings And Revenue
The rapper became the breakout star of 2019, during the year he earned around $766,300. Similarly, till April 0f 2020 he earned $551,100.
All of the earnings were due to the revenue of his various singles and albums. He is also touted to become one of the most profitable upcoming artists of 2020. His single Suge alone earned more than $85k during the 05/02/19 weekend.
Altercations With The Law
DaBaby has had many altercations with the law and the most serious one was in which he was connected with a shooting that resulted in the death of a 19-year-old boy.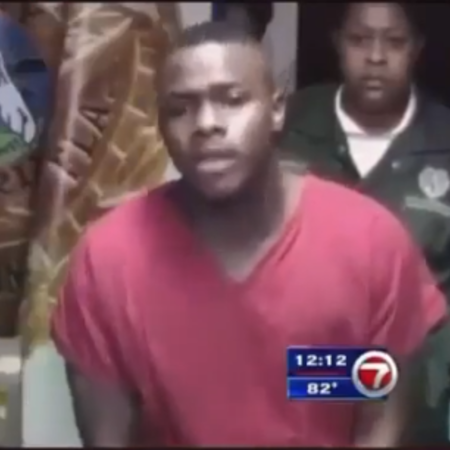 The rapper was investigated but more serious charges were dropped and he was only charged with a misdemeanor for carrying a concealed weapon.
He claimed that he acted in self-defense when a gun was pulled on him, his 1 and 5-year-old children. His wife was also present at the scene The prosecution dropped the charges after a short investigation.
Similarly, he and his associates were arrested and detained while the police investigated an assault and robbery by the group on a concert promoter.
They allegedly stole $80 cash, a credit card and an iPhone 7, from the victim after he paid him only $20,000 of the $30,000, he was owed. He faced a battery charge and was released from the Miami-Dade County jail after 2 days.
In similar fashion, the star also slapped a woman while making his way on-stage. The whole crowd booed him and he left the venue without performing.
He later apologized for the incident saying that he struck the fan because she was holding a camera with the flash on extremely close to his face.
The star also assaulted and broke the nose of a man who trolled him while he was shopping at a Louis Vuitton store.
Big Spender
DaBaby is a huge spender and once bought all types of Louis Vuitton products from their store. He also posted a video on which he literally threw cash on the floor while sitting on his private plane.
The singer had a Louis Vuitton bandana that cost him $500 he later lost the accessory. He clearly is a fan of Louis Vuitton and also carries around a sling bag that costs around $1400.
Flying Around In Private Flights
Social media updates of the rapper constantly show him flying around in a private plane. The flight of this plane costs anywhere from $1300 to $13,000 per hour.
Short Biography
DaBaby was born Jonathan Lyndale Kirk on December 22, 1991 in Cleveland, Ohio, U.S. he graduated from Vance High School in 2010 and enrolled at the University of North Carolina at Greensboro. He later dropped out.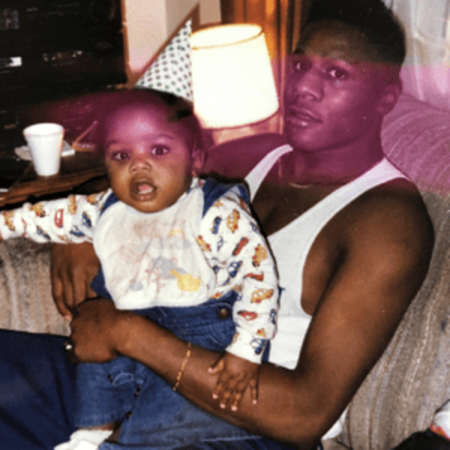 He was rumored to be dating B. Simone but the pair have not confirmed or denied them. Similarly, he confirmed that he was having a baby with an unknown baby mama in early 2020.
However, the baby mama claimed that he had cheated on her with another woman posting screenshots of his and the other woman's texts. Apart from this, he has two children.