Fifty Shades Of Grey star Dakota Johnson Reveals Her Struggle With Depression During Quarantine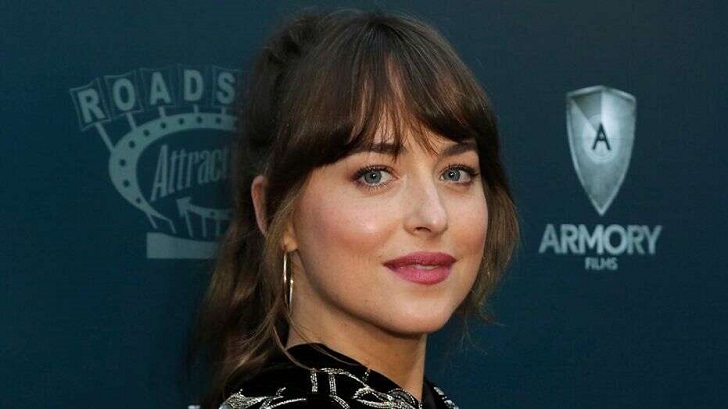 The outbreak of pandemic, coronavirus (COVID-19) is stressful for many people leading to depression. The adults and children are having strong emotions of fear and anxiety. Not only normal people, but celebrities also have a hard time coping with depression right now.
American actress Dakota Johnson recently opened up on how she is coping with depression during this pandemic time. What is she spending her time at home?
Dakota Johnson' Struggle With Depression During Quarantine
The 30 years old actress, who has been battling depression for half of her life, is now getting through it during the pandemic.
Dakota opened up her ways of managing depression during the lockdown. Likewise, she revealed that calming activities like meditation and reading are helping her to cope with it.
Explaining the current situation with Extra, the actress claimed to stay at quarantine has been difficult for everyone. She said:
You are at home, you're not with your friends, you're not with your family, you are not able to do the things that make you feel worthwhile,
Dakota kept on explaining how its particularly difficult to stay motivated and positive when the world is in crisis, and everyone is going through constant immense pain and sadness.
The star kid thinks it's really dangerous, scary, and lonely.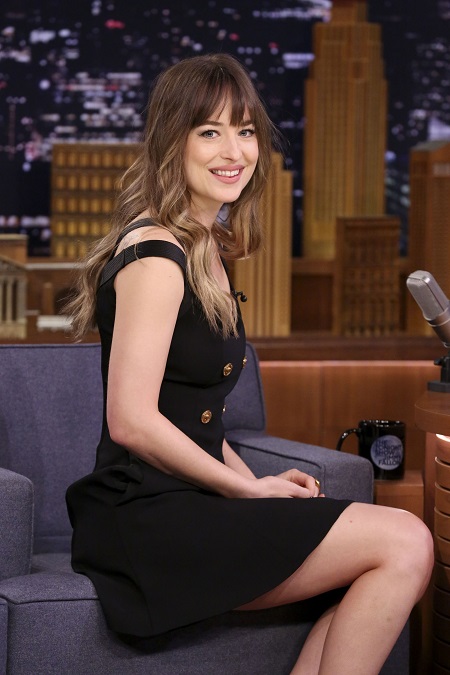 Sharing some of her tips for overcoming such feelings, the 50 Shades of Grey' alum mentioned meditation or going for a walk. She discussed how such little things make a huge difference.
Well, this is not the first time the actress has ever spoken up about her mental health and struggles related to it.
During an interview with Marie Claire, Dakota revealed that she has been struggling with depression since a young age, at the age of 15 or 14.
Regarding personal life, Dakota is famous for her on and off relationship with Chris Martin. She has a net worth of $14 Million.