Who is Taika Waititi's Daughter Matewa Kiritapu?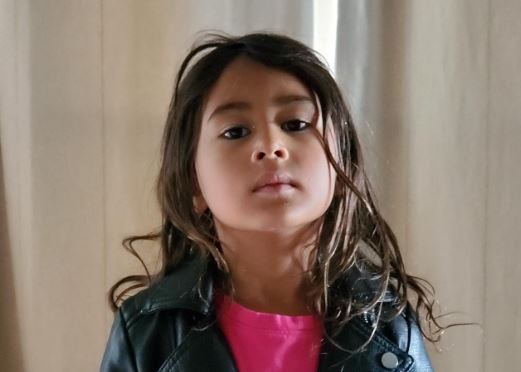 Quick Facts of Matewa Kiritapu
View
Matewa Kiritapu is a child actress popularly known as the daughter of Taika Waititi, a New Zealand filmmaker, actor, and comedian. Her mother is Chelsea Winstanley, a New Zealand film producer.
She is the younger sister of Marvel star Te Hinekāhu who recently debuted in "Thor" saga's fourth film Thor: Love and Thunder as Asgardian Kid.
Matewa has also followed in her father and sister's footsteps into the acting world and made her debut in "Thor: Love and Thunder" directed and written by her father.
When was Matewa Kiritapu born?
The Marvel child star was born on August 11, 2015, in New Zealand. Her parents are Taika Waititi and Chelsea Winstanley.
Matewa Kiritapu is 7 years old as of 2022. She also has an older sister named Te Hinekāhu.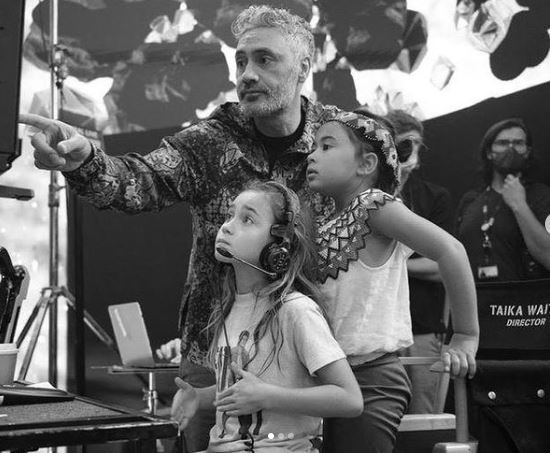 Te is of Te Whnau—Apanui descent, with "Mori and a little bit of French Canadian" and "mixed with a bit of Irish" and other European ancestries on her father's side and Ngti Ranginui and Ngi Te Rangi ancestry on her mother's side.
She was only 3 years old when her parents divorced and has been under joint custody.
Matewa Kiritapu's Parents and Their Relationship Timeline
Matewa Kiritapu is the daughter of famous celebrity from New Zealand. Her father, Taika Waititi, is a filmmaker and actor, while her mother, Chelsea Winstanley, is a film producer.
Taika is an Oscar-winning director and actor who has directed many famous movies like Thor: Ragnarok (2017) and Thor: Love and Thunder (2022), Jojo Rabbit (2019), etc.
Her mother, Chelsea is a film producer who has worked with her father in some movies. Besides, she is a writer and director.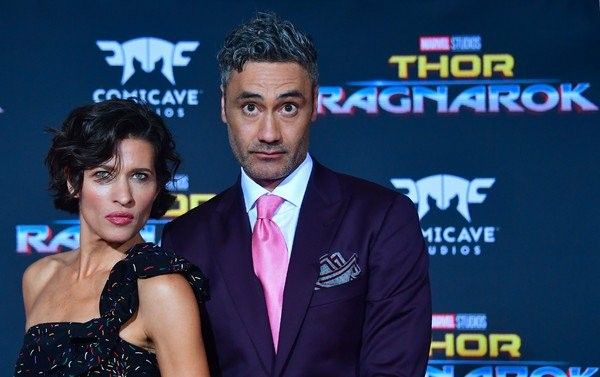 Her parents got married in 2012 in New York City.
Before their divorce in 2018, Taika and Chelsea were blessed with two children, Te Hinekāhu, born in 2012, and Matewa, born in 2015.
They have been raising their two children under the joint custody.
Matewa Kiritapu's Step Mother is Rita Ora
After the divorce, her father, Taika started dating British singer Rita Ora in 2021.
They first appeared together as a couple at "The Suicide Squad" premiere in Los Angeles, California, in August 2021.
The pair was engaged in June and got married after two months in August 2022 in London.
Chelsea Winstanley's Marital Status
Like her father, her mother has also found a new partner. She tied the knot with her lesbian partner on July 10, 2022, which she revealed by sharing photos of the wedding on her Instagram.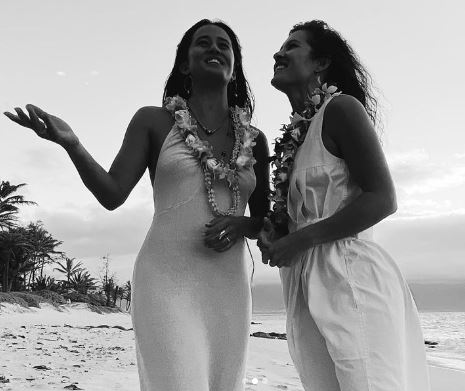 Moreover, she had a partner in her early days and became pregnant when she was only 20.
She gave birth to a son and raised him as a single mother. Her firstborn is now grown up man and is in his mid-20s.
Her Sister Te Hinekāhu is a Child Actress
Matewa's older sister Te Hinekāhu was born on May 20, 2012, in New Zealand.
She is 10 years old and is 3 years older than Matewa.
The two sisters made their acting debut in their father's movie Thor: Love and Thunder as Asgardian Kid.
Read Next: Inside the Life of Child Actress Olive Abercrombie; What's her Age?