Who is Rich Edson? Age, Bio, Parents, Net Worth, & Wedding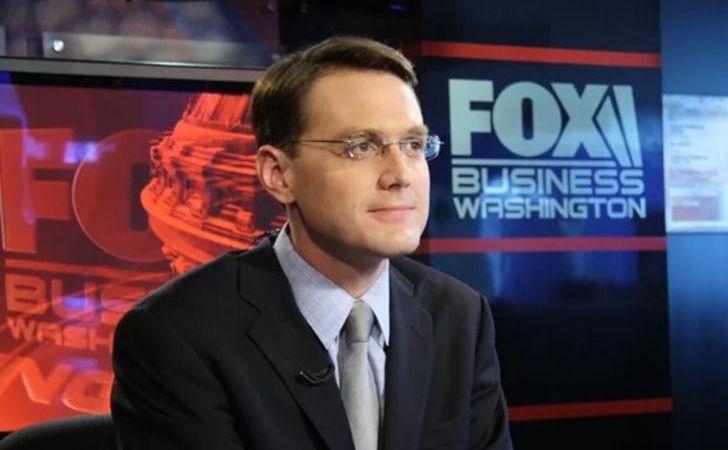 Rich Edson is a American television reporter and correspondent. He is a former Washington Correspondent for Fox Business Network and currently serves as Washington, DC-based correspondent for FOX News Channel.
How old is Rich Edson?
Rich Edson is 38 years old as of now. He was born on August 2, 1981, in Ridgewood, New Jersey. His zodiac sign is Leo.
Childhood, Parents, Education
Rich's mother, Emily Edson, a nurse at the Valley Hospital in Ridgewood, is from Dumont, New Jersey. She raised him in Dumont, where he attended Dumont High School.
The 38-year-old graduated from Rutgers University with a dual degree in history and journalism and earned his master's degree in journalism from Columbia University Graduate School of Journalism.
What is Rich Edson's Net Worth
Edson has a net worth of $1 million, as per several online sources. The 38-year-old joined Fox Business Network in October 2007 as Washington Correspondent.
In 2015, he transitioned to Fox News Channel, working as Washington Correspondent for two years. Since 2017, Edson serves as a State Department Correspondent for FNC.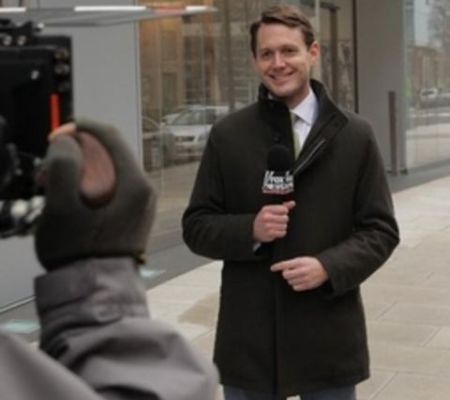 Before joining Fox Network, Edson covered city and county governments for WJCL-TV in Savannah, Georgia. He also worked as reporter and anchor for 2 News in Allentown, Pennsylvania, covering sports and general assignments.
As a matter of fact, Edson was part of a sketch comedy group at Rutgers. His love for comedy prompted him to intern at Saturday Night Live for a year. He went on to win D.C.'s Funniest Journalist standup comedy competition in 2010.
Rich Edson Wedding
Edson married his high-school crush, Cheryl Cappiello, in 2008. Both met as members of the Dumont High School marching band in 1995.
Cappiello had started her senior year while Edson was a freshman at the time and lost touch after Cappiello's graduation.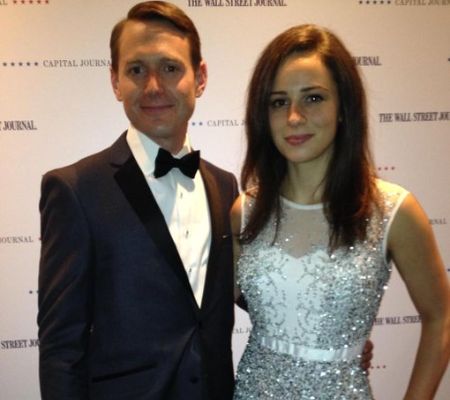 Nonetheless, a decade later, they reconnected via an e-mail and shortly begun dating. Edson and Cappiello wed on July 19, 2008, at Our Lady of Mount Carmel Church in Tenafly, New Jersey.
As a matter of fact, Edson's parents-in-law, Annette and Peter Cappiello, are also from Dumont, New Jersey. His mother-in-law worked as a customer service representative at AT&T, and his father-in-law was a meter inspector at Con Edison in New York.