Who is Playboi Carti? Age, Height, Net Worth, Dating, Girlfriend, & Children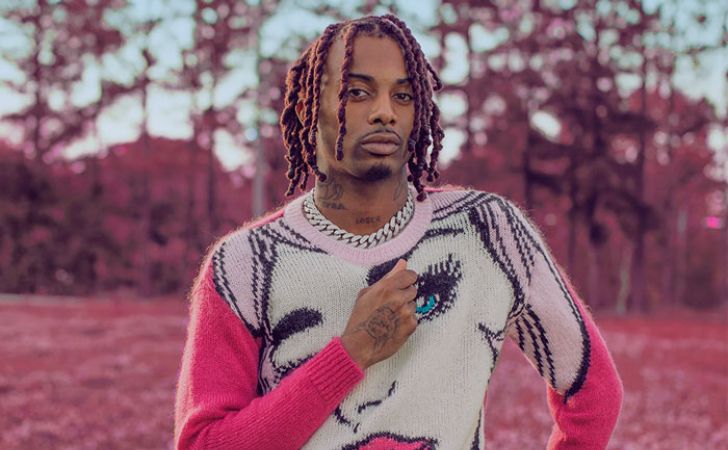 Jordan Terrell Carter, best known by his stage name Playboi Carti, is an American singer-songwriter and rapper. He gained mainstream success in 2017 following the release of his debut mixtape along with the hit single titled "Magnolia."
Short Biography: Age, Height, Parents, & Early Life
Carti is currently 24 years old; he was born on September 13, 1996, in Atlanta, Georgia, USA. Talking about his height, he is 6 ft and 1 in (1.85 m) tall.
Not much is known about his parents and siblings. The 24-year-old grew up in Fairburn, Georgia, and attended North Springs Charter High School in Sandy Springs.
What is Playboi Carti's net worth in 2021?
Carti has an estimated net worth of $9 million. He is known for his experimental musical style and mumbled lyrics, gaining mainstream recognition after signing with Interscope Records in 2017. That same year, Carti was named one of the highest-paid hip-hop artists, reportedly earning over $8 million in just 12 months.
His first studio album, "Die Lit," was placed at number three on the US Billboard 200 and certified gold by the RIAA a few months later. In 2020, the 24-year-old released a track titled "@Meh," which peaked at 35 on the Billboard Hot 100. Carti was then featured in Drake's single "Pain 1993" that debuted at number seven on the Billboard Hot 100 and became his first top-ten on the chart.
After two-year hiatus and few new music releases, Carti dropped his highly anticipated second album, Whole Lotta Red, in 2020. It debuted at number one on the Billboard 200, becoming his first-ever chart-topping release. The album included guest performances from popular hip-hop artists such as Future, Kanye West, and Kid Cudi. Besides, Carti was featured in Lana Del Rey's single "Summer Bummer" with ASAP Rocky and has collaborated with Nicki Minaj, Chief Keef, and Young Thug, to name a few.
Is Playboi Carti married? Who is his girlfriend?
Carti has been in an on-and-off relationship with Australian rapper Iggy Azalea since 2018. Their son, Onyx Carter was born in June 2020, but the whole pregnancy was kept a secret until TMZ reported the news of Carti and Azalea becoming a parent later that month. The 24-year-old spent $400,000 for the family-friendly 2020 Rolls-Royce Cullinan following new addition to his family.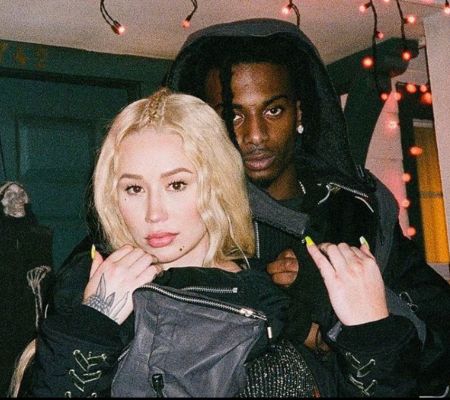 Previously, he was in a relationship with model Blac Chyna. The "Magnolia" singer now lives in Los Angeles after working in and around the Atlanta area for some time. Carti revealed he suffers from the "worst case of asthma" and urged his fans who are going through a similar situation to "stay strong" on Twitter in 2018.