Who is Matt Lattanzi? Age, Height, Parents, Marriage, Net Worth, Wife, & Children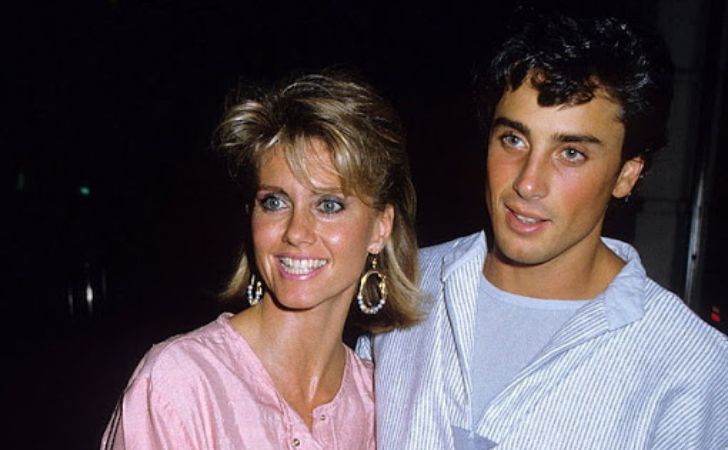 Quick Facts of Matthew Vincent Lattanzi
| | |
| --- | --- |
| Full Name | Matthew Vincent Lattanzi |
| Birthplace | Portland, Oregon, U.S. |
| Profession | Dancer and Actor |
| Nationality | American |
| Spouse | Olivia Newton-John ​ ​(m. 1984; div. 1995)​ Cindy Jessup ​ ​(m. 1997; div. 2007) |
| Children | Chloe Rose Lattanzi |
View
Matthew Vincent Lattanzi, simply known as Matt Lattanzi is an American actor and dancer, best known as the first husband of singer and actress Dame Olivia Newton-John. Besides, he is also known for his acting in films such as My Tutor and the soap opera Paradise Beach.
Lattanzi is the first husband of four-time Grammy Award-winning singer and actress Dame Olivia Newton-John.
Short Biography: Age, Height, Parents, & Early Life
Lattanzi was born on February 1, 1959, in Portland, Oregon, USA, to parents Jeanette Slowikowski and Charles Paul Lattanzi, a maintenance foreman. He is currently 62 years old and stands 5 ft and 11 in (1.8 m) tall.
Matt is of Italian descent from his father's side; his grandparents were Italian immigrants. He has Polish ancestry from his mother's side. The 62-year-old graduated from Benson Polytechnic High School in Portland in 1977.
Matt Lattanzi Net Worth 2022
Lattanzi's net worth is estimated at $1 million as of 2022. He made his feature film debut as a dancer in the 1980 movie Xanadu starring his estranged wife Olivia Newton-John. Following this, the actor has mostly guest-appeared in a number of movies.
He did have a starring role in the 1983 movie My Tutor alongside Caren Kaye. His other notable credits include Grease 2, Roxanne, That's Life!, Catch Me If You Can, Rich and Famous, Blueberry Hill, and Diving In.
The actor also had a major role in the Australian soap opera titled Paradise Beach in 1993, where he played the role of Cooper Hart.
Besides, Lattanzi has appeared in four of Olivia Newton-John's music videos, one being the title track from her thirteenth studio album, Soul Kiss. The other three are: "Landslide", "Toughen Up" and "Can't We Talk It Over In Bed".
Matt Lattanzi & Olivia Newton-John: Their Relationship Timeline & Children
Lattanzi and Newton-John first met while filming Xanadu in the late 70s. They dated for a few years and got married on December 15 of 1984.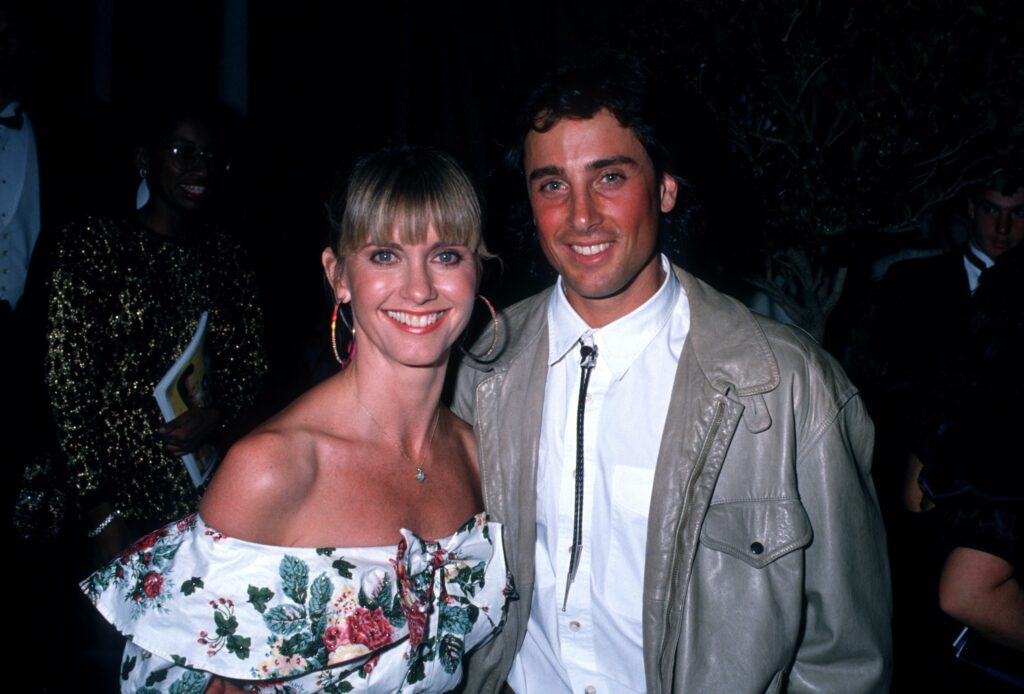 The former couple has one child together, daughter Chloe Rose Lattanzi, born on January 17, 1986.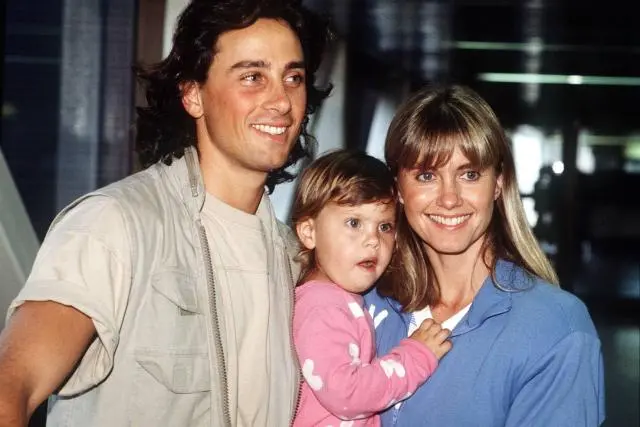 In the early 90s, Lattanzi started working as a contractor for a homebuilding company in California after finding himself with limited film roles that were not enough to sustain his acting career.
In 1993, the two moved to their farm in Australia where he scored a six-month contract for the Australian television series, Paradise Beach.
Just two years after this, Lattanzi and Newton-John announced their separation, ending their 11-year marriage. "I don't think that's anyone's business except ours," she told People when asked about the reason behind the separation.
As per People magazine, their close friends suggested the couple's disparity between "her spiritual interests and his more earthly ones" as a key factor.
Who is Olivia Newton-John?
Olivia is a four-time Grammy Award-winning singer and actress born on 26 September 1948, in Cambridge, United Kingdom. Her parents were Brinley "Bryn" Newton-John and Irene Helene.
She was the youngest of three children. She had a brother Hugh (1939–2019), a medical doctor, and a sister Rona (1941–2013).
Her maternal grandfather was the Nobel Prize-winning physicist Max Born.
Olivia held both Australian and British nationality.
Who is Matt Lattanzi married to now?
Matt Lattanzi is currently married to his third wife Michelle Lattanzi. They reside in Oregon in the US
Prior, Lattanzi was married to his second wife, Cindy Jessup. Lattanzi and Jessup tied the knot in 1997 and divorced in 2007. It is not known if they had kids together.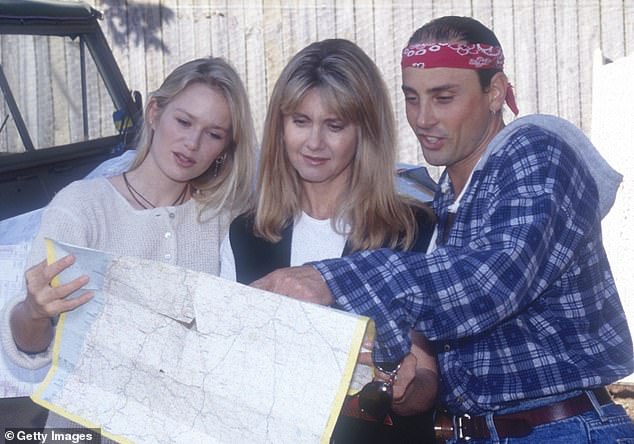 Death of Ex-wife Olivia Newton-John
Matt's ex-wife Olivia died at the age of 73 on August 8 at her ranch in Southern California. She was diagnosed with cancer in 1992 which returned in 2017.
Her husband, John Easterling announced her death with a statement that read:
"Dame Olivia Newton-John passed away peacefully at her Ranch in Southern California this morning, surrounded by family and friends. We ask that everyone please respect the family's privacy during this very difficult time. Olivia has been a symbol of triumphs and hope for over 30 years sharing her journey with breast cancer."