Who Is Lucinda Dickey? Net Worth, Movie, Husband, Age & Instagram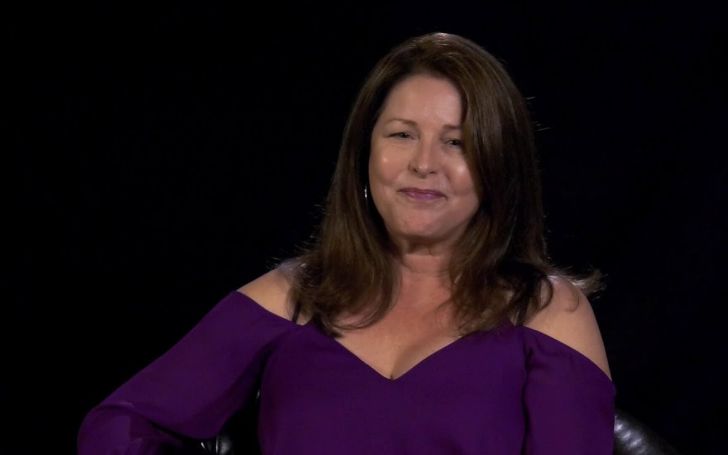 Lucinda Dickey is an American dancer and actress best known for her role in Breakin' in 1984 and its sequel, Breakin' 2: Electric Boogaloo in 1984. She retired from acting in 1990 but made her comeback in 2014 with a documentary movie Electric Boogaloo: The Wild, Untold Story of Cannon Films where she appeared as herself.
Lucinda also appeared as a judge on the TV show Master of Dance in 2008. Other than that, she is like a lost name. Where is she now?
Short Bio of Lucinda Dickey (Age, Parents, and Childhood)
Lucinda Dickey was born as Lucinda Marie Henninger on August 14, 1960, in Hutchinson, Kansas, US under the birth sing of Leo. She was born to her father William "Bill" Leslie Mason and mother Judy Morrissey. She is 61 years old as of 2022 and stands 5 ft 8 inches tall in height.
Her father was in the Amry while her mother ran a dancing studio. Besides, her father Bill also worked as a Computer System Analyst for Wesley Hospital, a salesman at Pitney Bowes, and later founded Sales Data, Inc., in 1979 in Hutchinson. He passed away in 2020.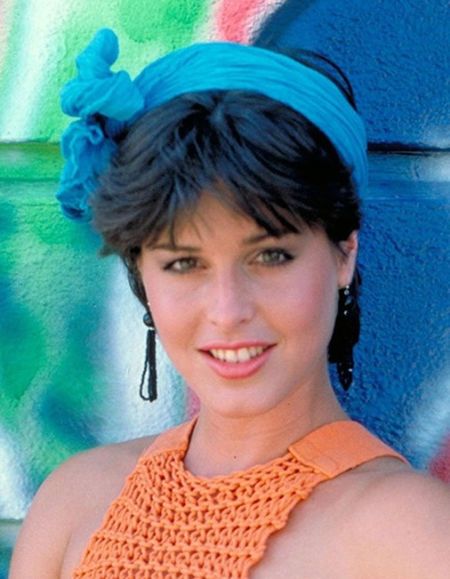 She has 8 siblings named Bret Mason, Debby Gooding, Kevin Meyer, Kelley Pankratz, Peggy Ramos, Patti Fahrbach, Kathy Bourell, and Julie Mederos.
Regarding her educational qualifications, she graduated from a local high school and started attending Kansas State University. She graduated from the university with a major in dance.
Is Lucinda Dickey Married? (Husband, Divorce, and Children)
Lucinda Dickey is a married woman. She has married twice in her life. First, she was married to Halley Dickey. After divorcing him, she walked down the aisle with her longtime partner, Craig Piligian in 1990. Her husband, Craig is an Armenian American TV producer and the President of Pilgrim Films and Television.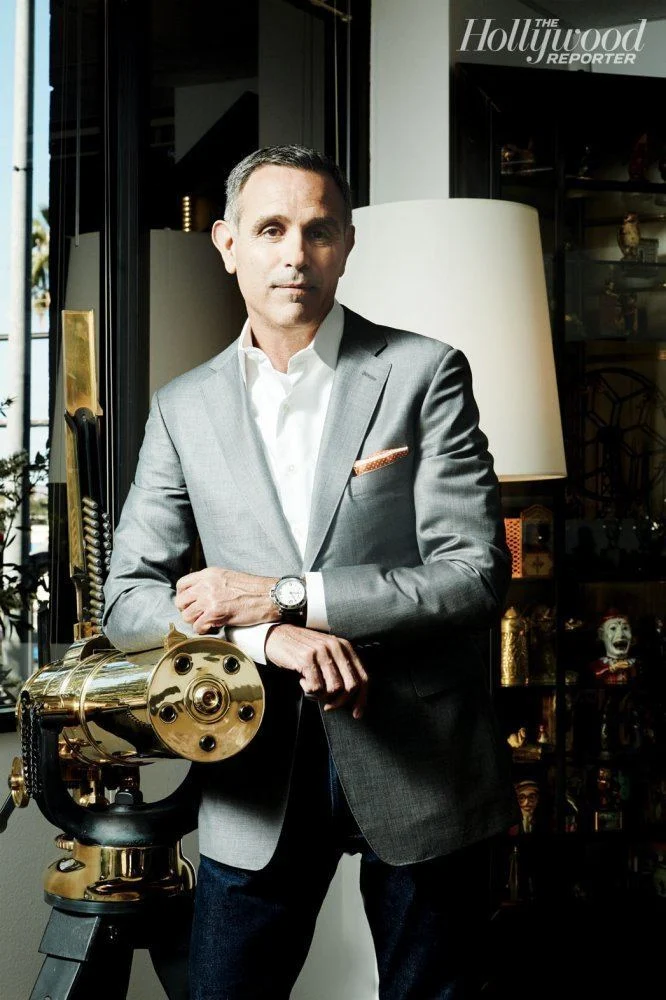 Her husband Craig is an executive producer of several shows like "American Chopper" and "Dirty Jobs" He even created "The Ultimate Fighter" and also served as a co-executive producer of the reality TV series "Survivor" for which he won an Emmy.
The pair dated each other for some time before marriage as they gave birth to two kids. Their kids are Joseph Michael born in 1986 and Amanda Marie born in 1989. The couple currently resides with their two children in California.
Net Worth, Career, and Earnings
Lucinda Dickey has earned an estimated net worth of around $2 million as of 2022. She earned her worth from her career in the entertainment industry.
While she was studying at Kansas State University, she competed in the Miss Kansas pageant. She became the third runner-up while winning the talent division. In 1980, she moved to Los Angeles and entered Roland DuPree Dance Academy after winning a dance scholarship. Lucinda became one of the lead dancers in the movie, Grease 2.
In 1984, she appeared as Kelly in Breakin'. Similarly, the same year, she made an appearance in its sequel, Breakin' 2: Electric Boogaloo. In 1988, she appeared as Cory Foster in the movie, Bloody Pom Poms.
In contrast to her net worth, her husband, Craig has amassed a net worth of $300 million. He earned his worth from his career as a television executive and CEO of Pilgrims Films and TV.
What is she doing after retiring from Acting?
Lucinda appeared in the TV series Perry Mason: The Case of the Defiant Daughter in 1990 and got married. After her marriage, she decided to retire from acting and give time to her family and children. She was completely private for around two decades but made her come back to the screen as one of the judges of the show, a reality competition series "Master of Dance".
She later performed in the documentary Electric Boogaloo: The Wild, Untold Story of Cannon Films in 2010.
Quick Facts
Is Lucinda Dickey Married?
Lucinda Dickey is married to Craig Pilligian.
Does She have Kids?
She has two kids with her husband.
What is Her Net Worth?
Her net worth as of 2022 is around $2 million.