Who is Gina Bellman? Age, Height, Net Worth, Movies, TV Shows, Husband, & Children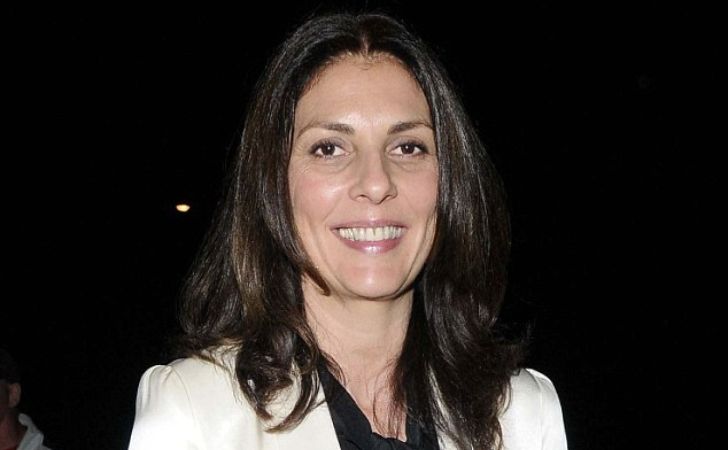 Gina Bellman is a New Zealand-born British actress. She is best known for her role as Sophie Devereaux on the TNT television series Leverage and Jane Christie in the BBC comedy show Coupling.
Short Biography: Age, Height, Parents, & Early Life
Bellman is currently 54 years old. She was born on July 10, 1966, in Auckland, New Zealand, to Jewish parents of Russian and Polish descent. Talking about her height, she is 5 ft and 6½ in (1.69 m) tall.
Her parents had emigrated to New Zealand from England in the 1950s but moved back to the United Kingdom when she was 11 years old. Bellman attended Rosh Pinah Primary School and then JFS School in London.
Gina Bellman Net Worth in 2021: Her Movies & TV Shows
According to Celebrity Net Worth, Bellman has a net worth of $3 million as of 2021. She has accumulated her net wealth through her work in a number of British productions. Following her debut in an episode of Into the Labyrinth in 1982 and Grange Hill in 1984, Bellman became a household name, thanks to her titular role in Dennis Potter's drama Blackeyes. She also gained wide popularity for playing the role of Jane Christie in the hit BBC sitcom Coupling.
Since then, Gina has had regular roles in notable British productions such as Jekyll, Jonathan Creek, and Waking the Dead. The 54-year-old New Zealand-born actress started appearing on the TNT channel serial drama Leverage alongside Timothy Hutton in 2007 until it ended in 2012. For her performance in the drama, she earned a Saturn Award nomination for Best Supporting Actress in Television.
Bellman narrated poetry for The Love Book App in 2013 and that same year appeared as "The Italian Woman" in the National Theatre's production of From Morning to Midnight. She also appeared as Vivien Leigh in the European premiere of the Austin Pendleton play Orson's Shadow in 2015. Her other notable credits include Little Napoleons, Only Fools and Horses and Hotel Babylon, King David, Secret Friends, Leon the Pig Farmer, and Silent Trigger.
Who is Gina Bellman married to? Husband & Children
Bellman is married to her long-time partner, Zaab Sethna. The couple met in the US (probably), circa 2008, when Bellman was working in TNT's Leverage. Both dated for several years before tying the knot in September 2013. Together, they have a daughter, Romy Sethna, born on November 20, 2009, in London.
She was previously married to Lucho Brieva from July 2005 to 2007. "You have your personal life or your life as an artist, or whatever it is you do. I'd had a failed marriage and then I met my husband.. I had wanted a child for a long time and I had Romi very late. So maybe I felt there was a void in my life," she told The Jewish Chronicle.