Who is Elizabeth Tan? Age, Bio, Net Worth, Instagram, & Personal Life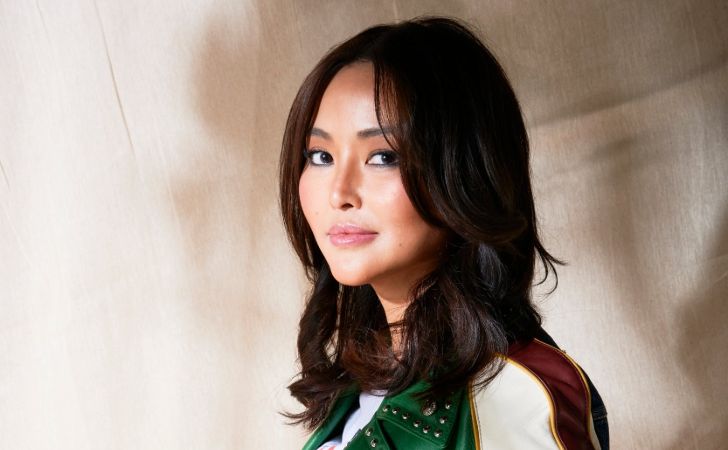 Elizabeth Tan is an English actress. She is best known for her role as Xin Proctor on the long-running ITV soap opera, Coronation Street.
Short Biography
Tan is currently 30 years old. She was born on January 6, 1990, in London, England. Talking about her height, Tan stands 5 ft and 6 in (1.68 m) tall.
While Elizabeth has not gone into details about her parents and siblings, she comes from an East Asian background. Moreover, some of her family still reside in Hong Kong, Singapore, and Malaysia.
What is Elizabeth Tan's net worth? He Movies & Television Shows
While Tan's net worth has not been revealed, it is estimated to be over $100,000. She has been active in the entertainment industry since 2006. Elizabeth played as Princess Windsor, the wife of Modern Foreign Languages teacher, George Windsor (Angus Deayton). in the BBC One school-based drama series, Waterloo Road.
Tan the played the role of a transgender woman "Sulim" in a BBC drama series called The Syndicate. The same year, she appeared in the BBC's television sitcom Way to Go as Ryh-Ming. The 30-year-old other notable roles include Anna Zhou in Doctor Who's second episode of the two-part finale of series 4 titled Journey's End, Penny Anderson in New Tricks, Madame Ching in Spirit Warriors, and Lu Choi in Hustle.
Following appearances in Spooks/MI5, Hotel Babylon and the comedy series, Just for Laughs, Tan made her Bollywood debut as Pae in the romantic comedy Love Aaj Kal. Besdies this, Elizabeth had a role in the 2011 British comedy film Swinging with the Finkels. She also garnered wide recognition as Xin Proctor in ITV's Coronation Street in 2011.
Recently, Tan played the role of Vera Chiang in the ITV World War II drama, The Singapore Grip. She also portrayed the role of Li in Netflix's drama series Emily in Paris, which premiered on October 2, 2020. Her other regular role include Maude in British television crime drama series Top Boy. Elizabeth upcoming role include June in Agatha and the Midnight Murders.
Is Elizabeth Tan married?
Tan doesn't appears to be married as of now and has no husband or children. She has not gone into details about her romantic life. For this reason, her dating history and current relationship status remain a mystery.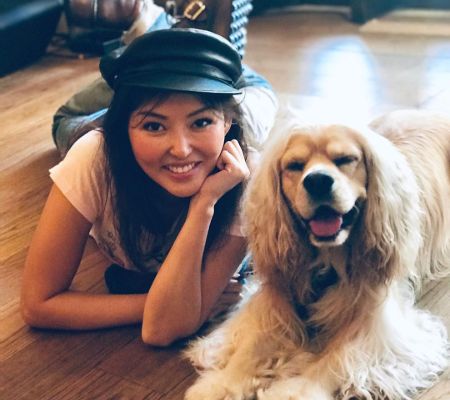 Nonetheless, you can follow her on Instagram at @elizabethtan8 to know more about her personal alnd professional life. She currently has 22.5k followers on her offical Instagram account.