Who is Charles Haid? Age, Height, Bio, Net Worth, Movies, TV Shows, Wife, & Children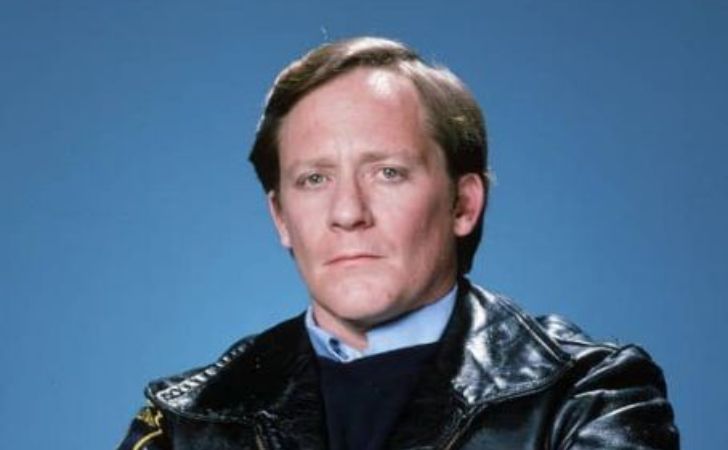 Charles Maurice Haid III is an American actor and television director. He is popular for playing the role of Officer Andy Renko in the popular NBC series Hill Street Blues.
Short Biography: Age, Height, Parents, & Siblings
Haid is currently 77 years old. He was born on June 2, 1943, in San Francisco, California, USA, to parents Charles Maurice Haid Jr. and Grace Marian Folger. His height is 5 ft and 10½ in (1.79 m).
The 77-year-old spent his early years in California with his parents and brother David Haid, who is also an actor. Charles graduated from the Carnegie Mellon University in Pittsburgh, Pennsylvania.
Charles Haid Net Worth 2021
According to Celebrity Net Worth, Haid has an estimated net worth of $2 million as of 2021. He started his professional acting career in the 70s and has over 75 acting credits to his name thus far. Charles played the role of Sgt. Paul Shonski in the television series Delvecchio from 1976 to 1977.

One of his notable roles is hot-under-the-collar police officer Andrew Renko on the hit television series Hill Street Blues from 1981 to 1987. He also played the recurring role of Captain Cathel Finney in the series Third Watch from 2003 to 2005. The 77-year-old has starred in several films, including the Altered States, and done voice-over work for the movie Home on the Range.

He also directed multiple episodes of the television series NYPD Blue, Criminal Minds, Doogie Howser, M.D., Third Watch, Nip/Tuck, and ER. Haid is the recipient of the Directors Guild Award for Outstanding Directorial Achievement in Dramatic Series for ER. He has also earned nominations for Primetime Emmy Awards for both acting and directing.
Who is Charles Haid married to? Wife & Children
Haid has married thrice. His first marriage was with actress Penelope Windust from May 10, 1969 to December 10, 1984. They share two children: daughters Arcadia Elizabeth Haid and Brittany Catherine Haid.
He married his second wife, actress Deborah Richter on February 16, 1985, but they separated just three years later in July 1988. Charles' third marriage was with actress Elisabeth Harmon-Haid in 1992. They remained together until 2001 and share a child.